RSNA Announces Board of Directors Call for Nominations
Nominations run from Feb. 1 through March 10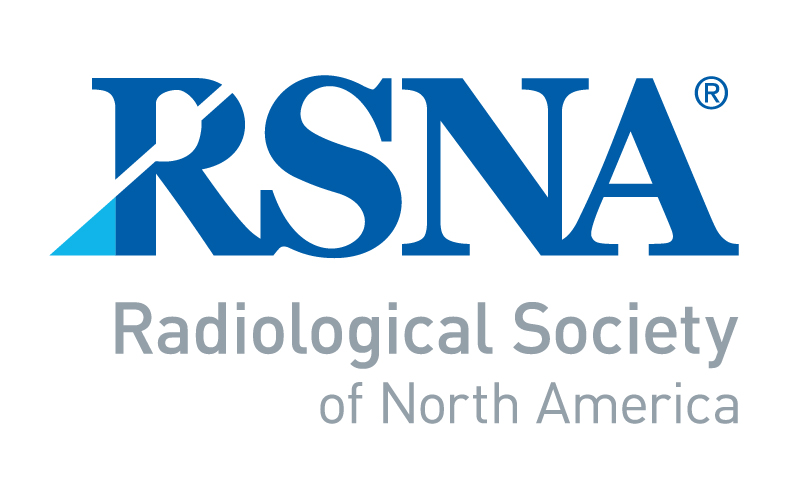 RSNA's Nominating Committee is seeking nominations for qualified candidates to serve in two open positions—one at-large director and one standing director—on the Board of Directors with terms beginning in December 2023.
RSNA members are invited to nominate themselves or another qualified candidate.
The at-large director will serve a three-year term and the standing director will serve a seven-year term, including serving as chair of the Board in their sixth year and as RSNA president in their seventh year.
The Board and the Nominating Committee work to ensure the inclusion of diverse perspectives and needed expertise, including areas of identified emphasis when making slate recommendations.
The Nominating Committee is seeking individuals with areas of emphasis and experience in one or more of the following:
International leadership
Member engagement
Private practice
Early to midcareer radiologists
Nominations close March 20 at 5 p.m. CT.
For More Information
For additional details and to access the nomination form, visit RSNA.org/BOD-Nominations.
Contact board@rsna.org with questions or comments.