Exhibit at RSNA 2023 and put your company at the forefront of innovation in medical imaging.
Technical Exhibits
November 26 – 29
10 a.m. – 5 p.m. CT
Connect with your customers and showcase your innovative products and services at RSNA 2023. Our dynamic engagement opportunities allow you to make the most out of your exhibiting experience.
Exhibitor badge registration is open—register today and use the resources below to stay organized and maximize your success at RSNA 2023!
Why exhibit
77% of attendees have a role in purchasing.
72% of attendees come to see new products and developments each year.
RSNA is host to 24,000+ attendees every year. Position your company to reach key decision-makers from all over the world.
Sponsorship opportunities
Gain more exposure before, during and after the meeting with our sponsorship opportunities. Showcase your latest innovations, position your company as a thought leader in the field and gain a competitive edge with both in-person and virtual audiences through our robust suite of promotional opportunities.
Pre-show promotions Thought leadership Digital Onsite Corporate partnerships
New! RSNA Market Insights
Fine tune your strategies for product development and marketing with business intelligence developed by RSNA. With reports from RSNA Market Insights, you'll gain clarity on key topics, metrics and emerging technology trends specific to radiology.
Learn more about what's inside our industry research reports and purchase access today!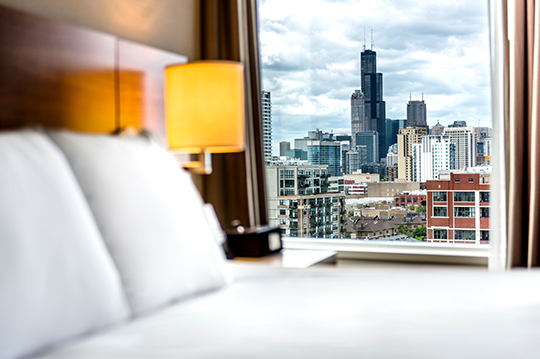 Hotel & travel
Reserve your RSNA 2023 hotel rooms early to get the best selection at discounted rates! When you reserve through the RSNA hotel reservation system by Tuesday, Oct. 31, you'll earn three (3) priority points. Additionally, our trusted travel partners can help international exhibitors build a travel package or reserve a block of rooms.
Reserve now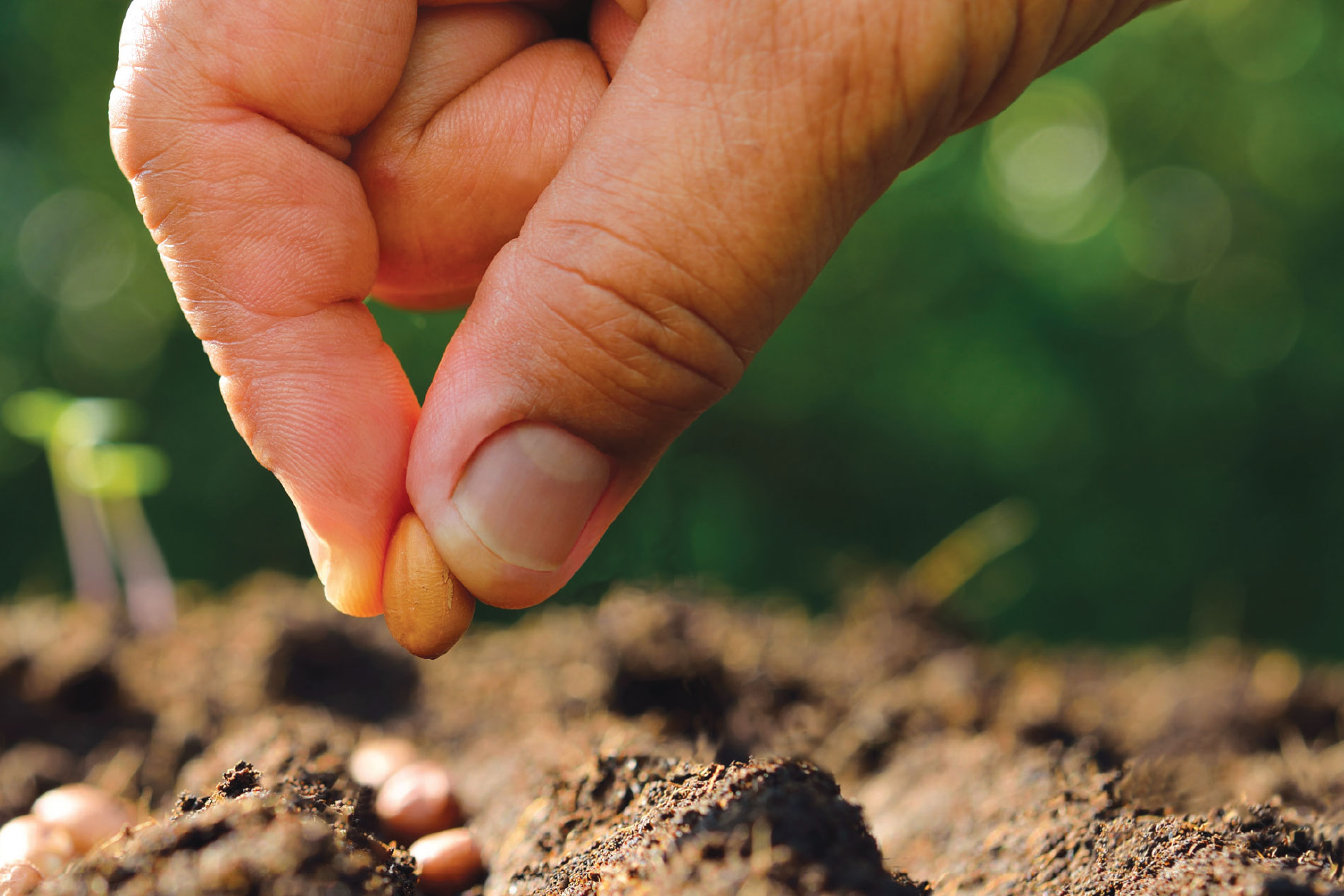 Increase your exposure through corporate giving
Support our efforts to advance radiologic research and education by funding a grant through the R&E Foundation. Your company can provide the seed money our investigators need to make important discoveries through structured, customizable programs.
Learn more about the benefits and recognition our corporate programs provide.