Save the date for RSNA 2022
Save the date for RSNA 2022
108th Scientific Assembly and Annual Meeting
November 27 to December 1, 2022 McCormick Place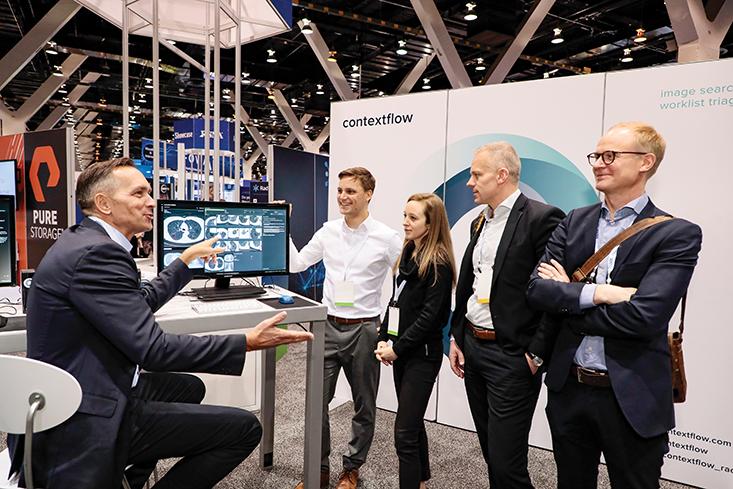 Thank you for attending RSNA 2021
Thank you to all who attended RSNA 2021—your participation helped make the meeting a success! We hope to see you again next year. To get the latest information on RSNA 2022, sign up for email updates.

Not ready to say goodbye to RSNA 2021? Get even more from the meeting by upgrading or registering for virtual meeting access.
Register or upgrade
RSNA Meeting Central
Send me updates
More opportunities to learn with Virtual Meeting
Keep your educational momentum going and take advantage of virtual access to RSNA 2021 until April 30, 2022. New and current registrants can access educational and scientific content from every subspecialty and visit the Virtual Exhibition all from the comfort of home. Register or upgrade your access today to find endless opportunities to earn CME.
Register or upgrade
RSNA Meeting Central
Reserve your hotel for RSNA 2022
Save money by reserving next year's hotel room through RSNA! Reserve early to get the best available pricing and selection at a wide variety of exceptional hotels. We'll assist with all your housing inquiries and concerns, allowing you to enjoy the many benefits of using RSNA as your dedicated travel partner.
Reserve your RSNA 2022 hotel
Explore the benefits
Virtual Exhibition
Although the in-person meeting is over, you can still virtually explore all the latest medical imaging products, solutions and industry demonstrations, workshops and presentations from RSNA 2021 in the Exhibition section of Meeting Central.
Virtual access is available until April 30, 2022!
Explore industry presentations
Access the Virtual Exhibition
AI Showcase
Sponsored by

The AI Showcase is your central hub for AI at RSNA 2021. Experience the possibilities of AI firsthand in the AI Theater, get a look into the future of clinical practice at the AI Imaging in Practice demonstration and connect with AI Showcase exhibitors offering the latest innovations and technical solutions.
Visit the South Hall of McCormick Place to explore current and emerging innovations in medical imaging AI.
Explore AI Showcase
View AI Showcase exhibitors
Featured speakers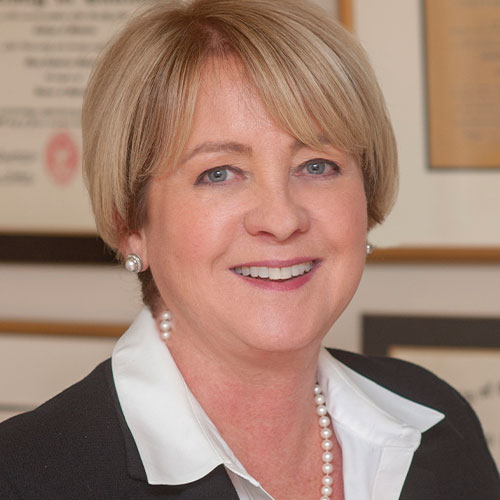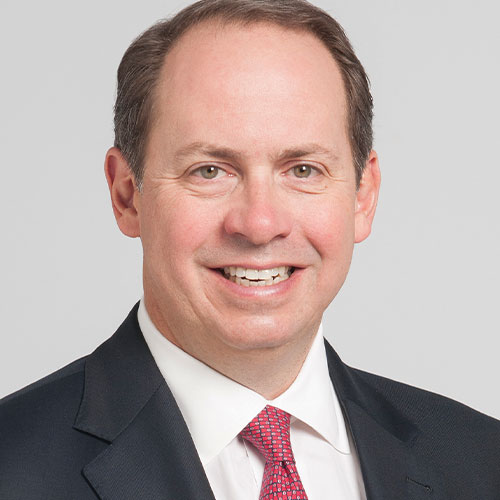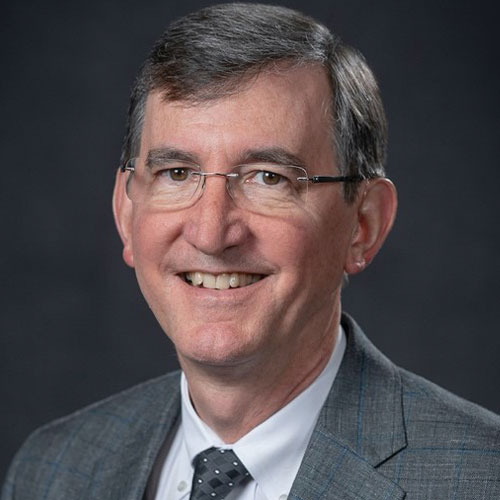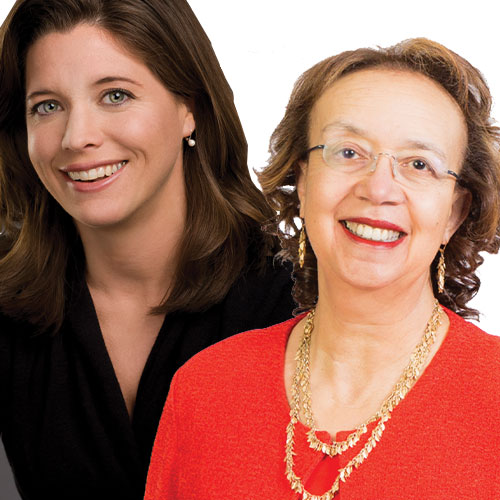 RSNA 2022 abstract submission 
Become a presenter at RSNA 2022! We are looking for thought leaders to provide scientific presentations, education exhibits and quality improvement reports. Submissions open February 24, 2022.
Learn more
Interested in exhibiting?
Maximize your success and explore the variety of essential resources we've put together to help you plan your 2022 exhibit. RSNA 2022 rates are coming soon. For questions, please contact our Exhibition Services Team at exhibits@rsna.org or 1-630-571-7850.