RSNA 2020
Annual Meeting
106th Scientific Assembly and Annual Meeting
November 29 – December 5, 2020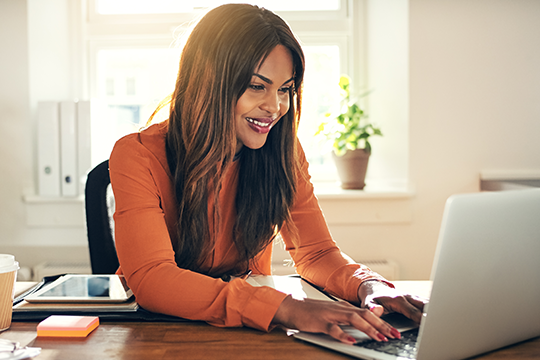 RSNA 2020: Human Insight/Visionary Medicine
Registration for RSNA 2020 opens July 22.
Join the brightest minds during the most important event in radiology, and experience the ease of an all-virtual RSNA 2020, where you'll find fresh opportunities to connect with the global radiology community and get a front-row seat to the latest research, education and technologic advancements.
Be the first to get updated when registration opens.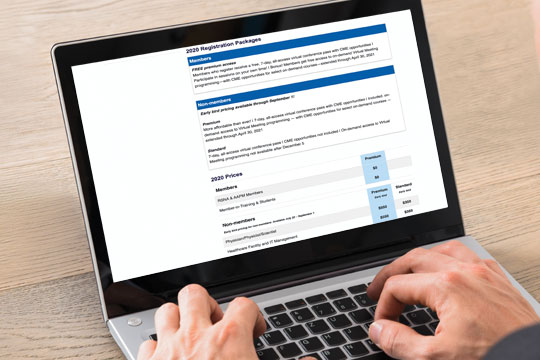 Packages designed for you
RSNA 2020 package offerings have been simplified! Registration is free for members and non-members can take advantage of early-bird pricing options. Whether you're a physician, trainee, medical student, executive or other radiology professional, RSNA 2020 presents new educational opportunities and offers a virtual experience that's right for you.
Learn more
View all 2020 plenary session lecturers and distinguished honorees.
View all
Are you an exhibitor?
Additional resources and a full list of exhibiting and sponsorship opportunities will be available in August. Have a question right now? Review our list of Exhibitor FAQs to learn more about your participation in RSNA 2020.