Save the date for RSNA 2023!
109th Scientific Assembly and Annual Meeting

Join us in Chicago
Annual Meeting: Nov. 26–30, 2023
Technical Exhibits: Nov. 26–29, 2023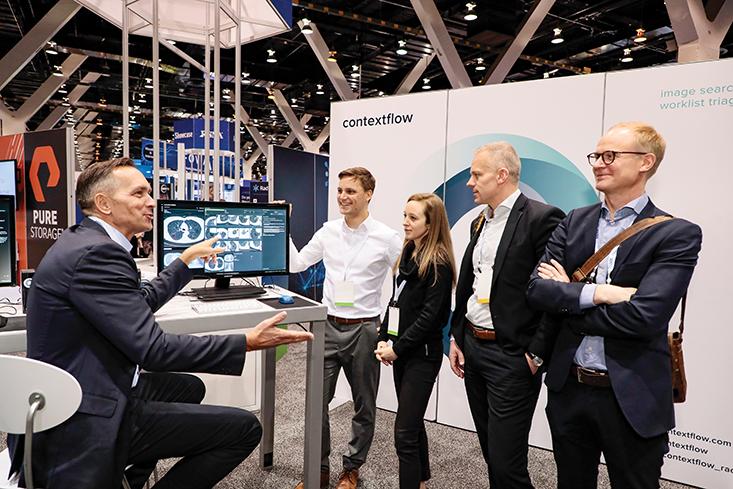 RSNA 2023 registration opens July 19
Make plans to join us for RSNA 2023 from Nov. 26 to 30 at McCormick Place in Chicago! This year's theme, Leading Through Change, focuses on how radiology professionals can be intentional and proactive while leading teams and organizations through change.
RSNA 2023 registration opens July 19. Learn more about our pricing and registration packages and join our mailing list to be among the first to know when the registration website opens.
View package information
Send me updates
Why attend
RSNA's annual meeting provides radiology professionals and industry partners with endless opportunities to learn, connect, exchange ideas and see the latest technology in action.
Learn more about how you'll benefit from participating in the world's largest medical imaging conference.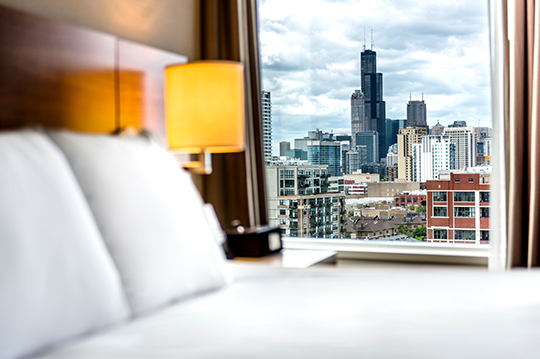 Reserve your hotel with us
When you reserve your hotel through RSNA, you'll get discounted rates at nearly 60 hotels in addition to a variety of other valuable benefits.
Explore the variety of essential resources we've put together to help you maximize your success and plan your 2023 exhibit.