Save the date for RSNA 2019
Annual Meeting
Join us for our 105th Scientific Assembly and Annual Meeting, December 1–6, 2019, at McCormick Place in Chicago, IL.
Get Ready for RSNA 2019: Registration Opens July 24
Join the brightest minds in radiology as RSNA sets the stage for its annual meeting, the most important event in radiology. Be the first to know when registration opens. Plus, start planning now and get the best hotel rooms and rates. Reserve through RSNA and save.
Reserve Your Room Now
RSNA has negotiated the best rates for top hotels in every budget category. Reserve your hotel room through us for exceptional savings, great room selection and convenience. Don't wait. Reserve today!
Packages designed for you
RSNA offers a variety of pricing options that let you get the most from the annual meeting. Whether you're a medical student, trainee, physician or CEO, choose the RSNA experience that's right for you.
Learn more
Plenary sessions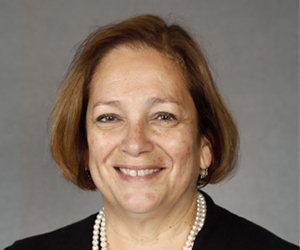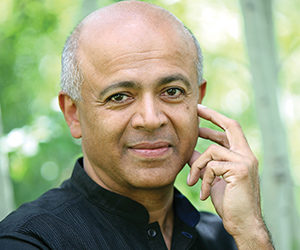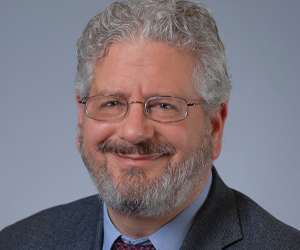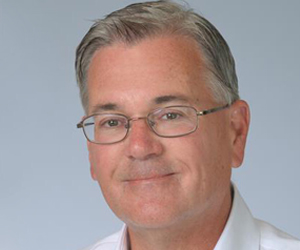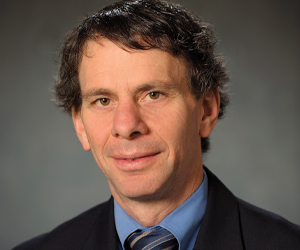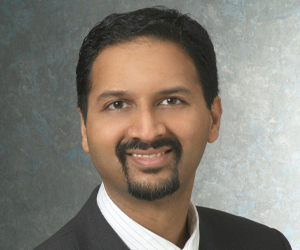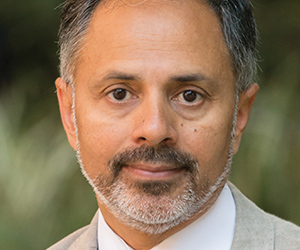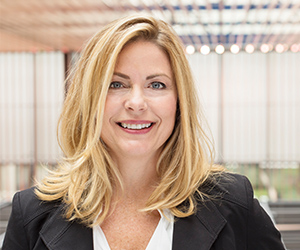 2019 Distinguished Honorees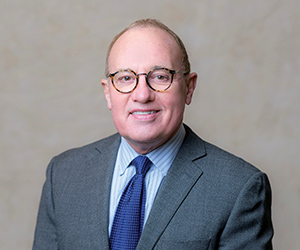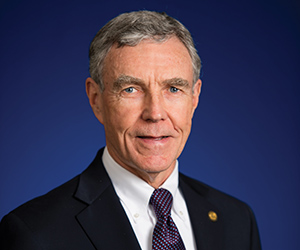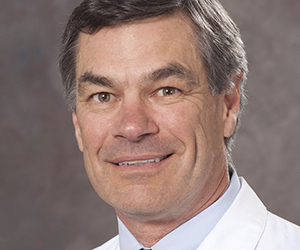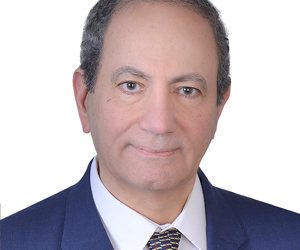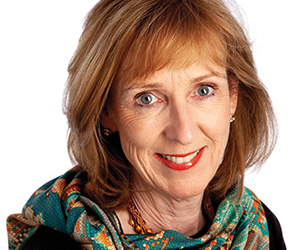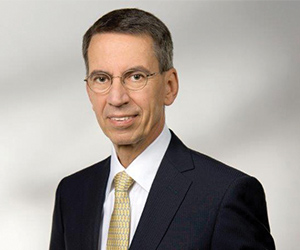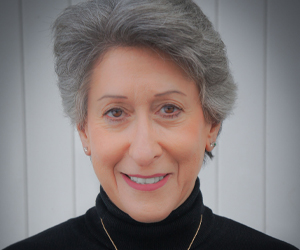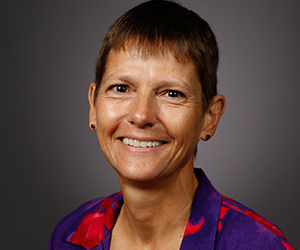 Are you an exhibitor?
View information and resources to plan your 2019 exhibition.