Save the date for RSNA 2022
Save the date for RSNA 2022
108th Scientific Assembly and Annual Meeting
Nov. 27 to Dec. 1, 2022 McCormick Place
Technical Exhibits: Nov. 27–30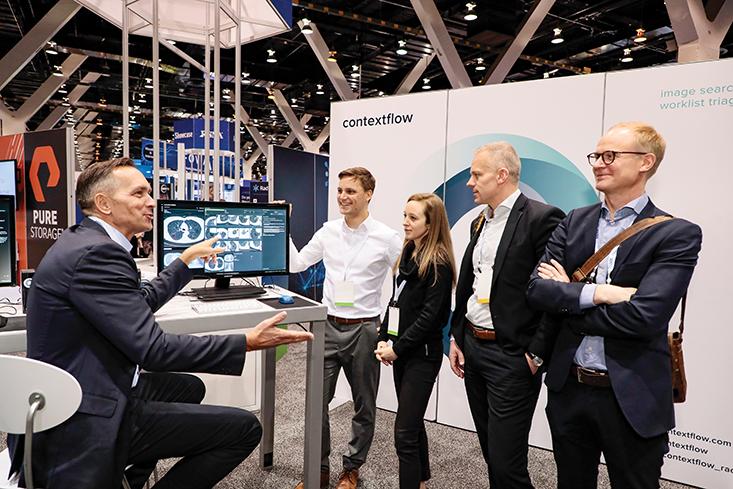 RSNA 2022 registration opens July 20!
Whether you join your friends and colleagues in Chicago or attend from home, RSNA 2022 is the global radiology forum where the power of imaging, education and collaboration come to life.
RSNA 2022 registration opens July 20. Learn more about our pricing and registration packages and join our mailing list to be among the first to know when the registration website opens.
Explore package information
Send me updates
Reserve your hotel for RSNA 2022
Save money by reserving this year's hotel room through RSNA! Reserve early to get the best available pricing and selection at a wide variety of exceptional hotels. We'll assist with all your housing inquiries and concerns, allowing you to enjoy the many benefits of using RSNA as your dedicated travel partner.
Reserve your RSNA 2022 hotel
Explore the benefits
Meet the RSNA 2022 featured speakers
We're excited to welcome this world-class panel of engaging speakers to the RSNA 2022 plenary program.
Stay tuned for more additions to the lineup!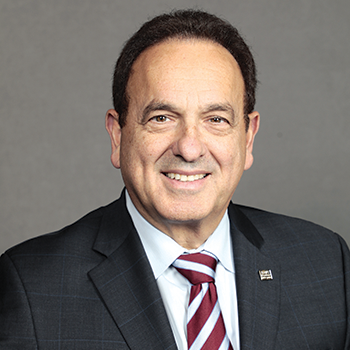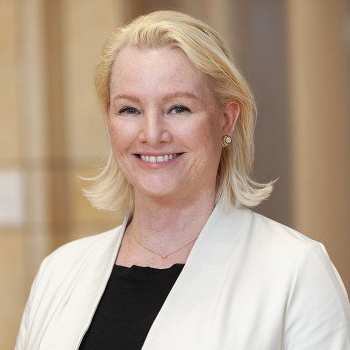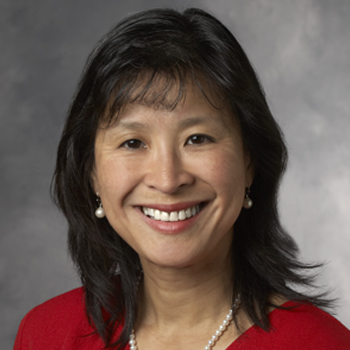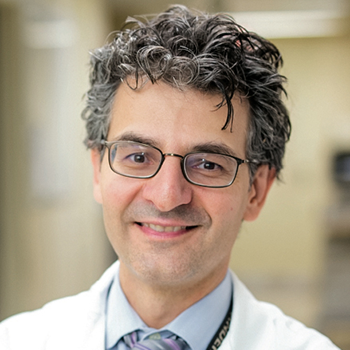 Interested in exhibiting?
We are currently accepting exhibitor applications for RSNA 2022!
When you exhibit at RSNA 2022, you will position your company at the forefront of innovation in medical imaging. Explore the variety of essential resources we've put together to help you maximize your success and plan your 2022 exhibit.