Save the date: RSNA 2021
Save the date: RSNA 2021
Join us in Chicago for our 107th Scientific Assembly and Annual Meeting, November 28 to December 2, McCormick Place.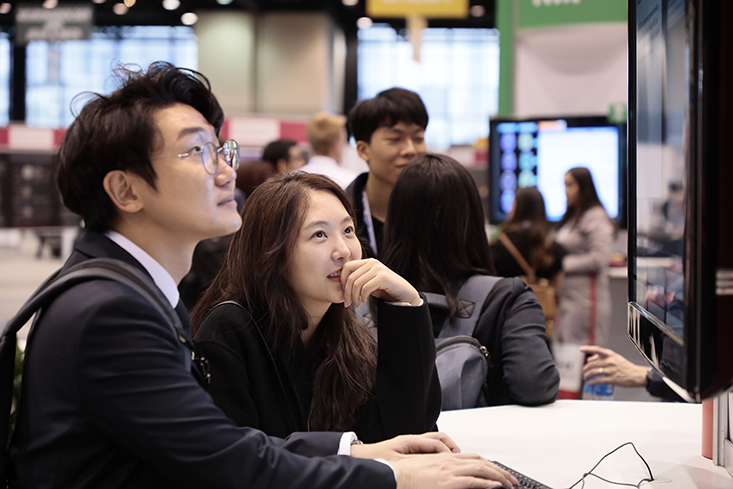 RSNA 2021 hotel reservations now open
We're ready to welcome you back to Chicago November 28 to December 2 for RSNA 2021. Start planning now—hotel reservations are open. When you reserve your hotel with us, you'll get the best pricing, selection and flexibility.
Interested in getting the latest annual meeting updates delivered to your inbox? Join our mailing list to be the first to know when RSNA 2021 registration opens on July 21.
Reserve your hotel
Join mailing list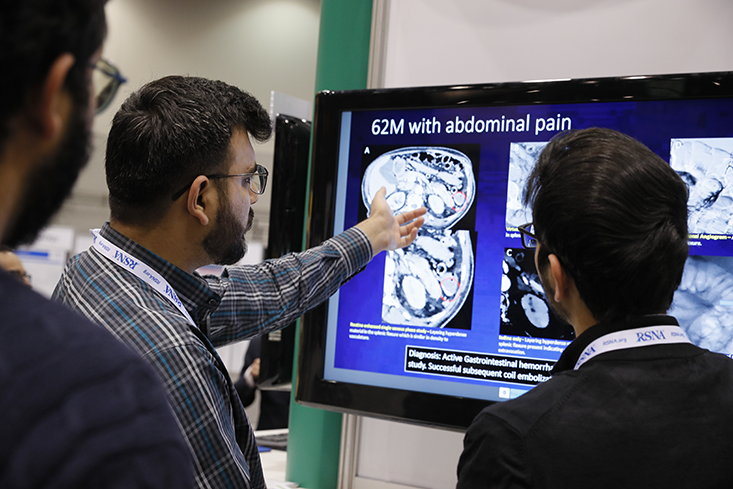 Present your research at RSNA 2021!
Are you an expert in your field? Present your compelling research to your colleagues at RSNA 2021! We are looking for thought leaders to provide scientific presentations, education exhibits and quality improvement reports. Abstract submissions for RSNA 2021 open February 24 and will be accepted through Friday, May 7 at noon Central Time (CT).