RSNA 2020
Annual Meeting
106th Scientific Assembly and Annual Meeting
On-demand through April 30, 2021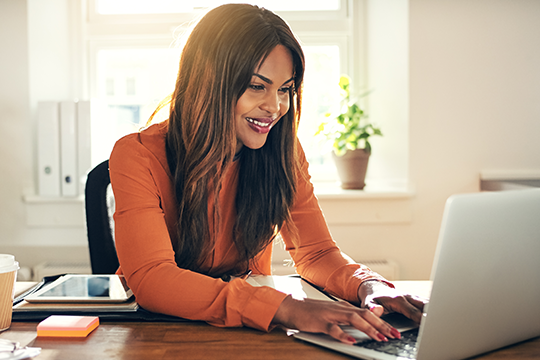 RSNA 2020: Human Insight/Visionary Medicine
Not ready to say goodbye to RSNA 2020 yet?
Upgrade your package! You can keep on-demand access to the Virtual Exhibition and 350+ education and science sessions until April 30, 2021 when you upgrade from Standard to Premium registration. You can also earn CME credits when you upgrade. Still need to register? The process is quicker than ever and you'll get to experience all meeting programming, science sessions, education courses, theater presentations, product demonstrations and more!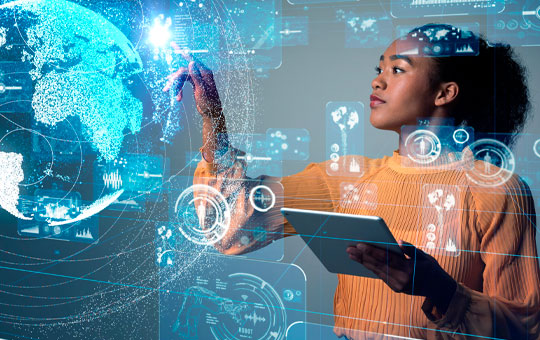 AI Showcase

Experience the possibilities of artificial intelligence (AI) firsthand. The AI Showcase is your central hub for all things related to AI and is where you can visit and network with our featured AI showcase exhibitors, learn about the latest innovations and technical solutions in the AI Theater, and see the winners of the AI Challenge. Also, get a peek into the future of clinical practice at the AI Imaging in Practice demonstration.
Featured speakers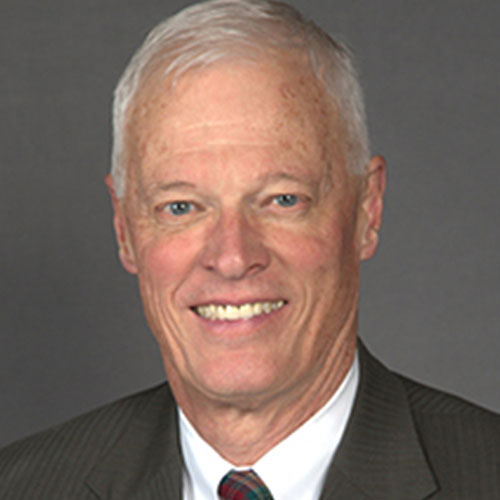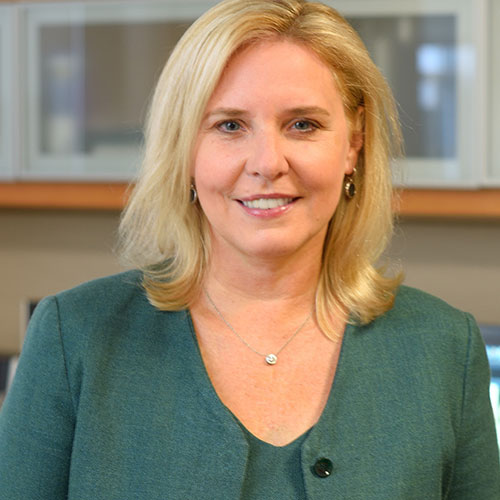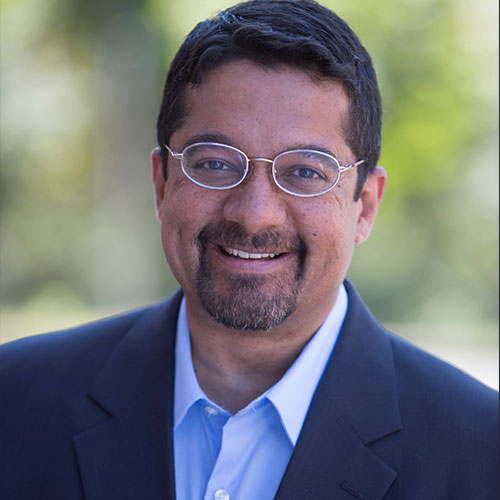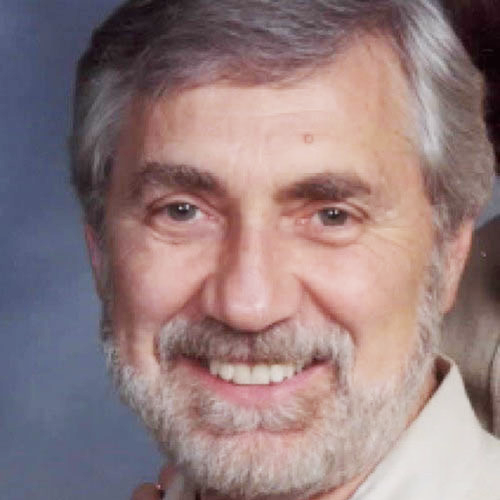 View all 2020 plenary session lecturers and distinguished honorees.
View all
Engage at RSNA
If it happens in the world of medical imaging, it happens at RSNA first. There's still plenty of time to check out the exciting engagement opportunities that help connect exhibitors and attendees. RSNA provides access to the Virtual Exhibition, on-demand demonstrations and theater presentations through April 30, 2021.
This activity has been approved for AMA PRA Category 1 Credit™.