Radiology education brought to you
RSNA Spotlight Courses are designed with your needs in mind. Each regional course offers practical education and expert insight on essential topics in medical imaging. Global experts develop course programs that are tailored to meet the needs of each audience and are often delivered in the region's native language.
Upcoming Spotlight Courses
Explore what's happening at our Spotlight Courses around the world. Keep up with the latest advances in radiology and register for a course that matches your interests and location. Be sure to check back often for new information and additional events.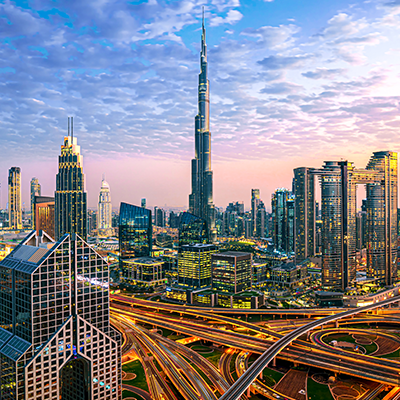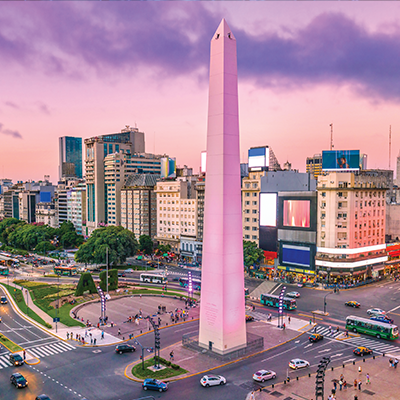 Education that's one of a kind
Leading experts in the field provide actionable insights specific to your region.
Connect with peers, presenters and companies to learn solutions to common challenges.
Sharpen your skills to advance your career and improve patient care in your practice.
Our interactive Spotlight Courses take place all over the world and cover a wide variety of topics —allowing you to stay up to date on new technologies and techniques that will improve patient care and productivity. Check out some of the regions we've visited previously and make plans to join us this year at a location near you.
Get email updates
To receive the latest details on upcoming Spotlight Courses, sign up for email updates below. We'll email you about new courses launching around the globe, updates to current courses, early registration prices and any special promotions.