Supporting the R&E Foundation means supporting the advancement of the radiologic sciences. Our grantees have discovered some of today's most innovative procedures and directly benefited countless patients. Your donation will make a lasting impact on the future of our field and inspire the promising researchers and educators we fund.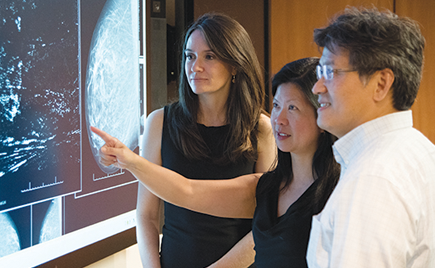 Support future breakthroughs
Build a strong future for radiology and support our grants by making a donation to the Foundation online.
Donate
Individual donors
Learn more about supporting our Foundation efforts through annual contributions.
Legacy donors
Find out how you can make planned charitable gifts to the R&E Foundation.