Discover funding you can use to make an impact on the future of your field!
Explore grant options and helpful guides
Surveys show that for every $1 granted by the R&E Foundation, recipients receive 60 additional grant dollars as principal investigator or co-investigator from other sources such as the NIH. RSNA's R&E Foundation supports radiologic research and education by funding grants in the following areas.
Research grants
Research grants allow investigators at all stages of their careers to advance the radiologic sciences and helps prepare them to secure further funding. Explore grants to support your research.
Education grants
Education grants encourage radiology educators to develop new ways of teaching, assessing and promoting the next generation of radiology leaders. Explore grant options focused on improving radiology education.
Emerging Issues grant
The Emerging Issues grant supports research efforts outside of traditional grant funding cycles.
About the R&E Foundation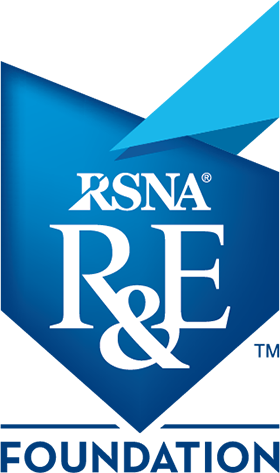 The mission of the R&E Foundation is to invest in the future of radiology by developing investigators and supporting lifelong innovative research and education. Since the Foundation's inception in 1984 we've awarded over 1,600 grants. That's $70 million in funding for radiology research and improving patient care.