Investing in radiology's future
R&E Foundation
The R&E Foundation provides millions of dollars in funding for radiology research and education every year.
Support the Foundation
The mission of the R&E Foundation is to invest in the future of radiology by developing investigators and supporting lifelong innovative research and education. With an average $60 return on each $1 invested, your donation provides grant funding that advances the radiologic sciences and shapes the future of our field.
How to donate
Our grant recipients are at the forefront of research, ultimately benefiting the patients we serve. We have several different ways you can help fund radiology's future.
Your donation makes an impact
Donations to the R&E Foundation help support investigators looking to change the face of radiology. It's easy to see the difference your gifts make.
4.7
Funds awarded in 2023
1,800
Grants awarded since 1984
7
Number of different grants & awards offered
78
Funds awarded since 1984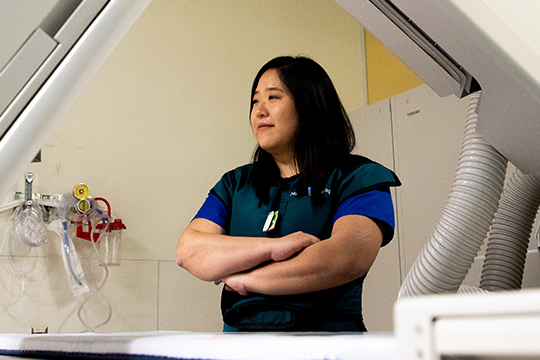 Your donation funds our research and education grants
Your donation empowers our investigators to discover new advances in medical imaging and helps support the development of innovative teaching methods.
Explore all the funding opportunities we offer investigators in North America and around the world.
View grants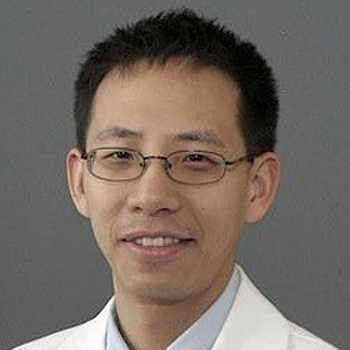 "The salary support provided by the Scholar Grant was invaluable in protecting my time and allowed me to use my department startup funding towards supplies and materials for my work. As a result, nearly all of my upcoming grant proposals will be based off of work that is attributable to either my Resident or Scholar Grant from RSNA."
— Leo L. Tsai, MD, PhD, Msc
About the R&E Foundation
Since its inception in 1984, we've awarded over 1,800 grants. That's $78 million in funding for radiology research and education, all thanks to donations from people like you. We're happy to show you exactly where that money goes, how to donate and why.