The RSNA Imaging AI Certificate Program
Enroll in the Foundational Certificate course today and make plans to strengthen your AI IQ with the Advanced Certificate course — launching January 2023.
The first-ever, radiology-specific AI certificate program
The RSNA Imaging AI Certificate Program blends a case-based curriculum with practical application and delivers a pathway for all radiologists—even those who don't consider themselves tech savvy — to understand how to leverage AI for their practice and careers.
No matter where you are in your path, RSNA can help take you to the next step through a proven course structure. Learn how to make AI work for you and enroll in the Foundational Certificate course today to gain a foundational background or continue your AI education with the Advanced Certificate course.
Enrollment for the Advanced Certificate opens January 2023
Unsure which course to begin with? Test your knowledge to discover where you should start and sign up to receive updates about the program.
Test my knowledge
Send me updates
Foundational Certificate course details
The RSNA Imaging AI Foundational Certificate is the first certificate course offered within the RSNA Imaging AI Certificate Program. The course is designed to help you learn how to confidently evaluate, deploy, monitor and use AI tools.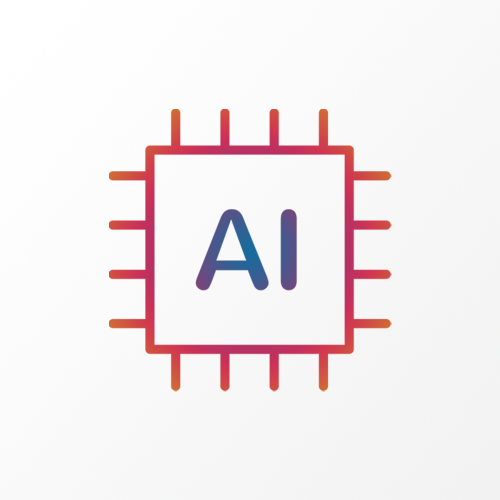 Foundational knowledge for all radiologists
Ideal for radiology professionals seeking a foundational background in the use of AI products in clinical practice.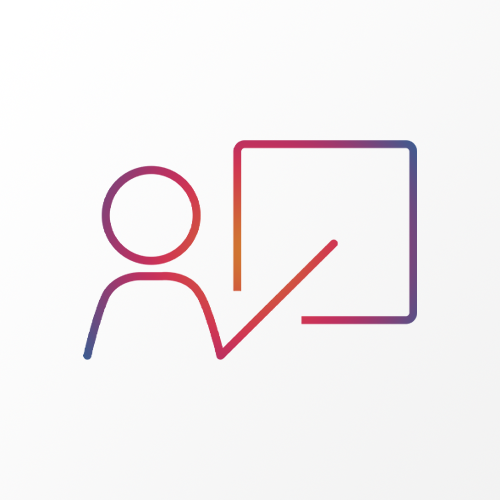 Learners move through a series of six case-based modules. Each module consists of self-paced, on-demand videos and interactive coursework.
Upon completion of the six-module curriculum, students earn the Foundational Certificate. This activity has been approved for AMA PRA Category 1 Credits™️
Curriculum
Structured in an asynchronous learning environment through a blend of on-demand videos and hands-on coursework, the curriculum in the Foundational Certificate course provides the essential knowledge and experience you need to gain competency working with AI tools. View the learning objectives for additional information.
Approximately 94% of recent alumni who completed the Foundational Certificate course reported it was applicable to their practice and 90% said they would likely make changes to their practice based on the course.
Faculty
Our expert program directors and faculty deliver a supportive and structured radiology-specific curriculum you can trust.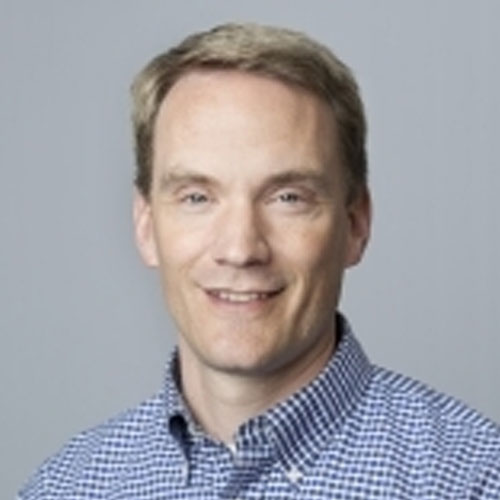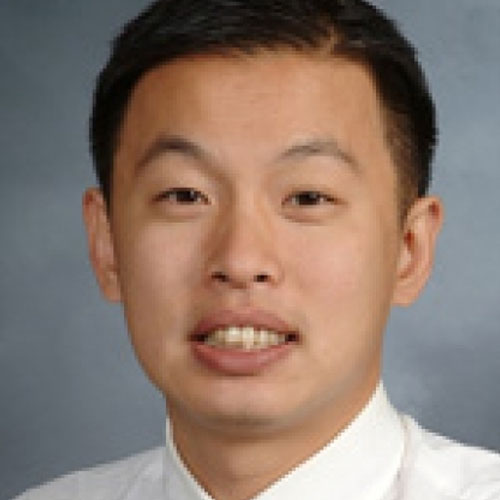 Hear from the program directors
Matthew Morgan, MD, and Linda Moy, MD, discuss the importance of radiologists becoming more familiar with AI, the unique benefits of the RSNA Imaging AI Certificate Program and how radiologists can put their new skills to use.

FAQs
How can we help? Check out our FAQ page to get your questions answered or contact us for assistance.
View FAQs
Contact us
Other educational opportunities
Explore upcoming live webinars, Spotlight Courses, workshops and on-demand educational opportunities.