Upcoming education events
Our educational events provide you with opportunities to stay up-to-date on a variety of hot radiology topics and connect with experts and peers in person or online in real time. Explore upcoming webinars, virtual courses, discussions and more below.
Live webinars and events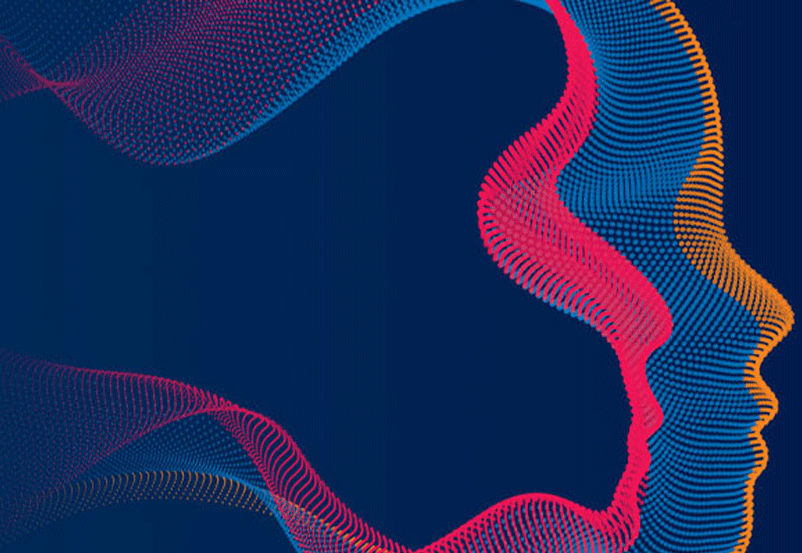 RSNA Imaging AI Certificate Program
On-demand courses
RSNA's radiology-specific, AI certificate program offers a pathway of certificate courses designed to help you harness the knowledge and hands-on experience you need to use AI tools in a clinical setting. Enroll in the Foundational or Advanced Certificate courses today!
Learn more
Enroll now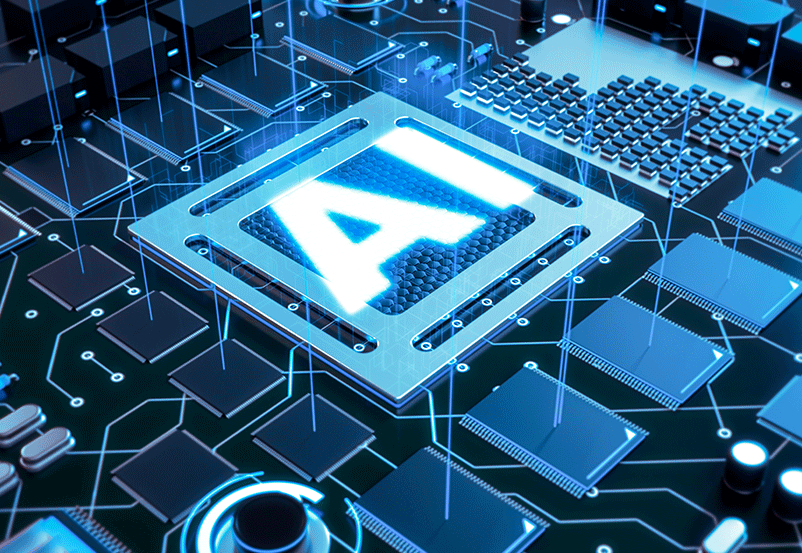 AI Adoption and Implementation: Applications and Opportunities in Radiology
May 19–20 | Dubai
Live, in person Spotlight Course
Join us in Dubai to develop a deeper understanding of AI products, concepts and implementation challenges. You'll learn how to analyze the benefits, costs and risks of adopting AI products in clinical practice and gain the hands-on experience you need to build AI models directly from expert faculty.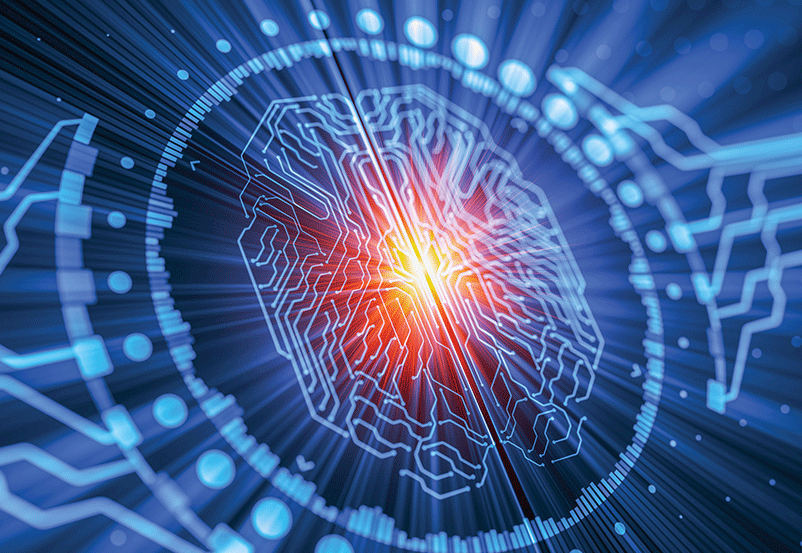 AI Implementation: Building Expertise and Influence
May 26–27 | London
Live, in person Spotlight Course
Spend two days in London building the basic knowledge and hands-on experience you need to become your institution's AI expert. This interactive course will provide you with the opportunity to learn alongside experienced faculty while you evaluate the key elements needed to successfully integrate AI solutions into everyday workflows.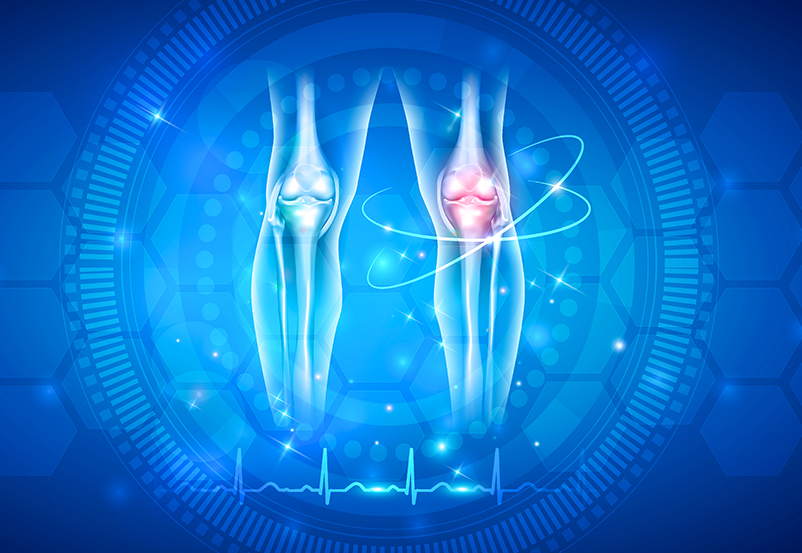 Temas Actuales en Imagenología en Medicina del Deporte
30 de junio a 1 de julio | Buenos Aires
Spotlight Course presencial, en vivo
Únase a los mejores radiólogos musculoesqueléticos del mundo en un curso de dos días sobre imagenología del deporte en Buenos Aires e incorpore nuevas técnicas y estrategias de tratamiento para las lesiones relacionadas con los deportes. Los temas del curso abarcan desde técnicas básicas a avanzadas y se analizará la aplicación y la eficacia diagnóstica de la RM y de la ecografía en las lesiones relacionadas con los deportes que afectan tendones, ligamentos, nervios y estructuras óseas.
Más información Inscríbase ahora
On-demand education opportunities
---
On-demand education opportunities