Upcoming education events
Our live webinar and virtual event offerings provide you with opportunities to stay up to date on a variety of hot radiology topics and connect with experts and peers online in real time. Explore upcoming webinars, virtual courses, discussions and more below.
Live webinars and virtual events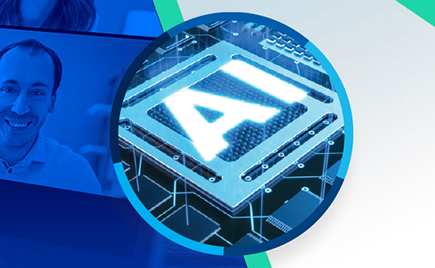 July 21 to 22, 2–6 PM Greenwich Mean Time (GMT)
AI Implementation: Building Expertise and Influence
Register for this two-day, virtual Spotlight Course led by artificial intelligence (AI) experts and discover the possibilities, limitations and clinical applications of deep learning in radiology. Attendees will learn how to train algorithms, evaluate vendors and plan for a smooth and effective implementation in their practice.
Learn more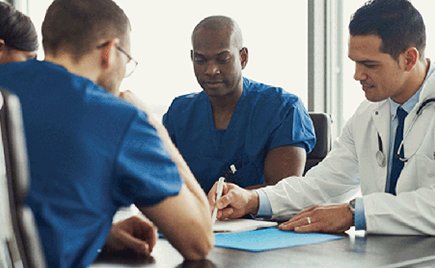 June 24, Noon–1:00 PM Central Time (CT)
A Call to Action: Cultivating a Diverse Radiology Workforce
This webinar provides actionable steps that radiologists in all career levels can take to create a more inclusive and diverse workforce in their hospital or practice.
Learn more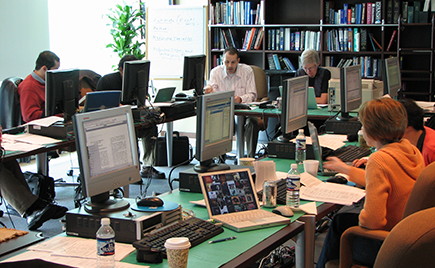 Workshop registration now open
Gain the skills and knowledge to advance your career and apply for workshops in grant writing, research development and academic radiology.
On-demand education opportunities
---
On-demand education opportunities