Upcoming education events
Our live webinar and virtual event offerings provide you with opportunities to stay up to date on a variety of hot radiology topics and connect with experts and peers online in real time. Explore upcoming webinars, virtual courses, discussions and more below.
Live webinars and virtual events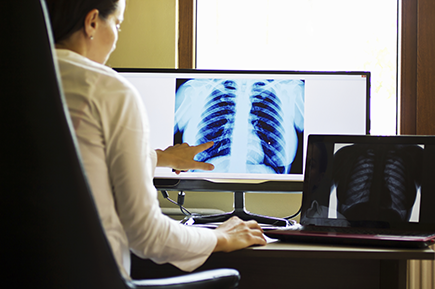 Maintaining Influence as Imaging Moves Beyond Radiology
August 26, 11 AM–Noon Central Time (CT)
Is radiology's influence diminishing across the enterprise? Don't miss this free, hour-long webinar and listen to an expert panel discuss how radiologists can maintain their influence as enterprise imaging becomes increasingly widespread through governance structures in other departments and organizations. Sponsored by Hyland Healthcare.
Learn more
Register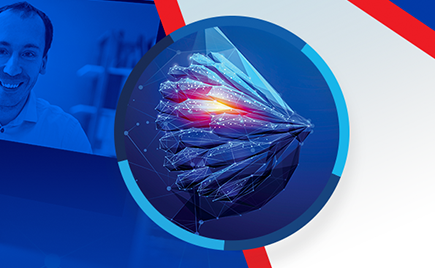 Emerging Advances in Breast Imaging
August 27, 2–9 PM Singapore Time (SGT)
August 28, 8–11:10 AM SGT

Register for this two-day, virtual Spotlight Course led by some of the most prominent radiologists in the field and learn about emerging technologies and techniques in breast imaging. Course topics will cover how to reduce false positives in screening ultrasounds, the new role of a breast radiologist, advanced breast imaging applications and new response monitoring and interventional techniques.
Learn more
Register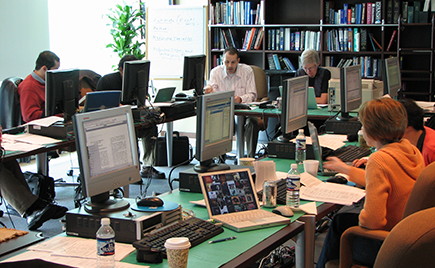 Workshop registration now open
Gain the skills and knowledge to advance your career and apply for workshops in grant writing, research development and academic radiology.
On-demand education opportunities
---
On-demand education opportunities