Upcoming education events
Our educational events provide you with opportunities to stay up-to-date on a variety of hot radiology topics and connect with experts and peers in person or online in real time. Explore upcoming webinars, virtual courses, discussions and more below.
Live webinars and events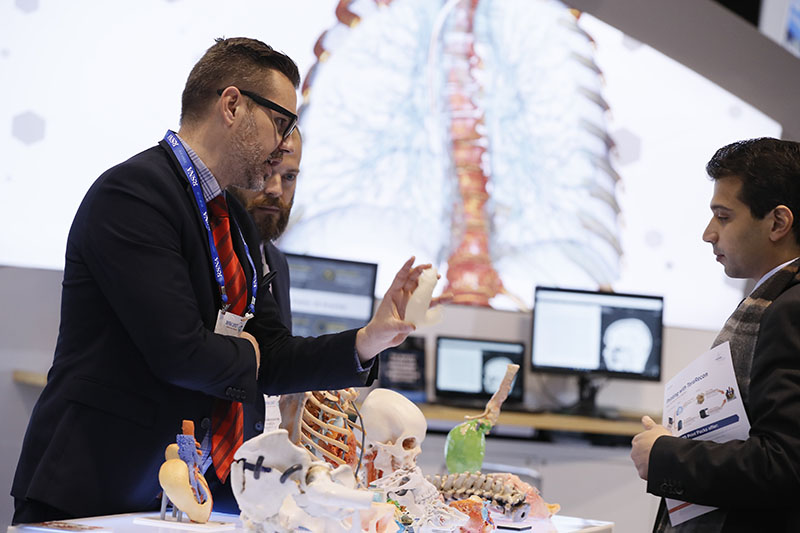 RSNA 2021: Redefining Radiology
Join us for RSNA 2021 and enhance your skills with 450+ education and science sessions from every subspecialty. Gain new insight from esteemed lecturers during plenary sessions, view a wide variety of scientific posters and education exhibits, test your knowledge with Cases of the Day and attend industry presentations, demonstrations and workshops to learn more about the latest technology in the field.
Learn more
Register Now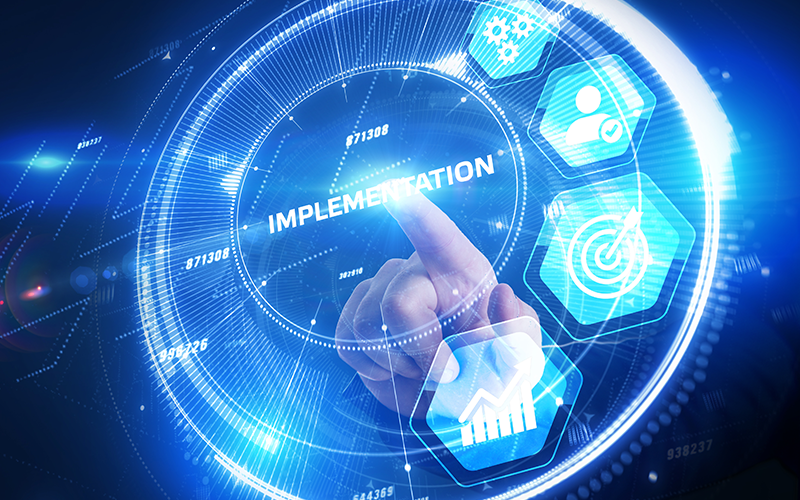 Impact of Implementation Science on Radiology: What You Should Know
October 22, 2–3 PM Central Time (CT)
To meet the evolving needs and demands of the changing health care landscape, radiologists, researchers and educators can use implementation science to positively impact the quality and effectiveness of health care. Join our expert panel for an hour-long webinar and learn the scientific methods, study designs and applications of implementation science to gain a better understanding of how it can be used to improve radiology education and patient outcomes.
Learn more
Register
From Novelty to Necessity: Optimizing AI Access, Use and Impact
October 28, Noon–1 PM Central Time (CT)
Moving beyond the fear and hype created by the advance of artificial intelligence (AI), we now face practical considerations for accessing, integrating and using AI to elevate care quality and outcomes. Explore the future of AI in radiology and learn how radiology teams are harnessing these technologies to deliver value to downstream providers and the patients they serve. Sponsored by Nuance Communications.
Learn more
Register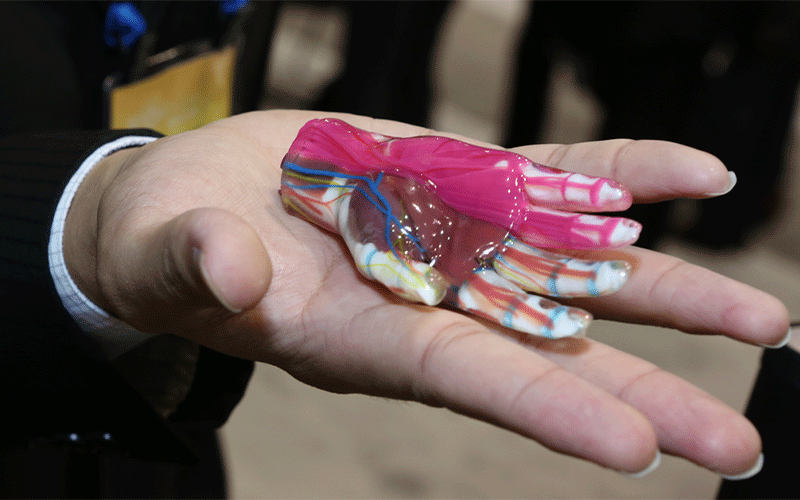 RSNA 3D Printing Symposium
November 27, 12:30–5 PM Central Time (CT)
McCormick Place
Learn more about developing and maintaining a point-of-care 3D printing lab and join the members of the RSNA 3D Printing Special Interest Group (SIG) for the RSNA 3D Printing Symposium, presented in association with RSNA 2021. Open to all RSNA 2021 attendees, participants will learn more about starting a lab, the 3D printing registry, regulatory considerations for 3D printing in hospitals and the role the 3D printing registry plays in quality improvement and reimbursement. Take advantage of this unique learning opportunity and join our expert faculty on November 27.
On-demand education opportunities
---
On-demand education opportunities