Upcoming education events
Our live webinar and virtual event offerings provide you with opportunities to stay up to date on a variety of hot radiology topics and connect with experts and peers online in real time. Explore upcoming webinars, virtual courses, discussions and more below.
Live webinars and virtual events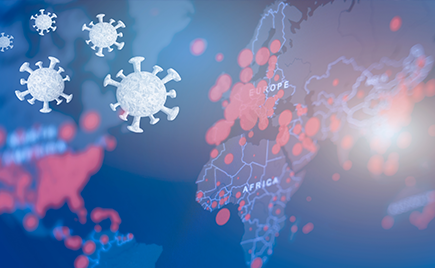 April 29, 10 – 11 AM Central Time (CT)
Radiology's Global Response to COVID-19: Looking Back and Moving Forward
Open to all radiologists, this free webinar explores radiology's response to the COVID-19 pandemic and expands on the successful RSNA 2020 International Trends session that discussed the global impact of COVID-19.
Register for free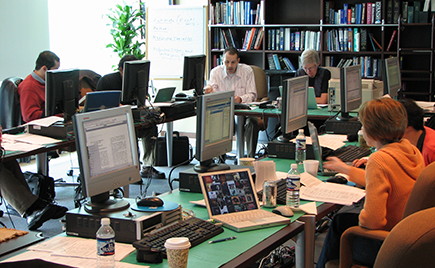 Workshop registration now open
Gain the skills and knowledge to advance your career and apply for workshops in grant writing, research development and academic radiology.
On-demand education opportunities
---
On-demand education opportunities