Upcoming education events
Our educational events provide you with opportunities to stay up-to-date on a variety of hot radiology topics and connect with experts and peers in person or online in real time. Explore upcoming webinars, virtual courses, discussions and more below.
Live webinars and events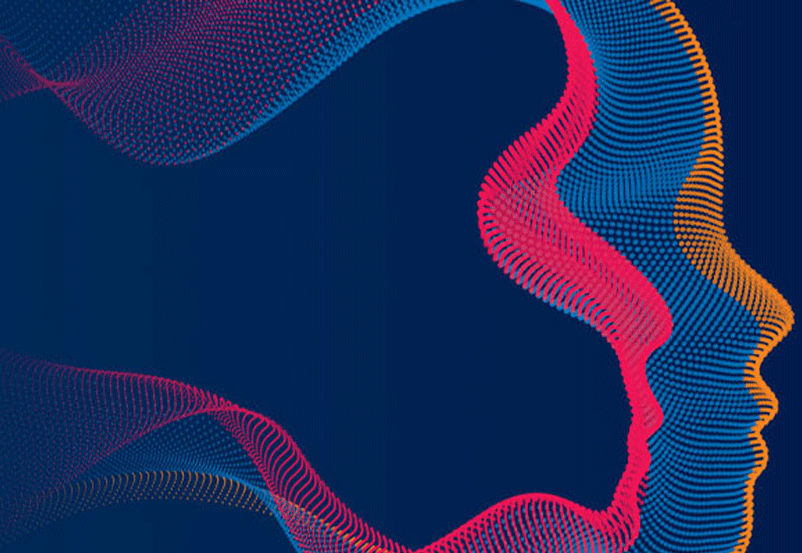 RSNA Imaging AI Certificate
Enrollment now open!
On-demand course
Develop the confidence and experience you need to work with imaging AI tools. This radiology-specific, AI certificate course provides foundational-level AI education through six modules of self-paced videos and hands-on coursework. Learn how to evaluate, deploy, monitor and use AI tools in clinical practice. Enroll today!
Learn more
Enroll now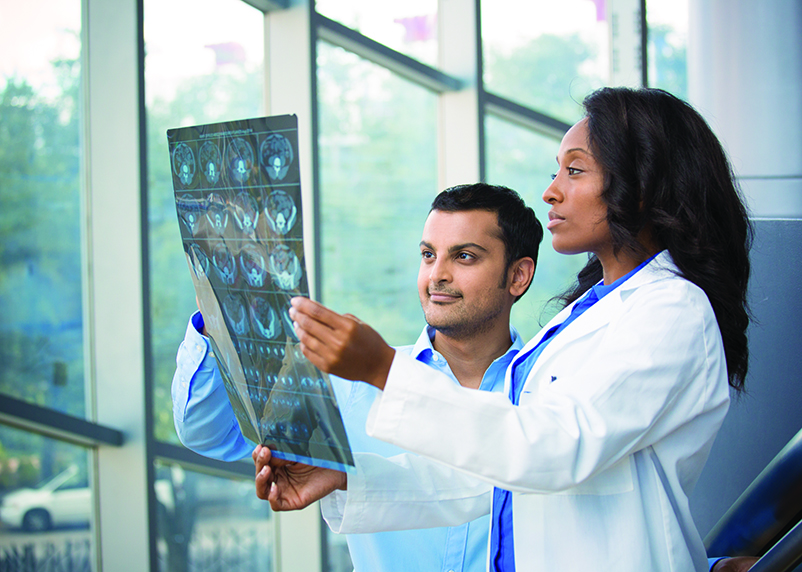 Health Equity Research: A Bench-to-Bedside Approach
Oct. 26 | 1 - 2 p.m. CT
Free webinar
Sign up for this free, one-hour webinar to learn a practical approach to addressing health disparities. A diverse panel of radiology health equity professionals will present on topics including social genomics, user-centered design, implementation science and epidemiology.
Learn more
Register now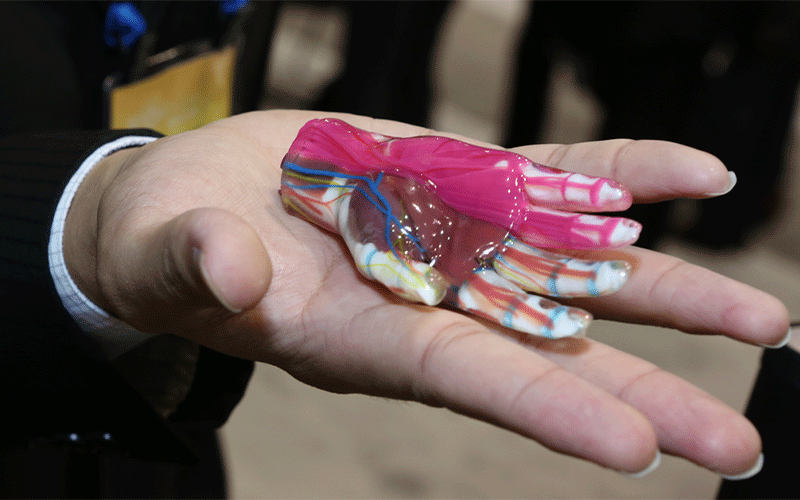 3D Printing Symposium
Dec. 1 | Chicago, McCormick Place
In-person course at RSNA 2022
Take advantage of a unique learning opportunity and sign up for the 3D Printing Symposium, presented during RSNA 2022. You'll gain expert insight on imaging optimization, quality management, surgical planning and how to sustain a 3D printing practice. Symposium attendees must also register for RSNA 2022.
On-demand education opportunities
---
On-demand education opportunities