Upcoming education events
Our educational events provide you with opportunities to stay up-to-date on a variety of hot radiology topics and connect with experts and peers in person or online in real time. Explore upcoming webinars, virtual courses, discussions and more below.
Live webinars and events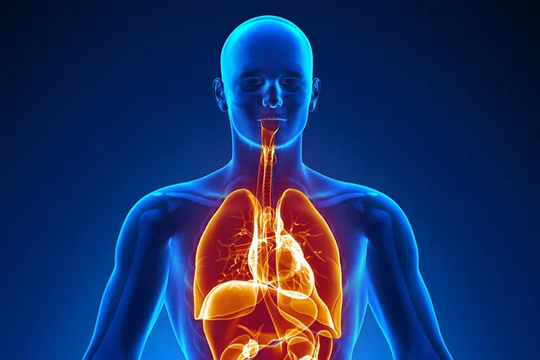 Strategies to Manage the Shortage of Iohexol
May 26 | 12 – 1 p.m. CT
Free webinar
Join the experts for a free, hour-long webinar to learn strategies for managing the severe U.S. shortage of contrast media (iohexol) widely used for CT scanning. Don't miss the opportunity to ask questions and learn more about instituting emergency changes in departmental imaging protocols and patient triage.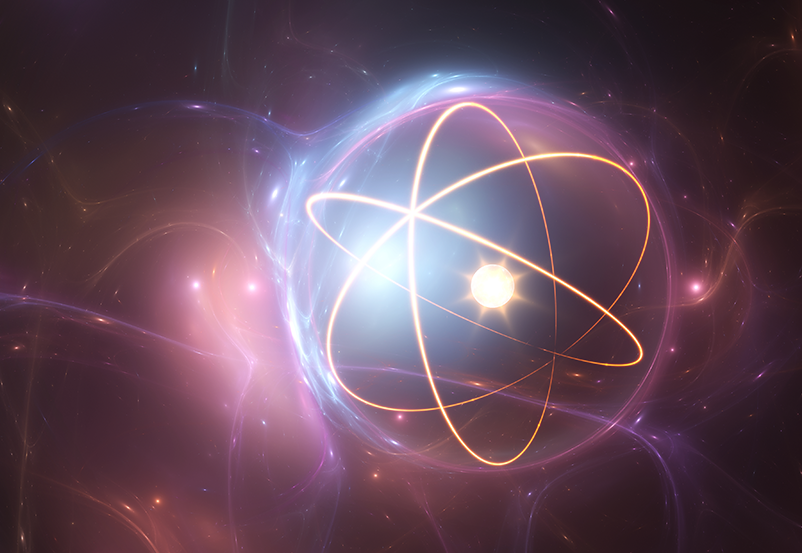 Realizing Photon Counting CT's Full Potential
June 22 | 12:30 – 1:30 p.m. CT
Free webinar

Join us for a one-hour webinar on the exciting possibilities of photon counting CT technology. You won't want to miss the panel discussion and Q&A session!
Learn more
Register now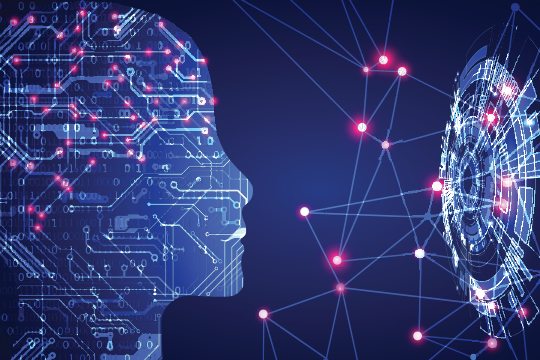 AI in Neuroradiology: Research, Implementation and Ethics
June 23 | 12 – 1 p.m. CT
Webinar
Join physician experts for an hour-long, interactive webinar on AI applications in neuroradiology and learn more about the ethical factors and deployment obstacles that impact clinical use.
Learn more
Register now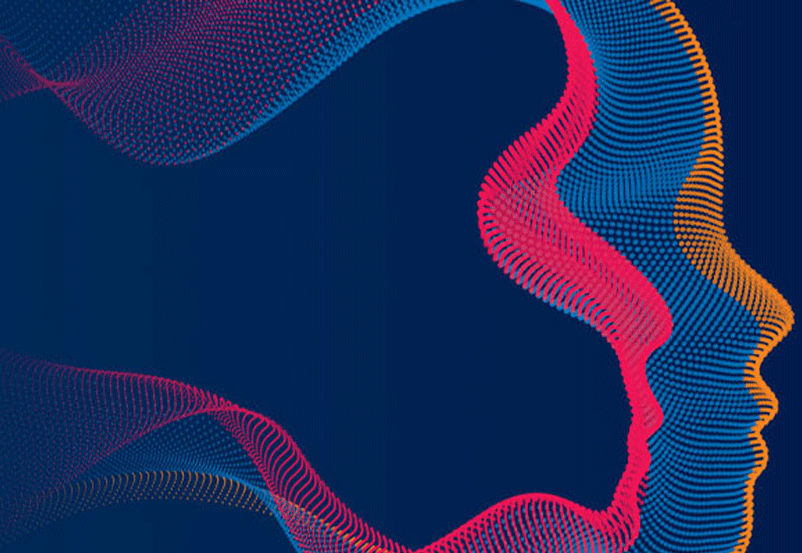 RSNA Imaging AI Certificate
Enrollment now open!
On-demand course
Develop the confidence and experience you need to work with imaging AI tools. This radiology-specific, AI certificate course provides foundational-level AI education through six modules of self-paced videos and hands-on coursework. Learn how to evaluate, deploy, monitor and use AI tools in clinical practice. Enroll today!
Learn more
Enroll now
On-demand education opportunities
---
On-demand education opportunities