Our mission
About
RSNA promotes excellence in patient care and health care delivery through education, research and technologic innovation.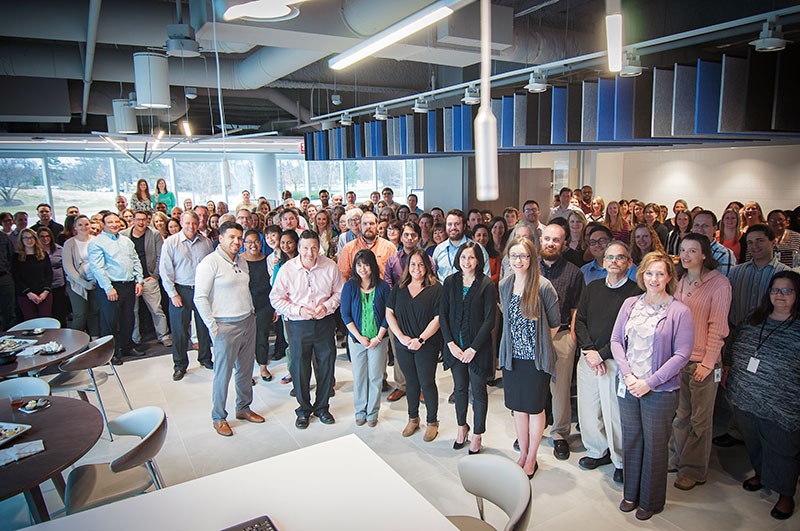 Who we are
The Radiological Society of North America (RSNA) is a non-profit organization with over 54,000 members from 136 countries around the world.
We provide high-quality educational resources, including continuing education credits toward physicians' certification maintenance, host the world's largest radiology conference and publish two top peer-reviewed journals: Radiology and RadioGraphics.
We are dedicated to building the future of our profession, whether that's through our Research & Education Foundation, which has funded $60 million in grants since its inception, our solutions to support standards development or educational outreach to low-resource nations.
RSNA by the numbers
We make a significant impact throughout the radiological community and in our members' careers.
1
CME credits awarded since 2000
2
Premier radiological journals
60
Grant funding awarded since 1984
"It is gratifying to see RSNA volunteers passionately devote their time to support major initiatives promoting education and research with the goal of transforming patient care and population health. I strongly believe RSNA is instrumental in moving the field forward. I am excited to represent such a vibrant and innovative organization, and nurture collaborations worldwide."

— RSNA President Vijay M. Rao, MD
RSNA reports
Dive deeper into our business goals, accomplishments and learn how we're envisioning new ways to support radiology's future.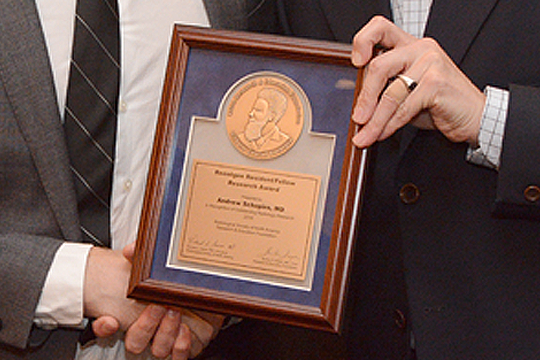 Distinguished award recipients
RSNA highly values excellence in the field of radiology. That's why we recognize and honor the accomplishments of the best and brightest in our field.
View honorees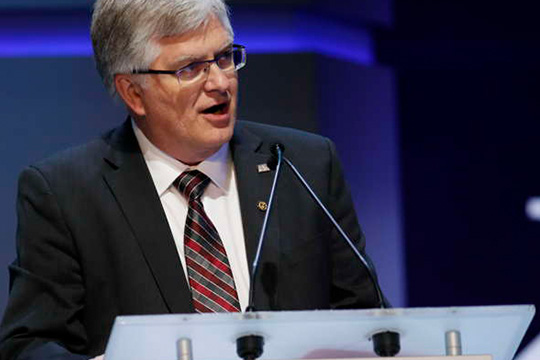 Annual lectures
Discover the leaders at the forefront of radiologic innovation who have taken the stage at our annual meeting.
Annual lectures
Interested in a career at RSNA?
We're always looking for talented and enthusiastic people to join our team. Whether you're interested in information technology, finance, sales, marketing, event planning or something else — we'd love to hear from you.