Our mission
About
RSNA promotes excellence in patient care and health care delivery through education, research and technologic innovation.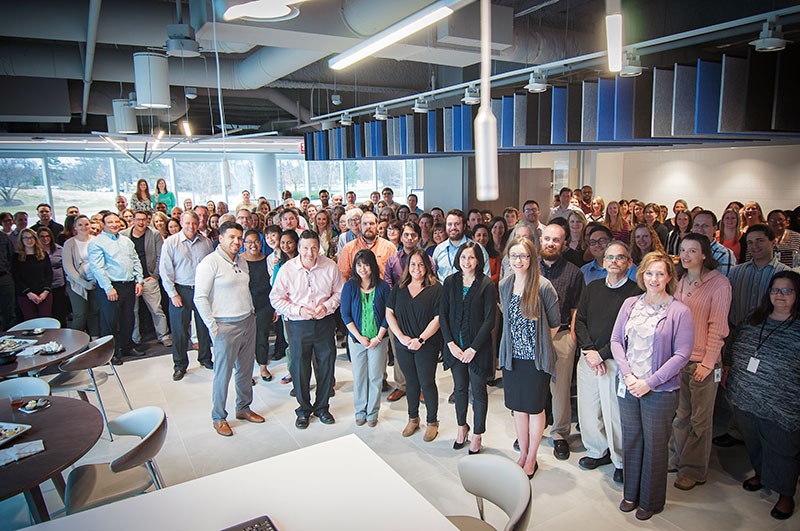 Who we are
The Radiological Society of North America (RSNA) is a non-profit organization that represents professionals spanning the full breadth of radiologic subspecialties in more than 150 countries around the world.
We provide high-quality educational resources, including continuing education credits toward physicians' certification maintenance, host the world's largest radiology conference and publish six top peer-reviewed journals: Radiology, RadioGraphics, Radiology: Artificial Intelligence, Radiology: Cardiothoracic Imaging, Radiology: Imaging Cancer and Radiology Advances.
We are dedicated to building the future of our profession, whether that's through our Research & Education Foundation, which has funded $78 million in grants since its inception, our solutions to support standards development or educational outreach to low-resource nations.
Inclusion is one of RSNA's core values. The Society's strategic plan includes the crucial goal of promoting diverse representation within the profession and ensuring diversity in RSNA leadership.
RSNA recognizes the value that inclusion of diverse leadership and faculty brings to the profession, and the importance of leadership opportunities for career development. With this in mind, RSNA expects that, at a minimum, committee leaders and program planners seek out volunteers and faculty that are representative of the profession. Considering the key role that leaders and faculty play in attracting underrepresented groups to the profession, in an effort to further diversify the profession, RSNA aspires to increase leadership and faculty diversity beyond that which is representative of the profession to more closely reflect the patients we serve.
Join our commitment to advancing diversity, equity and inclusion and learn how RSNA promotes an inclusive environment for all participants at our events and activities.
Learn more
RSNA by the numbers
We make a significant impact throughout the radiological community and in our members' careers.
31
Content areas in the Online Learning Center
1
CME credits awarded since 2000
78
Grant funding awarded since 1984
"The health care landscape is rapidly changing as we enter our post-pandemic environment. In addition to technical and scientific advances, we can anticipate changes to our health care delivery systems, labor management and patient expectations. RSNA will maintain our position as the great convener for all those who interact with our members to advance the fields of diagnostic radiology, interventional radiology, radiation oncology and medical physics. I am honored to have the privilege of serving as president of RSNA."

— RSNA President Matthew A. Mauro, MD
Board of Directors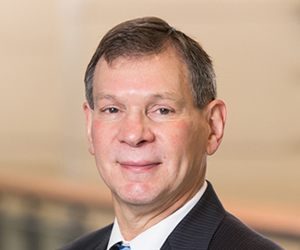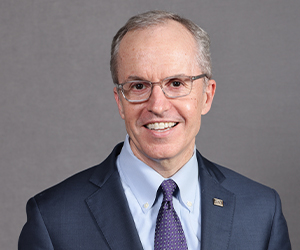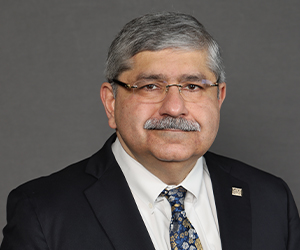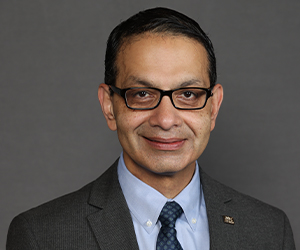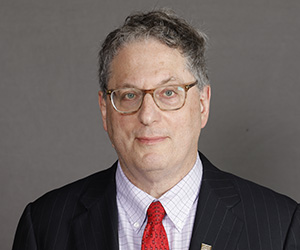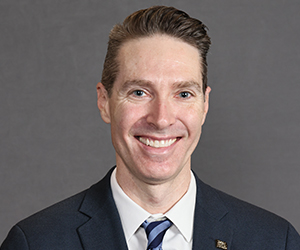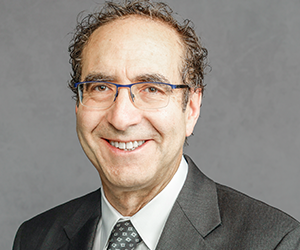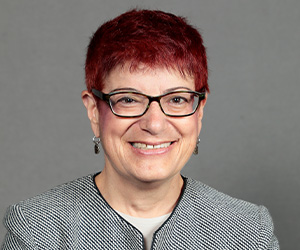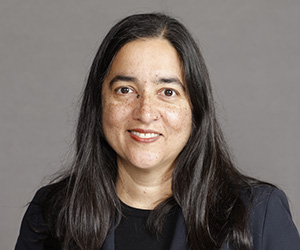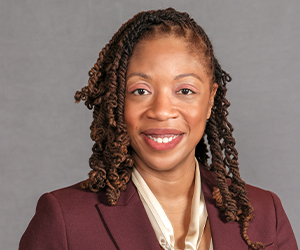 RSNA reports
Dive deeper into our business goals, accomplishments and learn how we're envisioning new ways to support radiology's future.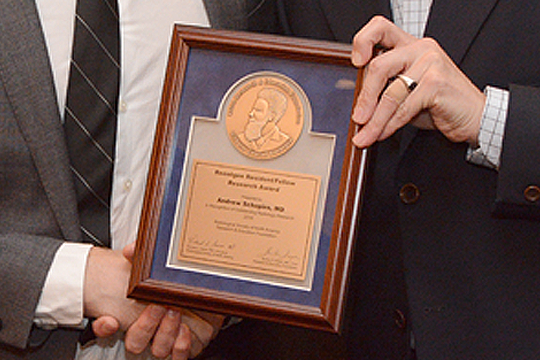 Distinguished award recipients
RSNA highly values excellence in the field of radiology. That's why we recognize and honor the accomplishments of the best and brightest in our field.
View honorees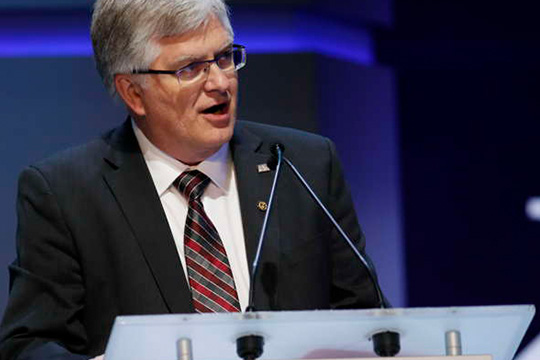 Annual lectures
Discover the leaders at the forefront of radiologic innovation who have taken the stage at our annual meeting.
Annual lectures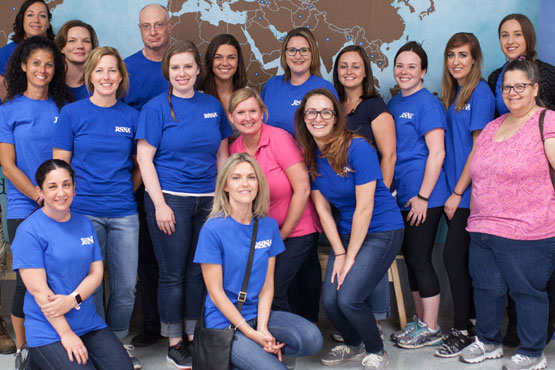 Interested in a career at RSNA?
We're always looking for talented and enthusiastic people to join our team. Whether you're interested in information technology, finance, sales, marketing, event planning or something else — we'd love to hear from you.
View job openings
Corporate partners
We would like to gratefully acknowledge the businesses that contribute to the ongoing success of our Society. RSNA values these partnerships, which help keep radiology at the forefront of science and technology.