International member resources
Our radiology community includes members from more than 148 countries around the world. There are a variety of factors that make the needs of imaging professionals very different from country to country. Regardless of your location, we are dedicated to meeting your needs through relevant, high-quality education and training.
Take advantage of our in-person education offered around the world, grant opportunities, financial support to attend the RSNA meeting and life-changing opportunities through our outreach programs.
Education and research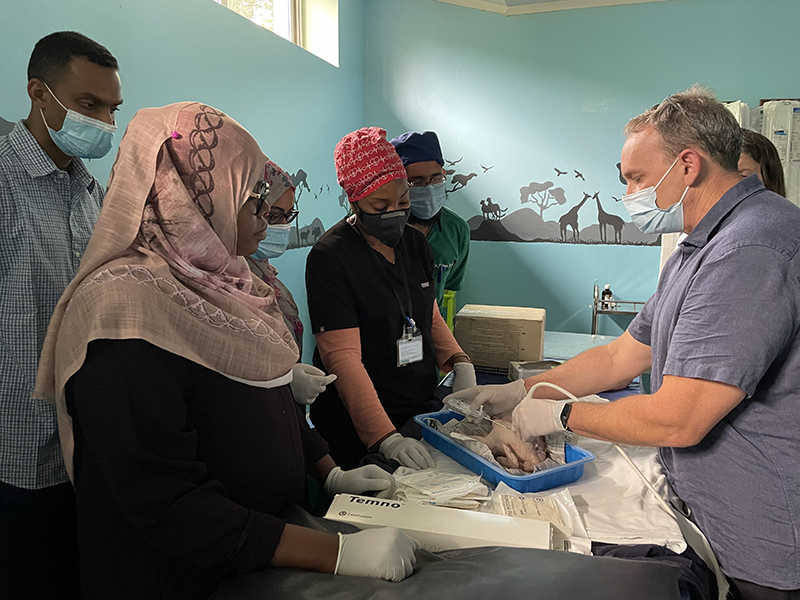 We partner with radiology institutions around the world to develop customized education and hands-on training.
Learn more