We fund education research investigators through several different grants. Each grant has its own set of guidelines for advancing radiology education both in the U.S. and internationally.
The 2023-24 application cycle for our education grants is closed. The next application cycle will open in October 2023, with a deadline of Jan. 12, 2024. Learn more about each of our grants below to find the right fit for your next project.
Education Project Award
This award is intended to recognize and highlight the impact of educators by providing supplemental funding for new or ongoing education projects.
Derek Harwood-Nash International Education Scholar Grant
This grant provides funding for investigators whose focus is advancing radiologic education with an international scope.
RSNA/AUR/APDR/SCARD Education Research Development Grant
This grant encourages innovation and improvement in health sciences education by providing research opportunities to individuals in pursuit of advancing the science of radiology education.
Sample applications
Here are a few high-quality grant applications that did well at study section. However, keep in mind not every section of every application is perfect.
About the R&E Foundation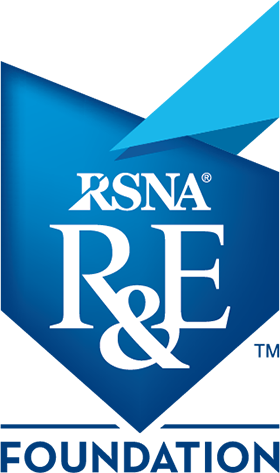 The mission of the R&E Foundation is to invest in the future of radiology by developing investigators and supporting lifelong innovative research and education. Since the Foundation's inception in 1984 we've awarded over 1,800 grants. That's $78 million in funding for radiology research and improving patient care.