This project award is intended to recognize and highlight the impact of educators by providing supplemental funding for new or ongoing education projects. Some examples may be projects that promote innovative teaching methodologies, resources or delivery evaluation mechanisms.
Applications
We are now accepting grant applications for the 2024-25 grant cycle.
Application deadline: Friday, January 12, 2024
Nature of Projects
Any area of education related to the radiologic sciences is eligible for the R&E Education Award. Projects may include, but are not limited to:
Development of new and innovative curricula, educational programs or printed materials
Novel approaches to core teaching skills
Education in low- and middle-income countries
Community outreach and education on radiology services
Award amount
$10,000 - $20,000 (maximum) for a one-year project. Funds from the award may be used for salary and fringe benefits or direct costs related to the project.
Eligibility
You must be an RSNA member to apply.
For more detailed information, Including applications please review the policies and procedures (PDF) for this grant.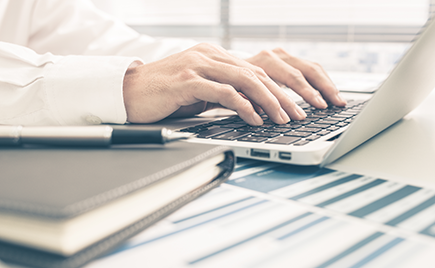 Apply now
To apply for this grant, please log in and use our online grant application system. You must be a member to apply.
Get started