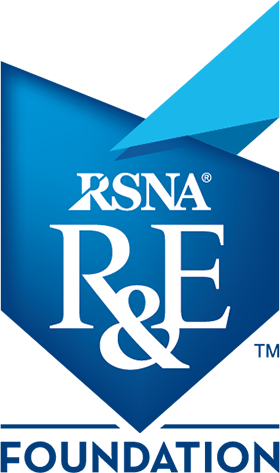 RSNA's Research & Education Foundation provides a critical source of support for investigators looking to improve patient care through radiological research and education.
Since the Foundation's inception in 1984, we've awarded $78 million in funding for over 1,800 grant projects. That's just the beginning. According to our survey, for every $1 the Foundation gives, investigators have received a minimum of $60 in additional funding from other sources, like the National Institutes of Health. In all, our $78 million has resulted in over $4.5 billion in funding for radiology research and education.
View the list of R&E Foundation grants (PDF) approved for funding this year.
Governance and staff
The R&E Foundation is governed by a 12-member board of trustees. All members of the board are highly knowledgeable in the radiologic sciences, radiation oncology, medical physics, corporate relations and fund development.
Foundation programs and activities are developed and implemented through committees and a team of seven staff members.