R&E Foundation leadership
The Research and Education Foundation's 12-member board of trustees consists of physicians and executives with expertise in the radiologic sciences, radiation oncology, medical physics, corporate relations and fund development. Learn more about our trustees committed to radiology excellence.
R&E Foundation board of trustees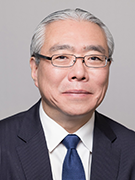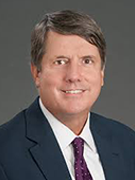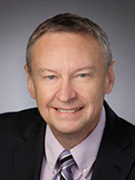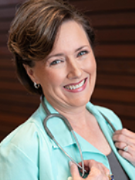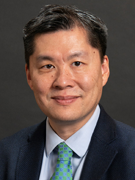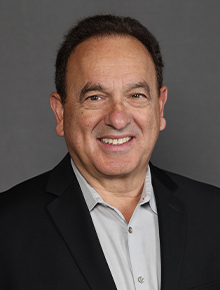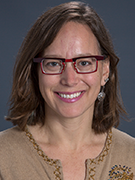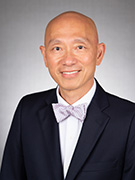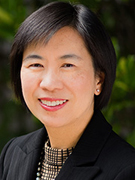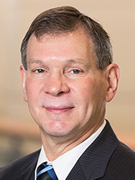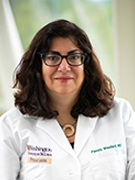 Foundation committees
Consider volunteering on a Foundation committee. Committees review specific programs, make recommendations for new programming and provide status reports to the board of trustees. Contact sleach@rsna.org to get involved.