RSNA's Board of Directors is a highly skilled and carefully selected group of individuals committed to the future of radiology and advancing the Society's mission. Learn about how the board functions.
2020-21 Board of Directors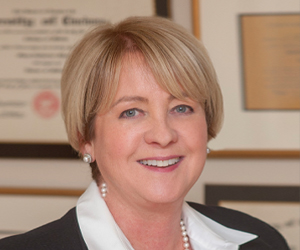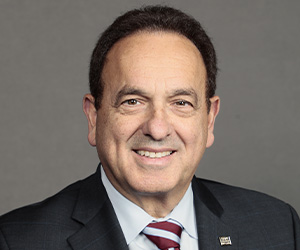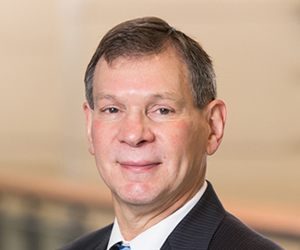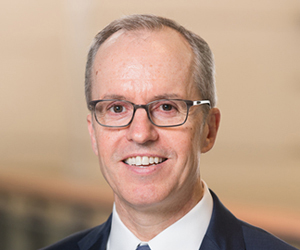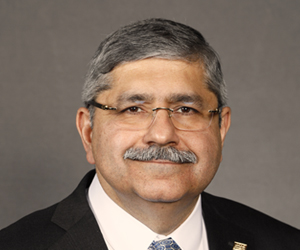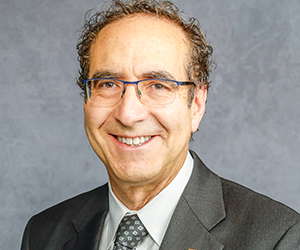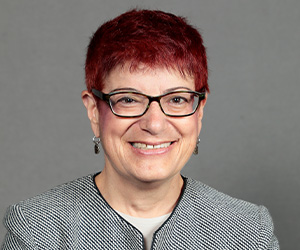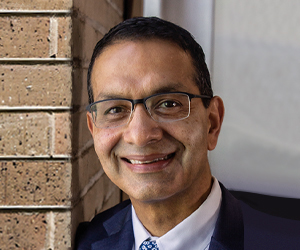 Board highlights
The board consists of six elected directors, the president and the president-elect.
Elections are held at every annual meeting.
Each director serves a six-year term, and in the last year of the term serves as chair of the Board of Directors.
Before moving to a chairmanship position, the directors hold functional cabinet positions including:

Liaison for education
Liaison for information technology and annual meeting
Liaison for international affairs
Liaison for publications and communications
Liaison for science

The president is responsible for external relations, and the president-elect serves as the secretary-treasurer and is responsible for assigned major projects.
The board ensures periodic rotation of committee personnel and appoints:

Committee members who are responsible for all programming
Editors of RSNA journals

The board employs an executive director who serves as CEO of RSNA.
View the RSNA Board of Directors cabinet structure.