The latest updates and announcements

Registration Opens July 20
Registration for RSNA 2022 will open on July 20 for members and non-members. Visit RSNA.org/Annual-Meeting for registration rates, travel information and the latest annual meeting updates.
Important Dates for RSNA 2022
July 20 Registration opens for all attendees Program schedule available at RSNA.org/Annual-Meeting
Oct. 2 Early bird rate deadline
Nov. 27–Dec. 1 RSNA 2022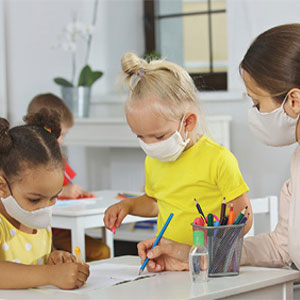 Camp RSNA Offers Members Free Onsite Childcare
Let the friendly staff at Camp RSNA provide worry-free care for your children while you make the most of your RSNA 2022 experience.
Open to children ages six months to 12 years, Camp RSNA is available free to members and available to non-members for a nominal fee. Camp RSNA allows for an inclusive meeting experience for all radiology professionals. While you explore the largest medical imaging conference in the world, you can enjoy peace of mind knowing your children are engaging in a variety of active and creative experiences led by a thoroughly trained and trusted team.
Watch RSNA.org for updates on Camp RSNA.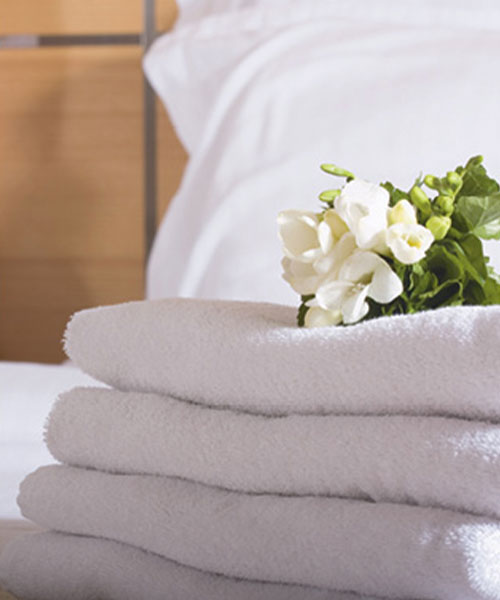 Reserve Your Hotel for RSNA 2022
Reservations for hotel accommodations are open for RSNA 2022
When you reserve your hotel through RSNA, you receive:
• Discounted rates: Reserve your hotel with us and get discounted rates at nearly 60 hotels.
• Exceptional customer service: Enjoy peace of mind knowing we will resolve hotel disputes and assist with your questions or concerns.
• A Clean and Safe Stay: Hotels have the safety and well-being of guests in mind and have taken necessary actions to ensure a healthy stay at their properties.
• Free transportation: We provide you with free Metra train tickets and free bus service between your official RSNA hotel and McCormick Place.
• Flexible travel dates: Arrive early or stay after the annual meeting. We'll accommodate your travel plans.
• Easily update your reservation: We work with you to make sure your reservation is right.
Booking your hotel through RSNA ensures a secure reservation. onPeak is the only RSNA 2021 certified hotel partner. ACE Marketing and FHTglobal are the official international travel agencies offering travel packages to the annual meeting.
Book your room now at RSNA.org/Annual-Meeting/Hotel. For more information or questions, contact RSNA hotel services, housing@rsna.org.
Wanted: Abstract Reviewers for RSNA 2022
Help us shape the biggest week in radiology. RSNA is seeking experts in all radiology subspecialties to review scientific and education abstracts for RSNA 2022. Selected applicants will assist RSNA in reviewing and scoring abstracts submitted through the RSNA Official Call for Abstracts.
Learn more about this volunteer opportunity and apply today at RSNA.org/Volunteer.