The latest updates and announcements

RSNA 2023 Will Highlight Ways to Manage Change
Planning is underway for RSNA 2023, taking place Nov. 26-30 at McCormick Place in Chicago.
In these transformative times, health care has been particularly hit hard with challenges produced by the pandemic. As we strive to push forward and establish a new beginning, we know that change is essential to successfully moving into the future.
RSNA 2023 will center on how radiology professionals can be intentional and proactive as we navigate and lead teams and organizations through change. Leading through change requires establishing a functional leadership team, creating a clear and strong vision and empowering others to act on the vision. Together we can embrace and drive change to shape radiology to meet the needs of today's world.
Visit RSNA.org/Annual-Meeting/Preparing-To-Attend for updates on RSNA 2023.
RSNA 2023 Abstract Submission Closing Soon
The online system for submitting abstracts for RSNA 2023 will close Wednesday, May 3 at noon CT.
Abstracts are required for scientific presentations, education exhibits and quality improvement reports.
Don't miss the chance to share your work with your colleagues—submit an abstract online at RSNA.org/Abstracts.
For more information about abstract submissions, contact programs@rsna.org, 1-877-776-2227(U.S. and Canada) or 1-630-571-2670 (outside the U.S. and Canada).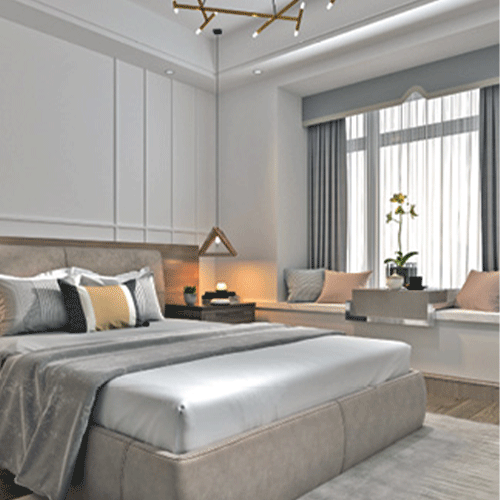 Start Planning for RSNA 2023
Reservations for hotel accommodations are open for RSNA 2023. Get first choice of your preferred location and save over 30% when you reserve through RSNA. Learn more at RSNA.org/Hotel-Reservations.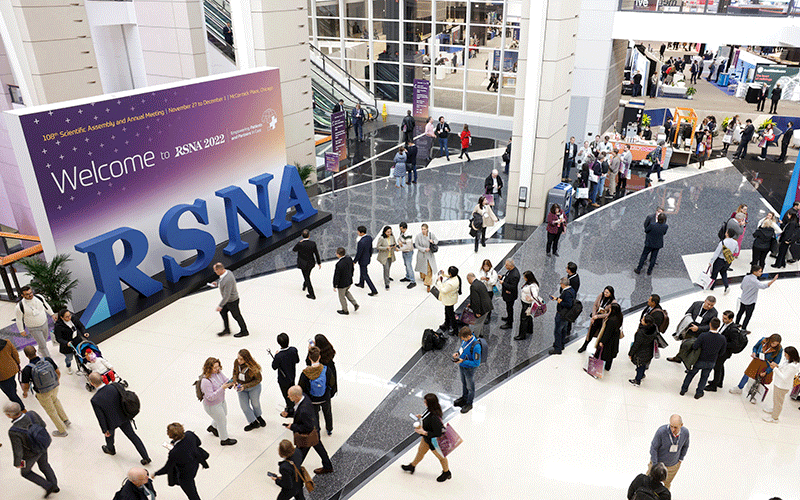 Final Month for RSNA 2022 Virtual Access
Members who registered for in-person and Virtual Access or Virtual-only Access for RSNA 2022 can view all eligible meeting content until May 1, 2023, at noon CT.
Take advantage of this opportunity to earn CME by exploring a wealth of education and science sessions on demand, at your convenience.
Register today and make the most of the time remaining to experience compelling sessions including a plenary lecture presented by Reed Omary, MD, who discussed the radiologist's role in designing a better patient experience and making meaningful contributions outside the health care setting.
For more information, contact us at annualmeeting@rsna.org. Register at RSNA.org/Register.