The latest updates and announcements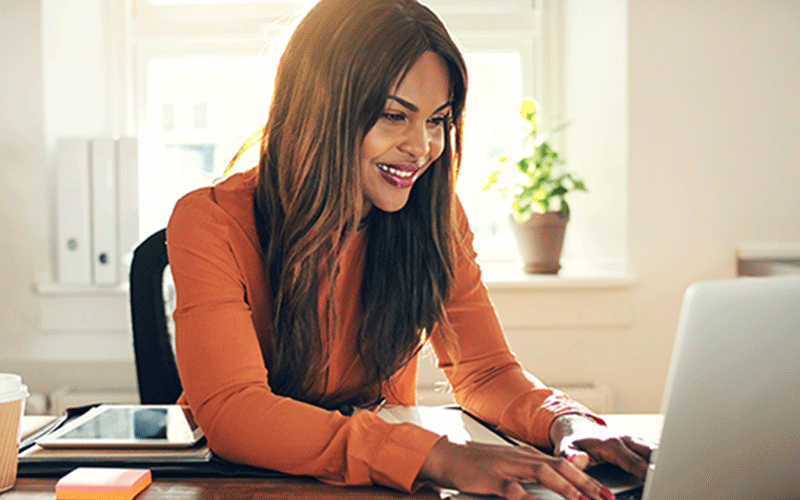 Access RSNA 2021 Virtual Meeting Through April 30
Members who registered for in-person and virtual access or virtual-only access for RSNA 2021 can access all eligible meeting content through April 30, 2022.
Beyond the live dates of RSNA 2021, take advantage of the opportunity to attend the education and science sessions on your own time and earn CME.
If you have not already done so, register at RSNA.org/Register to access educational programming, scientific presentations, education exhibits and digital scientific posters.
For more information, contact customerservice@rsna.org, 1-877-776-2636 (U.S. and Canada only) or 1-630-571-2670 (outside the U.S. and Canada).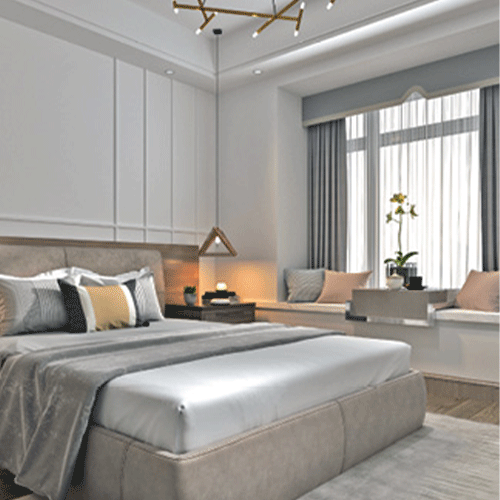 Reserve Your Hotel for RSNA 2022
Reservations for hotel accommodations are open for RSNA 2022
When you reserve your hotel through RSNA, you receive:
• Discounted rates: Reserve your hotel with us and get discounted rates at nearly 60 hotels.
• Exceptional customer service: Enjoy peace of mind knowing we will resolve hotel disputes and assist with your questions or concerns.
• A Clean and Safe Stay: Hotels have the safety and well-being of guests in mind and have taken necessary actions to ensure a healthy stay at their properties.
• Free transportation: We provide you with free Metra train tickets and free bus service between your official RSNA hotel and McCormick Place.
• Flexible travel dates: Arrive early or stay after the annual meeting. We'll accommodate your travel plans.
• Easily update your reservation: We work with you to make sure your reservation is right.
Booking your hotel through RSNA ensures a secure reservation. onPeak is the only RSNA 2021 certified hotel partner. ACE Marketing and FHTglobal are the official international travel agencies offering travel packages to the annual meeting.
Book your room now at RSNA.org/Annual-Meeting/Hotel. For more information or questions, contact RSNA hotel services, housing@rsna.org.
Wanted: Abstract Reviewers for RSNA 2022
Help us shape the biggest week in radiology. RSNA is seeking experts in all radiology subspecialties to review scientific and education abstracts for RSNA 2022. Selected applicants will assist RSNA in reviewing and scoring abstracts submitted through the RSNA Official Call for Abstracts.
Learn more about this volunteer opportunity and apply today at RSNA.org/Volunteer.