The following are highlights from the current issues of RSNA's peer-reviewed journals.
Myocardial ECV Mapping with PCD CT with MRI Reference
In an article published in Radiology, Gilberto J. Aquino, MD, Medical University of South Carolina, Charleston, and colleagues compared ECV quantification for myocardial tissue characterization between a first-generation photon-counting detection (PCD) CT system and cardiac MRI.
In this prospective study of 29 adults, all participants underwent CT immediately after the cardiovascular MRI examination was finished.
According to the authors, global and midventricular ECV were assessed with use of three methods: single-energy PCD CT, dual-energy PCD CT, and MRI T1 mapping.
Quantification of ECV with dual-energy PCD CT had strong correlation and good to excellent reliability with MRI, while dual-energy CT overestimated ECV by approximately 2% in comparison with MRI. Additionally, there was a strong correlation for ECV quantification between dual-energy and single-energy CT.
The authors also noted that there was 40% lower radiation exposure with use of dual- versus single-energy CT. "ECV assessment with PCD CT spectral data may play a role in the diagnosis and management of acute and chronic cardiomyopathies in patients undergoing coronary CT angiography," the authors conclude.
Read the full article at RSNA.org/Radiology. Follow the Radiology editor on Twitter @RadiologyEditor.
Liver Fibrosis, Fat, and Iron Evaluation with MRI and Fibrosis and Fat Evaluation with Ultrasound: A Practical Guide for Radiologists
In an article published in RadioGraphics, Flavius F. Guglielmo, MD, Thomas Jefferson University, Philadelphia, and colleagues from the Society of Abdominal Radiology (SAR), Liver Fibrosis Disease-Focused Panel (DFP), SAR Hepatic Iron Overload DFP, and the European Society of Radiology, review the basics of liver fibrosis, fat, and iron quantification with MRI and liver fibrosis and fat quantification with US.
The article serves as a practical guide for radiologists interpreting these exams by reviewing the technical requirements, typical case display, quality control, measurement technique, and case interpretation guidelines, pitfalls and confounding factors of CLD.
The authors note that the most evaluated imaging biomarkers are surrogates for liver fibrosis, fat and iron and that US elastography is widely performed to evaluate for liver fibrosis. Additionally, emerging US fat quantification methods can be performed along with US elastography.
"Quantifying liver fibrosis, fat and iron with MRI and fibrosis and fat with US are important clinical tools in evaluating patients with CLD, replacing liver biopsy in most patient care settings," the authors conclude.
Read the full review and invited commentary at RSNA.org/RadioGraphics. This article is also available for CME at RSNA.org/Learning-Center.
Follow the RadioGraphics editor on Twitter @RadG_Editor.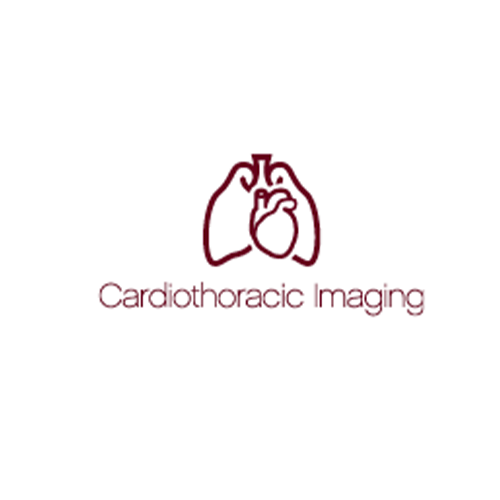 Cost-effectiveness of Follow-up CT for Incidental Ascending Aortic Dilatation
In an article published in Radiology: Cardiothoracic Imaging, Mark M. Hammer, MD, Brigham and Women's Hospital, Harvard Medical School, Boston, and Chung Yin Kong, PhD, Icahn School of Medicine at Mount Sinai, New York, set out to evaluate the cost-effectiveness of CT follow-up strategies for incidental aortic dilatation.
The authors developed a simulated patient cohort with one million adult patients aged 55-75 years with incidentally detected dilated aortas measuring 40-50 mm. They evaluated follow-up CT strategies for various patient age- and aortic size-based cutoffs. Costs and quality-adjusted life-years (QALYs) were calculated for each strategy within the simulated cohort.
They determined that follow-up for patients older than 60 years with aortas smaller than 50 millimeters was not cost-effective at a willingness-to-pay threshold of $100,000 per QALY.
"By restricting follow-up to only younger patients, follow-up imaging can be substantially reduced, from 74% of the simulated cohort to 17%," the authors write.
Read the full article at RSNA.org/Cardiothoracic.
Follow the Radiology: Cardiothoracic Imaging editor on Twitter @RadiologyCTI.