The latest updates and announcements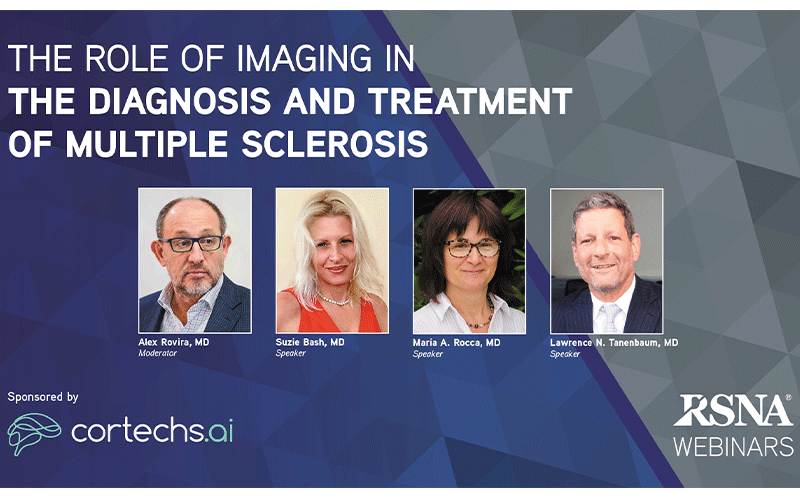 Webinar: The Role of Imaging in The Diagnosis and Treatment of Multiple Sclerosis
Sponsored by Cortechs.ai
July 28
11 a.m. (Central)
During this hour-long webinar sponsored by Cortechs.ai, an expert panel of neuroradiologists will review the use of automated volumetric post-processing for the diagnosis and longitudinal assessment of multiple sclerosis and will address potential correlations between white and gray matter lesion counts and volumes, lesion burden and brain structure volumes. Register today and don't miss the opportunity to learn from these experts and ask questions during the live panel discussion.
Value of Imaging through Comparative Effectiveness (VOICE) Program
Registration Deadline: July 31
The RSNA Value of Imaging through Comparative Effectiveness (VOICE) Program offers the opportunity to gain knowledge and skills that can be applied to eliciting the value and cost-effectiveness of diagnostic imaging procedures and imaging-based procedures.
Beginning in September, radiologists and radiation oncologists at all levels of clinical experience will participate in two interactive 1½ day online educational courses, in-person workshops and webinars over the course of nine months. The workshops will be held Sept. 17-18, 2021 and Feb. 25-26, 2022 at RSNA Headquarters in Oak Brook, IL.
The registration fee is $975 for members, $1,200 for non-members and $488 for trainees. A limited number of $1,000 awards will be available to support trainees and faculty registrants in the form of reimbursement for course registration fees or travel expenses upon completion of the course, provided by NYU Langone Health. Registered participants are responsible for all travel expenses and onsite hotel accommodations.
For more information and open registration, visit RSNA.org/VOICE or contact RSNA staff at dor@rsna.org with questions.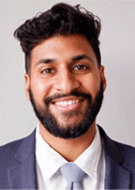 "I learned a lot from the VOICE workshop. It has changed the way I think about research."
SANJAY BANSAL, MD (2019-2020 VOICE PARTICIPANT)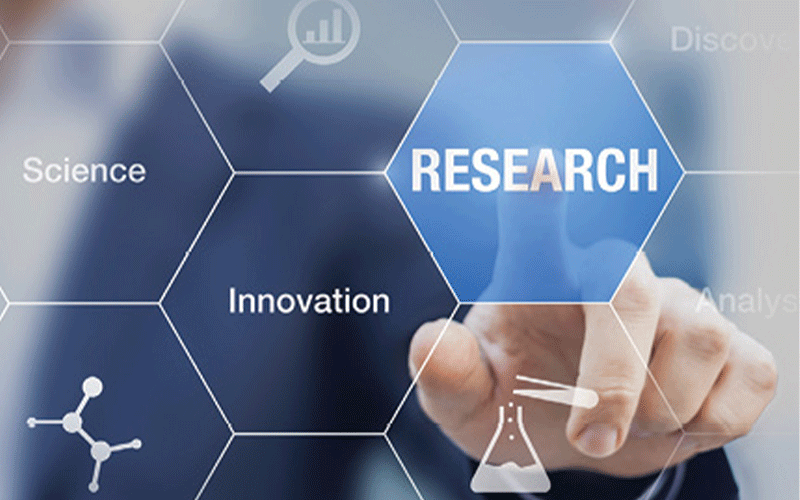 Creating and Optimizing the Research Enterprise
Application Deadline: Aug. 15
The Creating and Optimizing the Research Enterprise (CORE) workshop will focus on strategies for developing and advancing imaging research programs in radiology, radiation oncology and nuclear medicine departments. Sessions include "Diversity, Equity, and Inclusion in Radiology Research Teams" and "Starting, Maintaining, and Operating a Research Core."
The CORE program features a combination of presentations, case studies and group discussions. CORE will take place Oct. 28–29 at RSNA headquarters in Oak Brook, IL.
For more information and to register for this free workshop, go to RSNA.org/CORE.
RSNA/ASNR/SIRF Comparative Effectiveness Research Training (CERT) Program
Application Deadline: Aug. 15
Applications are being accepted for the Comparative Effectiveness Research Training (CERT) Program, sponsored by RSNA, the American Society of Neuroradiology (ASNR), and the Society of Interventional Radiology Foundation (SIRF).
CERT is an interactive course in comparative effectiveness research, targeted to junior faculty, senior trainees, international radiologists and mid to senior-level faculty in the imaging sciences.
CERT provides guidance to participants to develop proposals for a grant application that could be submitted for the ASNR CER award, SIRF CER award, RSNA Scholar award, GERRAF program, or other external funding. Participants will work through a combination of online modules, a 1½-day, in-person workshop (February 10–11, 2022), web-based didactic lectures and small group web-based grant proposal review discussions, over the course of a year, beginning in October 2021.
Accepted participants are responsible for travel expenses and on-site hotel accommodations. There is no fee for this course.
For more information, visit RSNA.org/CERT or contact RSNA staff at dor@rsna.org with questions.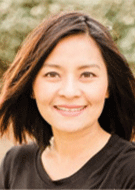 "The CERT workshop was outstanding. Completing the workshop helped me secure my first grant as an attending — an RSNA seed grant. I learned so much about CER and I feel like a much more effective researcher."
NELLY TAN, MD (2019-2020 CERT PARTICIPANT)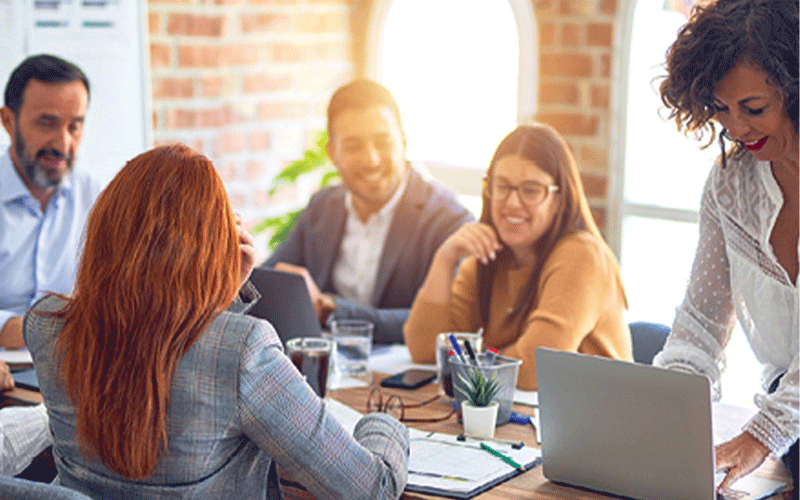 NIH Grantsmanship Workshop
Saturday, Nov. 27
1-5 p.m.
McCormick Place, Chicago
The NIH Grantsmanship Workshop introduces participants to the process of preparing a competitive research or training grant application. Designed for junior faculty in academic centers who wish to pursue a career in radiological research, this didactic workshop will cover elements of a good grant proposal, understanding the review process and planning the proposal.
Workshop attendees must be registered for the RSNA Annual Meeting.
For more information on this program contact the RSNA Department of Research at DOR@rsna.org.