The latest updates and announcements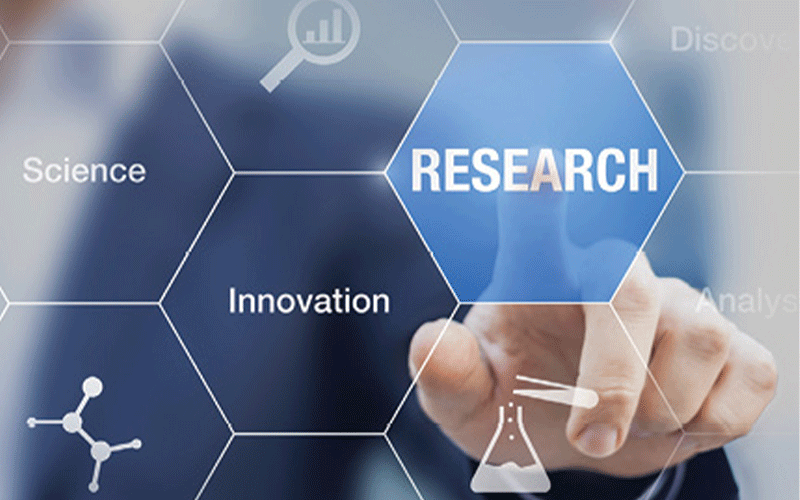 Creating and Optimizing the Research Enterprise
The Creating and Optimizing the Research Enterprise (CORE) workshop will focus on strategies for developing and advancing imaging research programs in radiology, radiation oncology and nuclear medicine departments. Sessions include "Diversity, Equity, and Inclusion in Radiology Research Teams" and "Starting, Maintaining, and Operating a Research Core."
The CORE program features a combination of presentations, case studies and group discussions. CORE will take place Oct. 28–29 at RSNA headquarters in Oak Brook, IL.
For more information and to register for this free workshop, go to RSNA.org/CORE.
"Terrific workshop! I took this four years ago and wasn't sure if it would be repetitive. It was not. I'm going to recommend it to my chair & DFA/Grants administrator."
JODY L. TANABE, MD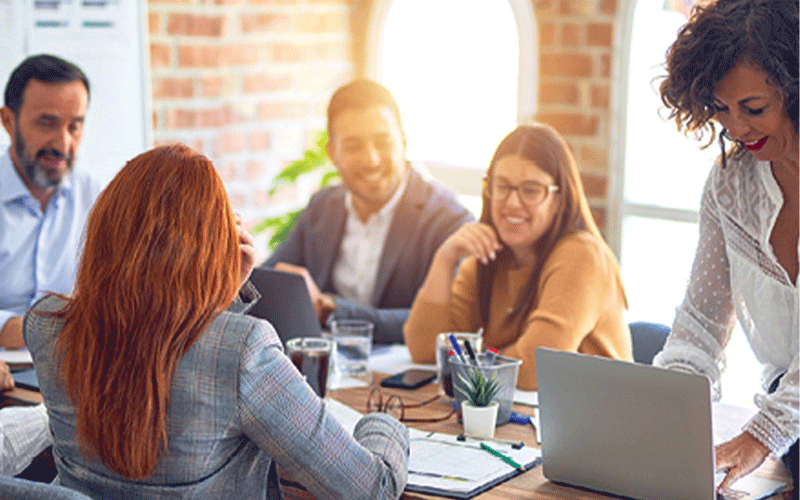 NIH Grantsmanship Workshop
Saturday, Nov. 27
1-5 p.m.
McCormick Place, Chicago
The NIH Grantsmanship Workshop introduces participants to the process of preparing a competitive research or training grant application. Designed for junior faculty in academic centers who wish to pursue a career in radiological research, this didactic workshop will cover elements of a good grant proposal, understanding the review process and planning the proposal.
Workshop attendees must be registered for the RSNA Annual Meeting.
For more information on this program contact the RSNA Department of Research at dor@rsna.org.
Writing a Competitive Grant Proposal Workshop
The Writing a Competitive Grant Workshop is designed for researchers in radiology, radiation oncology, nuclear medicine and related sciences who are interested in actively pursuing federal funding.
Held April 1-2, 2022, this 11/2-day program is guided by a faculty of leading researchers with extensive experience in all aspects of grant applications and funding. The program will focus on developing specific aims to be included in a grant application. Participants will be provided tools for getting started in the grant writing process and developing realistic expectations. The registration fee for this workshop is $225. Register by Jan. 20, 2022, to ensure your seat.
For additional information and to register, go to RSNA.org/WCGP or send questions to dor@rsna.org.
"This was by far the best workshop I have attended (and I have been to a few.) The faculty, format and content of the workshop were excellent."
ANIL SETHI, PHD