The latest updates and announcements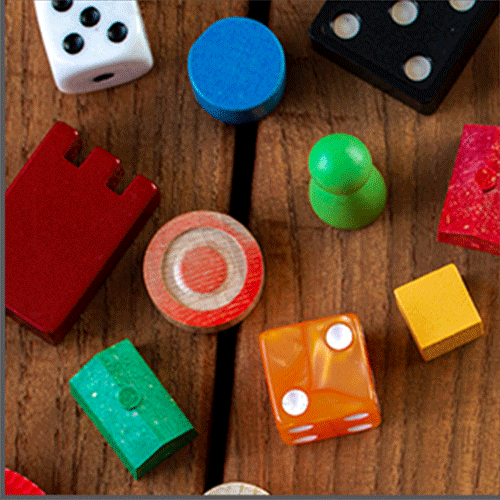 RSNA Radigories and DEI Microlearning Session Available
Based on the Jeopardy! game show format, RSNA Musculoskeletal Radigories presents a game board with categories and a range of point values.
Learners access questions by selecting a point value from the board. Correct answers earn points while incorrect answers deduct points from the learner's total.
After all category questions are answered and initial points are earned, the learner wagers points against correctly answering a final question. Escalating point values and risk add to the fun.
Also available through RSNA's Online Learning Center is Workplace Microaggressions and Effective Bystanders.
Appropriate for learners with limited time, the 10-minute session is aimed at improving diversity, equity and inclusion in the work place. Presenters explore a variety of scenarios featuring examples of microaggressions and provide guidance for planning how to react appropriately and effectively.
Access both of these and the complete catalog of available courses on the Online Learning Center at Education.RSNA.org.

MIDRC Virtual Seminar Series Resumes
Members of the medical community at large can attend one or more of the virtual Medical Imaging and Data Resource Center (MIDRC) seminars scheduled on the third Tuesday of every month at 2 p.m. CT. Registration is open.
The seminar series offers an opportunity to hear directly from the MIDRC team and features research presentations from MIDRC investigators on new and noteworthy advances. Sessions are held online and include live Q&A for all attendees.
MIDRC is funded by the National Institute of Biomedical Imaging and Bioengineering, hosted by the University of Chicago, and jointly developed by RSNA, the American College of Radiology and the American Association of Physicists in Medicine. Learn more at MIDRC.org.
RSNA and SIIM Offer National Imaging Informatics Course
Registration is open for the National Imaging Informatics Course-Radiology (NIIC-RAD), a weeklong online course introducing the fundamentals of imaging informatics. The first term for 2022 is complete. The second term will be held March 6-10, 2023. NIIC-RAD is made possible through a partnership between RSNA and the Society for Imaging Informatics in Medicine (SIIM). Register at https://siim.org/page/niic.
Writing a Competitive Grant Proposal Workshop
March 31 – April 1, 2023
RSNA headquarters
Oak Brook, IL
Registration fee: $275
Register for the Writing a Competitive Grant Workshop designed for researchers in radiology, radiation oncology, nuclear medicine and related sciences who are interested in actively pursuing federal funding.
This 1 ½-day program is guided by a faculty of leading researchers with extensive experience in all aspects of grant applications and funding. The program will focus on developing specific aims to be included in a grant application. Participants will be provided tools for getting started in the grant writing process and developing realistic expectations.
For additional information and to register online visit RSNA.org/WCGP or contact the Department of Science and Research with questions at dor@rsna.org.
---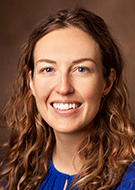 ---
"I highly recommend this course to anyone writing any type of grant. I loved the small group sessions where you get paired with successful PIs from around the country. The entire conference was great at helping gain insight into a complicated process."
– MARY ELLEN KORAN, MD, PHD
ACCME Accreditation Statement
The Radiological Society of North America (RSNA) is accredited by the Accreditation Council for Continuing Medical Education (ACCME) to provide continuing medical education for physicians.