The latest updates and announcements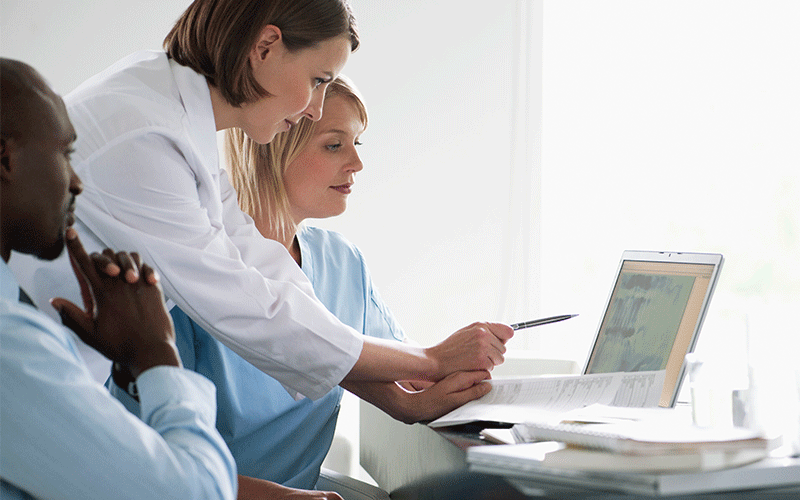 Prepare for the ABR CORE Exam With RSNA/AAPM Online Physics Modules
Residents preparing for the ABR CORE exam this year can use the RSNA/AAPM Online Physics Modules. Located in the Online Learning Center, the modules help trainees explore important physics content. RSNA and AAPM members can access the modules for free.
Writing a Competitive Grant Proposal Workshop
The Writing a Competitive Grant Workshop is designed for researchers in radiology, radiation oncology, nuclear medicine and related sciences who are interested in actively pursuing federal funding.
Held April 1-2, 2022, this 11/2-day program is guided by a faculty of leading researchers with extensive experience in all aspects of grant applications and funding. The program will focus on developing specific aims to be included in a grant application. Participants will be provided tools for getting started in the grant writing process and developing realistic expectations. The registration fee for this workshop is $225. Register by Jan. 20, 2022, to ensure your seat.
For additional information and to register, go to RSNA.org/WCGP or send questions to dor@rsna.org.
"This was by far the best workshop I have attended (and I have been to a few.) The faculty, format and content of the workshop were excellent."
ANIL SETHI, PHD