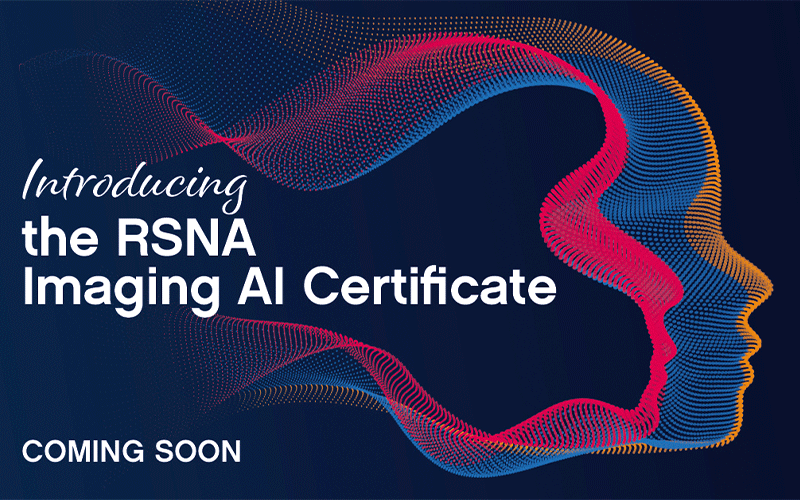 RSNA Announces New Imaging AI Certificate
To help radiologists understand artificial intelligence (AI) and to adopt it into clinical practice, RSNA has developed its Imaging AI Certificate program to deliver a pathway for radiologists, including those who don't consider themselves technologically savvy, to understand and learn how to apply AI to their practices.
Launching in Fall 2021, the RSNA Imaging AI Certificate program offers a convenient online curriculum designed to help radiologists understand how to integrate AI into their practice, especially in terms of diagnostic radiology and workflow efficiency.
This radiologist-centered program will incorporate cased-based modules to demonstrate making diagnostic decisions and using AI to help balance workload. Radiologists won't just "watch" how AI is integrated into a clinical setting. They will practice using AI algorithms in realistic and interactive ways designed to demonstrate how AI is relevant to their current clinical practice.
Following course completion, participants will receive an RSNA Imaging AI Certificate that recognizes their ability to understand AI algorithm development and to illustrate issues with AI algorithms within clinical practice.
RSNA will offer continued education to help participants refresh their skills, including additional coursework and a pathway toward additional certificates.
Visit RSNA.org/AI-Certificate to learn more and follow updates about the program and registration.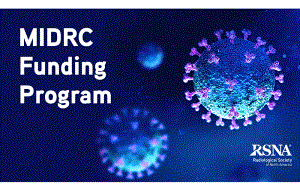 Funding Program Announced for MIDRC Data Contributors
RSNA is inviting proposals for funding support to help researchers gather and submit data to the Medical Imaging and Data Resource Center (MIDRC), a national database of COVID-related images and clinical data.
This groundbreaking program includes a funding opportunity for eligible institutions able to extract, curate and submit data for sharing with the AI research community through MIDRC. Sites can receive funding for personnel and other costs of up to $140,000 for a one-year project. By participating, sites will be part of a national network of leading medical centers building a shared resource to advance imaging AI research. Preference will be given to those with data representing diverse and vulnerable patient populations and other forms of data that are underrepresented in the MIDRC dataset.
Funded by the NIH National Institute of Biomedical Imaging and Bioengineering (NIBIB) through a contract awarded to the University of Chicago, MIDRC is spearheaded by RSNA, the American College of Radiology (ACR) and the American Association of Physicists in Medicine (AAPM). Launched in late 2020, MIDRC is designed to foster research that helps doctors better understand, diagnose, monitor and treat COVID-19 by offering an open access platform to collect, annotate, store and share COVID-related medical images.
The deadline for submissions for the initial round of funding is Aug. 2.
To learn more about MIDRC and to apply for a grant, visit RSNA.org/COVID-19/COVID-19-RICORD/MIDRC-Grant-Funding.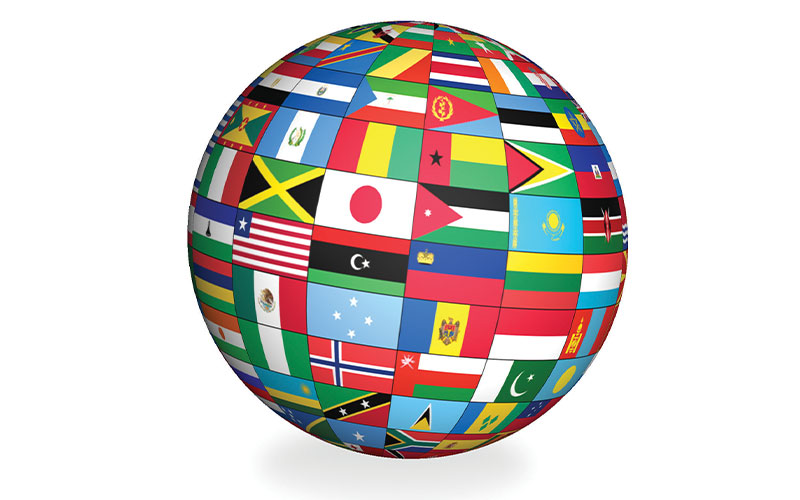 RSNA Spotlight Courses Go Virtual in 2021
To meet the educational needs of members around the world and to keep everyone safe, the RSNA Spotlight Courses have gone virtual in 2021. The courses offer practical insight on essential topics in medical imaging. Global experts develop course programs that are tailored to meet the needs of each audience and are often delivered in a variety of languages. Upcoming virtual Spotlight Courses include:
AI Implementation: Building Expertise and Influence
Dates: July 21–22
Time zone: Greenwich Mean Time (GMT)
This exclusive, virtual course will provide education on foundational artificial intelligence (AI) concepts and how to lead your team in implementing AI technology at your practice. This two-day, live course will be led by world-renowned AI experts and explores the clinical applications of deep learning in radiology. Space is limited at this small-group event.
Emerging Advances in Breast Imaging
Dates: Aug. 27–28
Time zone: Singapore Time (SGT)
Learn the latest advances in breast imaging at this virtual course.
Pulmonary Disorders with AI
Date: Sept. 17
Time: 11 a.m. - 1:30 p.m. (Central)
Discover the latest advances in diagnosing and treating pulmonary disorders.
Visit RSNA.org/Spotlight for registration information and additional upcoming courses.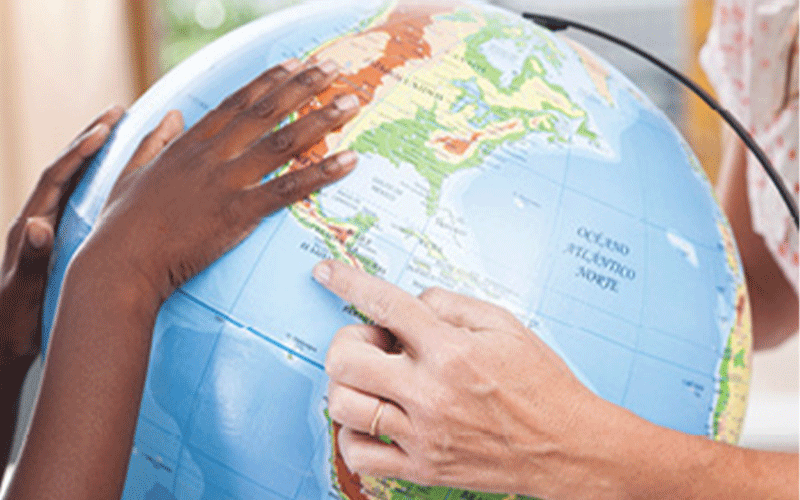 RSNA Seeks Host Country for 2022 Global Learning Center
Application Deadline: July 31
RSNA is accepting applications from eligible host countries for its 2022 Global Learning Center (GLC), a program designed to expand radiology education opportunities around the world.
RSNA seeks to partner with established radiology departments based in low- or middle-resourced countries to create a GLC and improve the radiology department through education. RSNA is also seeking applications from RSNA volunteers to work as a team with the radiology department at the host GLC. Applications to serve as an RSNA faculty team member are rolling for all GLC institutions. You must be an RSNA member to serve as a team member.
Both applications are available at RSNA.org/GLC.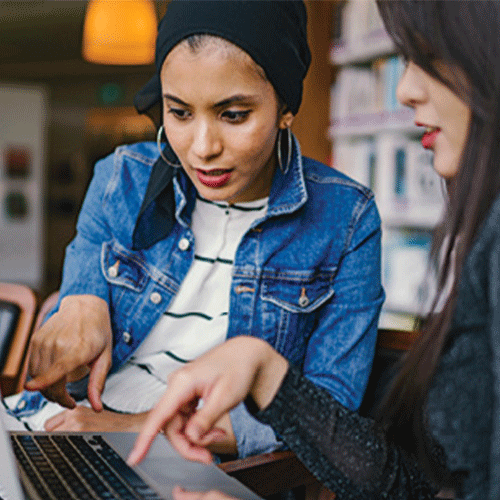 Set Your Education Goals with the RSNA Online Learning Center
With 2021 halfway over, it's time to review and set goals for your continuing education needs. As a comprehensive source of SA-CME activities, RSNA's Online Learning Center will help you meet your goals.
New courses are released almost every week and members have free access to hundreds of CME courses including 32 content areas and 34 modalities.
Visit the RSNA Online Learning Center at RSNA.org/Learning-Center.
For questions about accessing the Online Learning Center or SAM-CME credit, contact customerservice@rsna.org or 1-877-RSNA-MEM (1-877-776-2636) or 1-630-571-7873 outside the U.S. and Canada.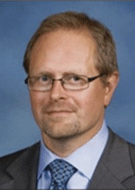 Jacobson Named Chair at Loma Linda University
J. Paul Jacobson, MD, MPH, was named chair of the Department of Radiology at Loma Linda University School of Medicine, Loma Linda, CA.
Dr. Jacobson currently serves as an associate professor of radiology, neurosurgery and basic sciences, and recently as vice chair for the Department of Radiology at Loma Linda University.