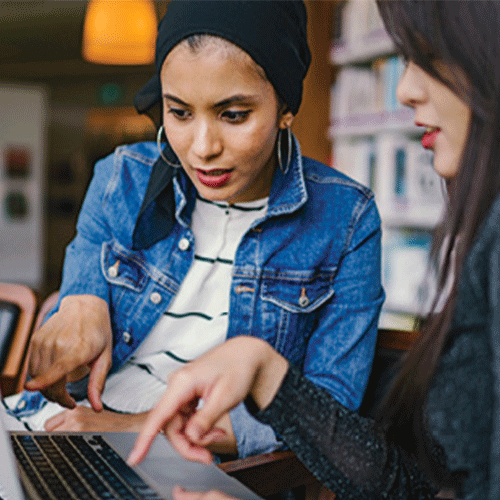 New EdCentral Transforms the Way You Learn
EdCentral, a new learning management platform will be available to members this fall. This new benefit will save time and change the way members access all of RSNA's high-quality online educational content, including articles from the Society's peer-reviewed journals.
EdCentral is an easy-to-navigate learning hub that features an intuitive interface and sophisticated search capabilities. It includes a convenient dashboard where users can see what they have bookmarked, find highlighted content recommended by the users they follow and access other featured and trending content. The dashboard also displays an up-to-date record of each learner's continuing medical education (CME) progress.
Users can manager their individual profiles to customize the experience, adding skills, interests and accomplishments.
EdCentral also allows users to follow key people and 'like' content. This community aspect of the new platform sets it apart from traditional online learning sites. The system will send an alert when new, relevant content is available, and users can adjust their preferences to make sure their feed changes as their interests and needs change.
The more you engage with the EdCentral platform, the more customized your content suggestions will be.
Watch RSNA.org for more information.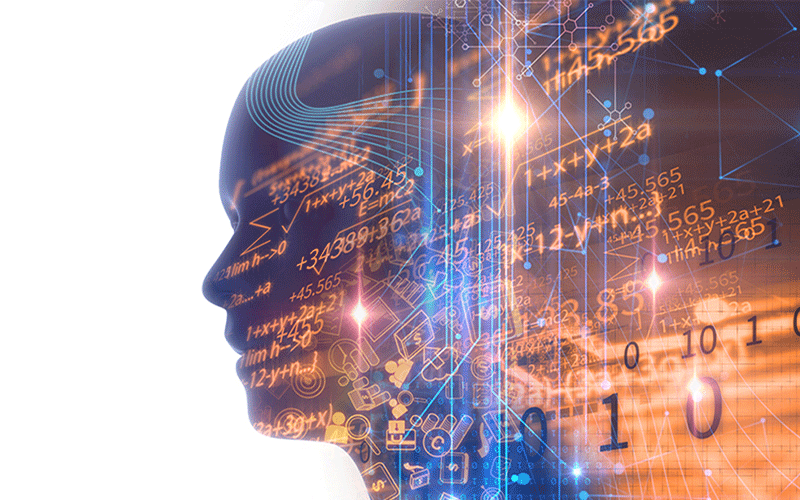 RSNA 2023 Abdominal Trauma Detection AI Challenge
RSNA announced a new AI Challenge focused on traumatic injuries of the abdomen and planned by a dedicated task force of the RSNA Machine Learning Steering Subcommittee.
According to the Centers for Disease Control, traumatic injury occurs in people of all ages but is the leading cause of death in people younger than age 44. Abdominal trauma resulting from traumatic injury often causes damage to the internal organs, internal bleeding and contusions or injuries to the bowel, spleen, liver and intestines. AI tools have the potential to detect and classify injuries and can aid in the effective treatment of these injuries and deliver favorable outcomes.
The goal of the RSNA 2023 Abdominal Trauma Detection AI Challenge is to enhance diagnostic efficiency and accuracy and will consist of two phases: training and evaluation. Participants will be invited to develop models to detect and classify abdominal injuries on CT imaging. The models will be evaluated against an international dataset that contains over 4,000 annotated CT scans from 23 institutions across the globe.
This event is the ninth AI challenge organized by RSNA since 2017. For more information about AI Challenges, visit RSNA.org/AI-Challenge or contact informatics@rsna.org.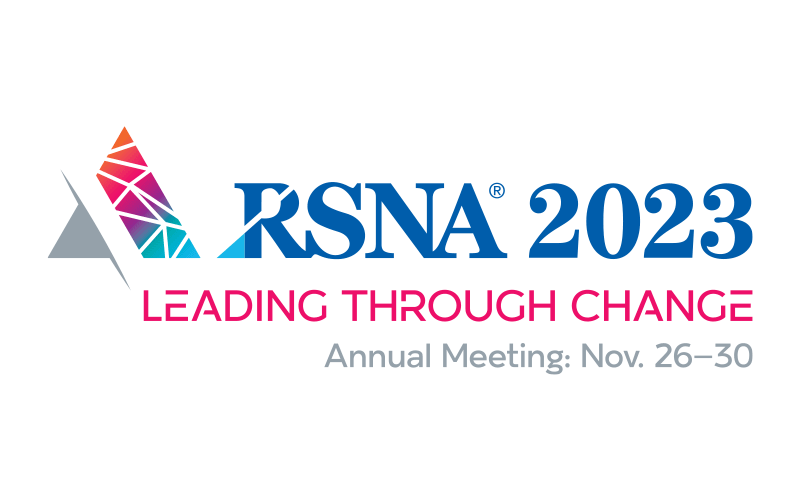 Experience the RSNA Annual Meeting
Whether you are new to the field and still finding your focus or are well-established in your career, your RSNA membership provides the tools, resources, connections and opportunities to help you develop professionally.
We are here to support you, delivering value while you shape the future of radiology. Perhaps one of the best benefits of your RSNA membership is access to the annual meeting. During this high-energy week, imaging professionals from all over the world gather in Chicago to network, experience the latest research and education, earn CME and discover cutting-edge technology.
Members who cannot attend in-person—and those who want to extend their meeting experience—can add Virtual Access to their annual meeting registration for an additional charge at a discounted rate.
Virtual Access gives you extended opportunity to immerse yourself in nearly 100% of all eligible programming until April 30, 2024.
RSNA continues to grow and change as the field of radiology evolves. What remains the same is our commitment to offering a top-quality meeting experience to our members.
If you haven't registered for RSNA 2023, take a minute and register now at RSNA.org/Register. And, don't forget to renew your membership for 2024 and choose the option from our new membership plan that best fits your needs.
Visit RSNA.org/Renew to learn more.
---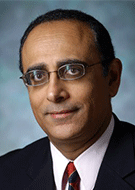 ---
Kamel Named Chair
Ihab Kamel, MD, PhD, was named chair of the Department of Radiology at the University of Colorado School of Medicine in Aurora.
Dr. Kamel previously worked for more than two decades at Johns Hopkins University (JHU) School of Medicine in Baltimore, serving most recently as professor of radiology and oncology and vice chair of MR operations and MR innovation.
He was also a member of the JHU Sidney Kimmel Cancer Center. An expert in the use of functional MRI to quantify early tumor response to therapy, Dr. Kamel is also an authority on hepatobiliary and pancreatic imaging.
Among many honors earned throughout his career, Dr. Kamel received the RSNA Honored Educator Award in 2015.
---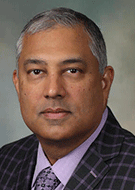 ---
ASTRO Names Keole President-Elect
The American Society for Radiation Oncology (ASTRO) named Sameer R. Keole, MD, as the organization's new president-elect. Dr. Keole is a radiation oncologist at Mayo Clinic in Phoenix. He also serves as a physician at Radiation Medicine Associates and as medical director for ProCure Proton Therapy Center, both in Oklahoma City, OK.
Previously, Dr. Keole held the position of assistant professor in the Department of Radiation Oncology at the University of Florida College of Medicine in Gainesville.
He is a member of the American Society of Clinical Oncology's CancerLinQ board of governors and has held several leadership roles across other radiology and oncology organizations.
---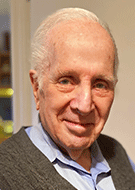 ---
IN MEMORIAM
Brian D. Briscoe, MD
A pioneering radiologist credited by colleagues for playing an instrumental role in radiology's conversion from analog to digital, and for his work in dual energy chest radiology, Brian D. Briscoe, MD, died July 2 in Baltimore. He was 91.
Dr. Briscoe earned his medical degree from the Royal College of Surgeons in Dublin, Ireland. He served consecutive internships at Dr. Steevens Hospital, Dublin, and at Saint Joseph Hospital in Denver.
After completing his radiology residency at General Rose Memorial Hospital—now known as Rose Medical Center—in Denver, Dr. Briscoe completed a fellowship in cardiovascular radiology at Johns Hopkins Hospital (JHU) in Baltimore. He later joined the staff at Baltimore's Sinai Hospital, then worked as a radiologist concurrently at what is now Ascension St. Agnes Hospital, at North Charles Street General Hospital and in private practice in Pikesville, MD.
Dr. Briscoe later began working as a radiologist at the Baltimore Veterans Administration Medical Center where he was part of a team recognized for being the first in the world to use computer workstations to convert radiology scans from analog to digital. During the 2000 RSNA annual meeting, Dr. Briscoe demonstrated digital reading of X-ray films that were transmitted from Baltimore to a computer in Chicago's McCormick Place.
In addition to working as a radiologist, Dr. Briscoe taught radiology at JHU and was an adjunct professor in the Department of Radiology at the University of Maryland Medical Center. Before retiring, he served as director of radiology at Montebello Rehabilitation Hospital in Baltimore.