Board of Directors Call for Nominations Open
Nominations open for two director positions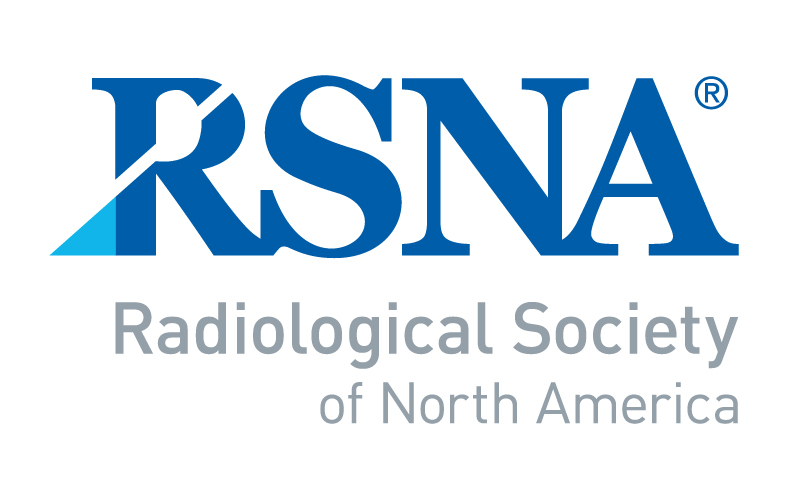 RSNA's Nominating Committee is seeking nominations for qualified candidates to serve in two director positions — one standing director and one at-large director.
Standing directors fulfill a seven-year term, serving as chair of the Board in the sixth year and as president in the seventh year. Before moving to the chair position, standing directors hold functional cabinet positions aligned with RSNA departments and objectives. The selected candidate will focus on RSNA's information technology and annual meeting portfolio.
At-Large Directors have all of the powers and duties of the Board of Directors as outlined in the Society's bylaws and serve a three-year, non-renewable term. The Board determines an area of emphasis for each position, and nominees for 2023 should have an emphasis in government relations, innovation and intersocietal relationships. While not in the line of succession for the chair or president roles, at-large directors are eligible to serve in a leadership capacity as secretary-treasurer or as an RSNA Board liaison to various committees or representative to external organizations.
At-large director positions were introduced in 2021 as part of RSNA's strategic plan to promote diverse representation within the profession and ensure diverse viewpoints among RSNA leadership.
RSNA's Board of Directors is a highly skilled and carefully selected group of individuals committed to the future of radiology and advancing the Society's mission. The Board consists of seven to 11 members, including the president, chair, five standing directors and up to four at-large directors.
Nominations are open and close on March 10, after which the Nominating Committee will review the nominations and recommend a slate of candidates to the Board. Eligible members will vote on the final slate of candidates during the annual business meeting later this year.
To learn more about the nomination criteria and to nominate yourself or another candidate for an open position, visit RSNA.org/BOD-Nominations.