RSNA 2020 Meeting Experience
Engage in virtual RSNA events to make your meeting week more rewarding, fun and memorable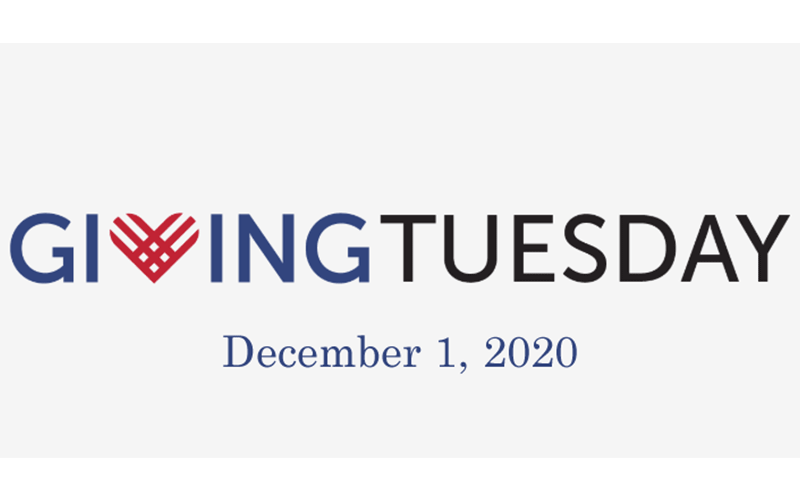 Help R&E Fund the Future of Radiology
RSNA members and meeting attendees are invited to support the R&E Foundation on Giving Tuesday, Dec. 1, a global generosity movement to create an international day of giving.
Your donation to the R&E Foundation helps improve patient care by supporting radiology research and education by funding grants that advance the radiologic sciences that shape the future of the specialty.
A donation is also a great way to recognize and honor a mentor, educator or colleague who has made an impact on your career.
This year, Resoundant has committed $25,000 to the Foundation to support the Giving Tuesday fundraising efforts. This donation comes with a challenge to individuals to make a donation to complement their support.
Watch Thomas M. Grist, MD, chair of the R&E Foundation Board of Trustees talk about the importance of your donation to radiology research:
Make your Giving Tuesday donation at RSNA.org/Donate and share your message of support on social media at #RSNA20. Your Giving Tuesday donation will be recognized at RSNA 2021. If you've previously donated, donor recognition for 2020 can be viewed under Meeting Extras at Meeting.RSNA.org.

Learn more about Giving Tuesday at givingtuesday.org.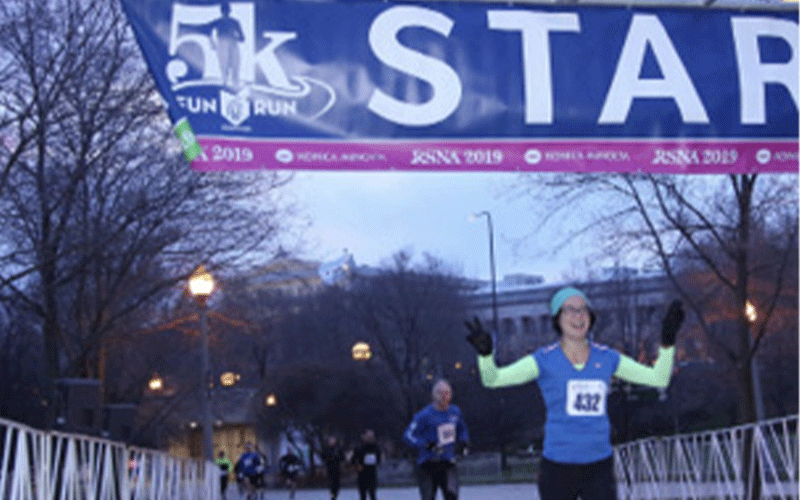 RSNA 2020 Virtual 5k Fun Run
Get energized the week of RSNA 2020 and join your colleagues for a good cause in the virtual 5k Fun Run.
Your $40 entry fee supports the R&E Foundation grants and awards that advance radiologic research, education and practice. The Foundation funds grants and awards to individuals and institutions that advance radiologic research, education and practice.
Whether you run or walk, you can complete the Fun Run at any point during the annual meeting. Watch your email for a printable bib to wear during your run and be sure to share your selfies with us on social media using #RSNA20.

Run any 5k course of your choice, indoors or outdoors from Nov. 29-Dec. 5. Sign up at RSNA.org/Register.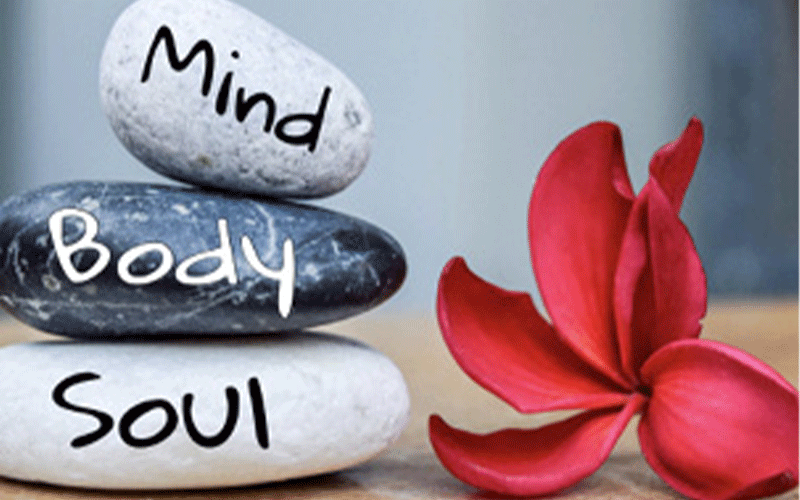 Taking Time for Wellness
Sponsored by Elsevier
Attendees with a full schedule should try to carve out some time each day for a wellness break. One option: RSNA is offering a series of videos focusing on wellness-related topics like breathing, stretching, yoga, mindfulness and meditation. Access the on-demand videos anytime, anywhere at Meeting.RSNA.org.
RSNA Sessions Focus on Wellness, Stress Relief
Several RSNA 2020 sessions provide insight and strategies for staying well and managing stress when your demanding work schedule begins to take a toll. Take time during the meeting to learn steps you can take to balance competing priorities and enjoy an improved work-life balance.
• Team Approach to Improving Radiologist Wellness: Process and Examples – HP100-ED-X
• Creating a Culture of Well-being in Education – RC104
• Resilience, Social, and Emotional Intelligence to Mitigate Burnout – RC732
• Personal Finance for the Early to Mid-Career Radiologist: Practical Tools to Reduce Burnout – HP129-ED-X
• Optimizing the Radiologist Work Environment: Actionable Tips To Improve Workplace Satisfaction, Efficiency, And Minimize Burnout! – HP135-ED-X
• Fast 5 Session: Culture Club: Why Radiology Practice Culture Matters More than Ever – SPFF31B
Get Your Game On
Win prizes for exploring RSNA 2020 with RSNA Play.
Beginning Monday, Nov. 30, attendees can earn points for checking out various parts of the meeting. The two players with the most points each day will win prizes. Participate each day through Friday, Dec. 4.
The participant with the most cumulative points will be selected as the grand prize winner at the end of the competition.
Remember, you must be logged in to the RSNA 2020 meeting site to earn points. To find the RSNA Play list of activities, point levels and the leaderboard, go to Meeting Extras at Meeting.RSNA.org.
For More Information
Register for the meeting at RSNA.org/Register.
Read RSNA News stories about RSNA 2020: