COVID-19: Scientific Updates
Updates on scientific advances in the COVID-19 public health crisis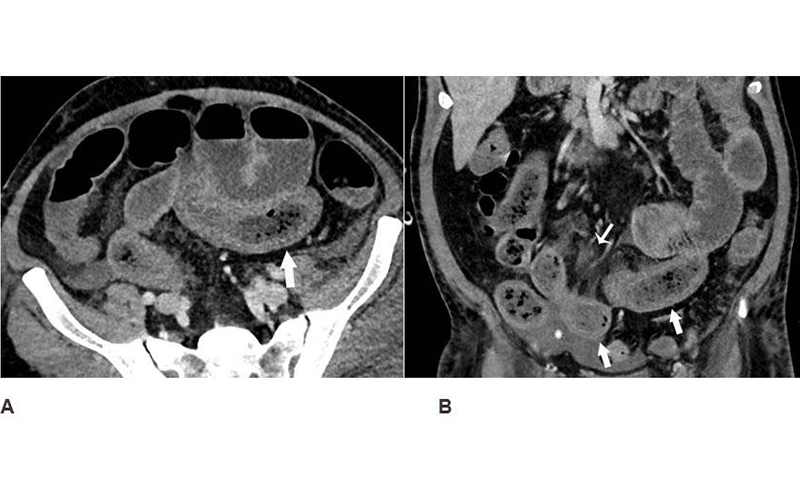 Imaging Reveals Bowel Abnormalities in Patients with COVID-19
Patients with COVID-19 can have bowel abnormalities, including ischemia, according to a new study published in Radiology.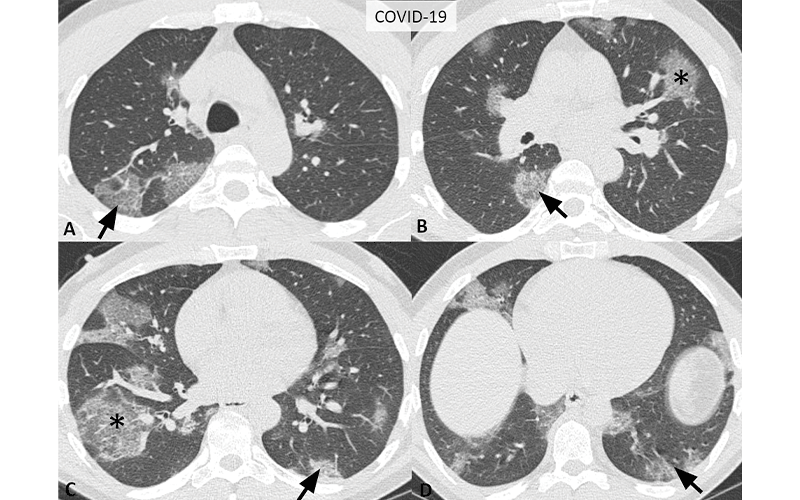 RSNA Publishes Expert Consensus on COVID-19 Reporting
RSNA has published an expert consensus statement on reporting chest CT finding related to COVID-19. The statement, published in Radiology: Cardiothroacic Imaging, is endorsed by the RSNA, the American College of Radiology and the Society of Thoracic Radiology.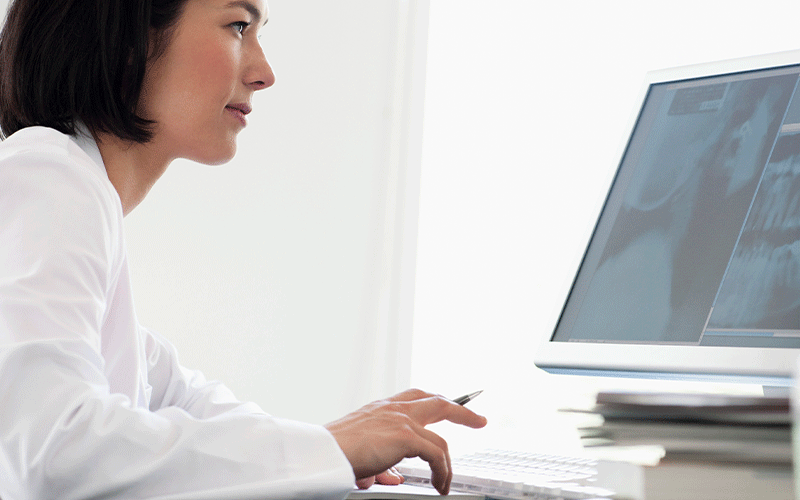 RSNA Announces COVID-19 Imaging Data Repository
RSNA continues to build on its extensive body of COVID-19 research and education resources, announcing a new initiative to build a COVID-19 Imaging Data Repository.