Upcoming RSNA Events and Meetings
RSNA offers a variety of in-person and online events, workshops and meetings designed to meet the needs of today's radiologist with diverse topics and unique educational experiences.
March 6-7
Writing a Competitive Grant Proposal
RSNA headquarters, Oak Brook, IL

Registration open.
This 1½-day, in-person workshop will give you valuable tools to pursue funding from the federal government, foundations or societies. Register and learn more at, RSNA.org/CGP.
March 6-8
RSNA Medical 3D Printing in Practice Course

The Westin Michigan Avenue, Chicago, IL
Registration open.
This three-day CME course offers attendees the opportunity to learn the basics of 3D printing. Physicians and professionals working in the advanced imaging and medical 3D printing industry will present live demonstrations and share the latest research during didactic lectures and abstract presentations. Attendees will participate in hands-on sessions, explore clinical applications by subspecialty, interact with peers and discuss how to integrate 3D printing in a hospital setting. Learn more and register at RSNA.org/3D-Printing.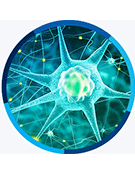 April 3-4
Spotlight Course: Topics in Neuroradiology and AI
Florence, Italy
Gain actionable insights from leading experts in neuroradiology and AI. Registration is open. Learn more at RSNA.org/Florence.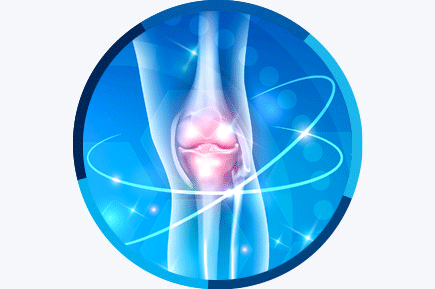 June 26-27, 2020
Spotlight Course: Musculoskeletal Imaging
Buenos Aires, Argentina
Explore advances in musculoskeletal imaging with insights to bring back to your practice in this Spanish-language course. Registration opens March 24, 2020. Learn more at RSNA.org/Spotlight.