Bylaw Amendments Under Consideration
Membership will vote on the proposed Bylaw changes at RSNA 2023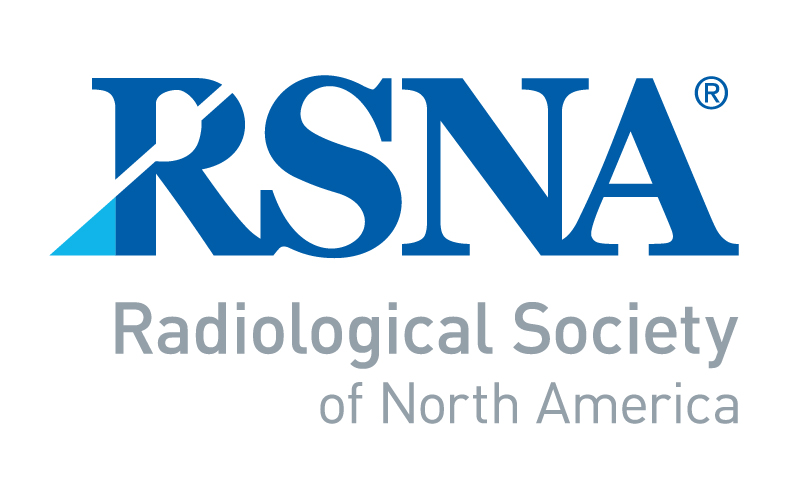 Amended RSNA Bylaws will be considered and voted on during the RSNA Business Meeting on Sunday, Nov. 26, beginning at 2 p.m. during the RSNA annual meeting at McCormick Place in Chicago.
At its meeting on March 16, 2023, the Board of Directors considered updates relating to Society membership and in consideration of the new membership package offerings being launched for the 2024 membership year. The Board agreed that the membership section of the bylaws should be updated for clarity and the dues and assessments language should be consistent across all membership categories.
The Board also agreed that the requirements for retired status should be updated to clarify that years as a non-paying student or member-in-training do not count toward total years as a member for eligibility and that the threshold for the total years as a member in good standing should be raised.
Submitted to RSNA membership by the Bylaws and Resolutions Committee, the proposed bylaws amendments adjust the eligibility for Retired Membership status to require an individual be an RSNA member in good standing for at least 20 years (previously 10 years), exclusive of time as a Medical Student Member, Graduate Student Member, Corresponding Member, Corresponding Member-in-Training or Member-in-Training.
The current RSNA Bylaws are available online. Contact board@rsna.org with questions or comments.