RSNA Member Spotlight: Sarah Bastawrous, DO
Learn more about a fellow RSNA member
---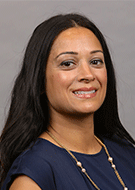 ---
Sarah Bastawrous, DO, is an associate professor of radiology in the abdominal imaging section at the University of Washington School of Medicine and VA Puget Sound, both in Seattle.
Dr. Bastawrous completed her diagnostic radiology residency at John H. Stroger, Jr. Hospital of Cook County in Chicago followed by dual fellowships in abdominal and oncologic imaging.
Passionate about radiology education, Dr. Bastawrous's primary clinical and research interests include abdominal and pelvic oncologic imaging, and radiology quality and safety. She currently serves as a member of the RadioGraphics Social Media and Digital Innovation Team, and is the director of the Women in Radiology group at the University of Washington.
What or who sparked your interest in radiology?
I didn't really know what a radiologist actually did until my surgery rotation as a third-year medical student. I was drawn to how truly big radiology's footprint was across the hospital.
I remember accompanying trauma patients to radiology at all hours of the night, and there I met some of the kindest residents who were happy to show me the imaging findings. I admired their behind-the-scenes detective work.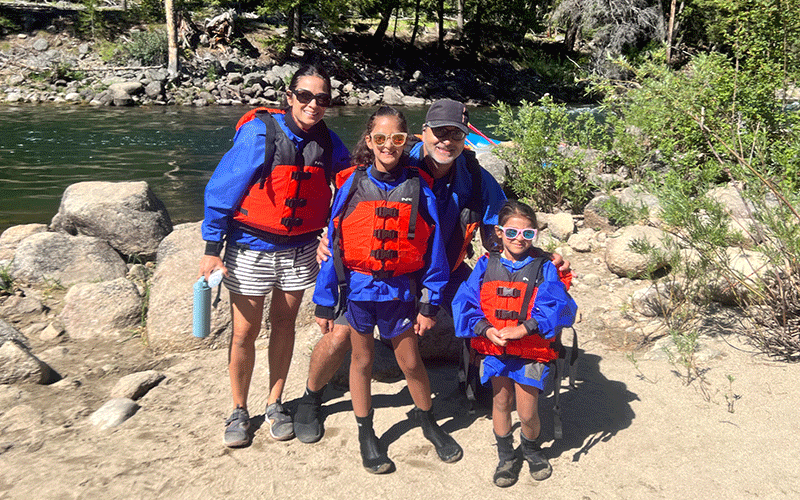 What has been the best professional accomplishment in your career?
It is a pure privilege to teach radiology residents and fellows each day. It brings me great joy to work alongside radiology trainees (past and present) to grow together in the journey of lifelong learning.
What has been the biggest challenge you have faced in building your career?
As a working parent, maintaining a balance while juggling multiple obligations has been and is still challenging! Some days are more balanced (or off balanced) than others. I manage to continue in my career by staying flexible, having a little creativity and drawing on the support of family and friends.
What RSNA resources do you use/have you used to assist you with your professional development and in your daily practice?
I use the journal webpage regularly, especially RadioGraphics for the best educational content and CME. The RSNA Online Learning Center is a valuable tool when I am looking for a specific lecture or topic. I also encourage trainees to utilize the "Core Learning" tab for targeted learning and quick refreshers.
When you're not working, how do you like to spend your free time?
I enjoy being outdoors, preferably in the sunshine, spending a relaxing day with my family.
For More Information
Connect with Dr. Bastawrous on Twitter @sbastawrous1.
Keep up to date on RSNA member achievements, moves and news by visiting RSNA.org/News/Announcements/Member-Updates.