RSNA Seeks Editor for New Open Access Journal
Applications accepted through March 20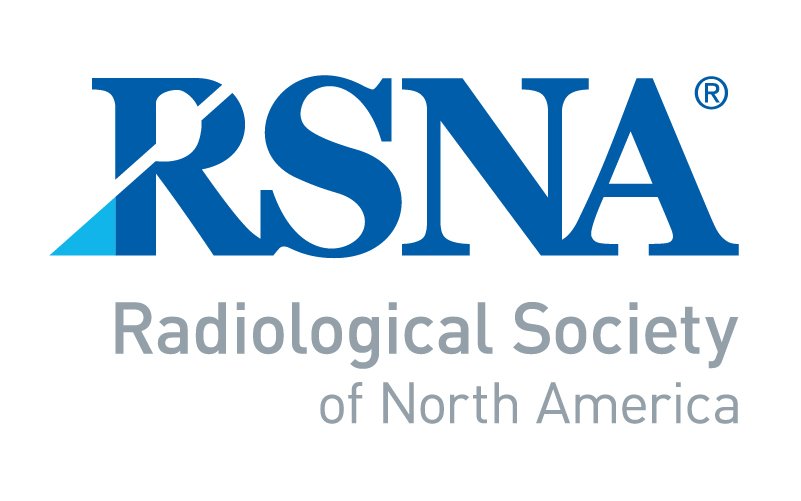 RSNA is seeking applicants for the position of editor for the Society's new open access journal scheduled for launch in 2024.
This online-only journal will offer continuous publication with wrap-up in issues of approximately 25 manuscripts every other month in the first year. It will publish primarily original research articles in a similar style to Radiology.
General responsibilities for the role include:
Encouraging submissions of scientific manuscripts to the journal

Setting high standards of scientific integrity and publications ethics

Developing guidelines and mechanisms for peer review of submitted manuscripts

Releasing accepted manuscripts on a timely basis for publication

Formulating and interpreting editorial philosophy and policies
Applicants should have experience with publishing. Knowledge about working with an open access journal or open access articles, and strong commitment to open access publishing is preferred.
Ideal candidates will have a strong, broad network across radiology that will allow them to build a diverse and inclusive editorial board, encourage submissions, and increase engagement.
The application deadline is March 20.
For More Information
View the complete job description to learn more about the editor's responsibilities and preferred qualifications.
Access the application and apply now.