Teams Identified for RSNA Global Learning Center in Jakarta
Onsite and U.S.-based teams will collaborate on custom radiology curriculum to address the educational needs of the region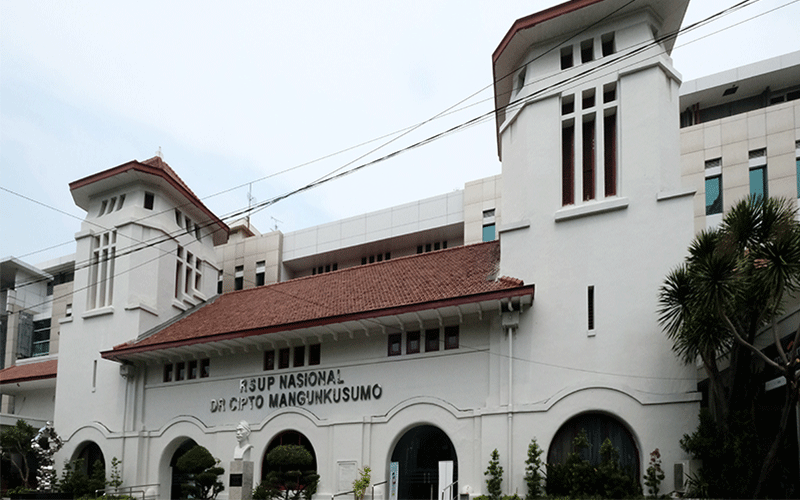 RSNA announces the teams for its RSNA Global Learning Center (GLC) at Ciptomangunkusumo National Referral Hospital at the University of Indonesia (FKUI/RSCM) in Jakarta.
The onsite GLC team will be program director, Andita Dwi Hidayati, MD, and team members, Reyhan Eddy Yunus, MD, department head FKUI/RSCM at Ciptomangunkusumo. Ufara Zuwasti, MD, MSc, will serve as an international consultant.
The RSNA team at Ciptomangunkusumo will be led by Wei Yang, MBBS, FRCR, professor and chair, Department of Diagnostic Radiology at the University of Texas MD Anderson Cancer Center. Dr. Yang will be joined by team members: William B Hyslop, MD, PhD, associate professor, Radiology, University of North Carolina-Chapel Hill School of Medicine; Pradnya Y Mhatre, MD, MRMD, MRSC, assistant professor, Emory Healthcare, Atlanta; and Stefanie A Woodard, DO, associate professor, Breast Imaging Section, University of Alabama at Birmingham.
Over a three-year period, the RSNA team will work with the GLC to develop a customized educational plan, including a curriculum with hands-on training, didactic lectures, conferences, online courses and other education offerings. Equipment and technical assistance will also be provided based on the needs of the site.
RSNA team members will travel to Jakarta to learn about the GLC's educational needs. The team will present lectures and provide hands‐on training and point‐of‐care opportunities. The RSNA team, in close consultation with the local team, will design and present an educational plan tailored to the needs of the GLC using RSNA educational resources.
RSNA's GLC program partners with established radiology departments based in low- or middle-resourced countries to create the learning centers. RSNA aims to work in accompaniment with the host sites to improve radiology education and patient care around the world. The goal is that through these valuable collaborations, RSNA GLCs become regional hubs for excellence in radiology education.
For More Information
Learn about the RSNA GLC program.

Read previous RSNA News stories on RSNA Global Learning Centers: