Changes Made to Honored Educator Nomination Process
Open nominations expand access to the award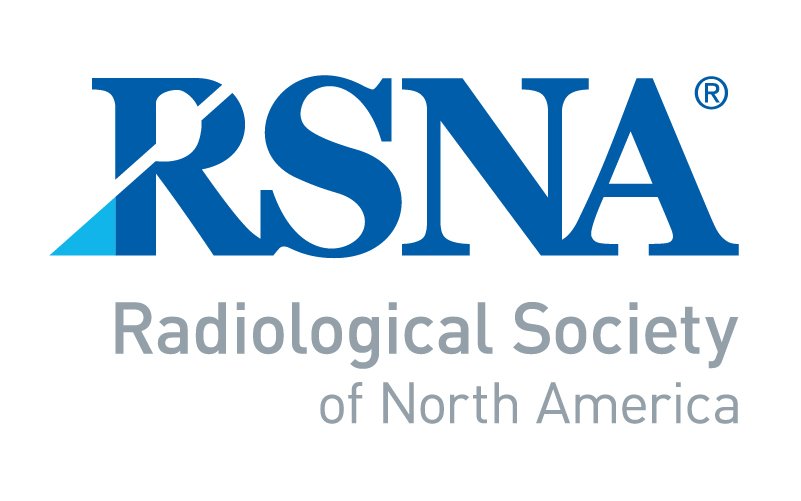 RSNA recently introduced an open nomination process for the Honored Educator Award recognizing RSNA members who produced an array of radiologic resources in the last 12 months.
The new process welcomes nominations directly from RSNA members and ensures all qualified members have access to the distinction. To be eligible for the award, nominees must be RSNA members in good standing and participate in several qualifying educational activities.
RSNA's Digital and Live Education Committee will select 50-60 award recipients based on select criteria. Roles that qualify for the award include course lead, course director, deputy editor, editor, faculty, author, moderator and peer reviewer.
Submit a nomination for yourself or a colleague. All nominations must be submitted by Jan. 31, 2023.
For More Information
Review eligibility criteria for the Honored Educator Award and the Lifetime Honored Educator Award.