3D Printing Special Interest Group to Host Symposium in Chicago
Participation is open exclusively to RSNA 2022 registrants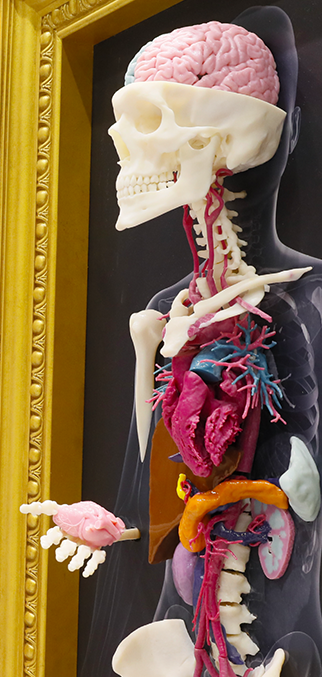 The RSNA 3D Printing Special Interest Group (SIG) will host a symposium in Chicago on Thursday, Dec. 1, from 12 to 5 p.m. CT at McCormick Place in Chicago.
Led by expert faculty, attendees will gain insight into key considerations for 3D printing in practice including imaging optimization and modeling, quality management, surgical planning, material compatibility and 3D printing sustainability.
The RSNA 3D Printing Symposium has limited seating and is open to RSNA 2022 registered attendees only. RSNA members and non-members are welcome. Registration for both the symposium and the annual meeting is required.
3D Printing SIG Seeking New Members
All RSNA members in good standing are invited join RSNA's 3D Printing SIG to promote the growing specialty of 3D printing in medical applications.
Participants assist in developing quality standards and contribute to the advancement of 3D printing via education, research and collaboration with colleagues.
Membership benefits include access to a secure network for communicating and sharing files, opportunities for 3D printing-related educational programming and research and increased exposure to applications of 3D printing in radiology as well as exclusive grant funding available to 3D Printing SIG members only.
For More Information
Visit the RSNA 3D Printing Symposium website for symposium details and registration information.
Learn how to get involved with the RSNA 3D Printing Special Interest Group.