Member Spotlight: Nelly Tan, MD
Learn more about a fellow RSNA member
---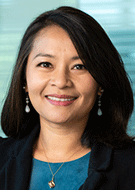 ---
Nelly Tan, MD, is an associate professor and associate program director for the Division of Abdominal Radiology in the Department of Radiology at Mayo Clinic in Phoenix, AZ.
Dr. Tan earned her medical degree through the accelerated, seven-year BS/MD biomedical sciences program offered by University of California, Riverside and University of California, Los Angeles (UCLA). While in medical school, she completed one year of cancer research training at the National Cancer Institute Center for Cancer Research's Urologic Oncology Branch in Bethesda, MD.
After general surgery training and one year of urology residency, Dr. Tan shifted to the field of radiology. She completed the National Institutes of Health-sponsored K30 program before completing her radiology residency and abdominal radiology fellowship at UCLA.
With clinical interests centered on improving patient-centered care and quality in radiology, Dr. Tan is also committed to advancing radiologists' ability to diagnose genitourinary disease—particularly prostate cancer imaging—and educating future physicians using novel teaching tools. Since 2019, she has served as an advisor to RadiologyInfo.org, the online radiology information resource for patients.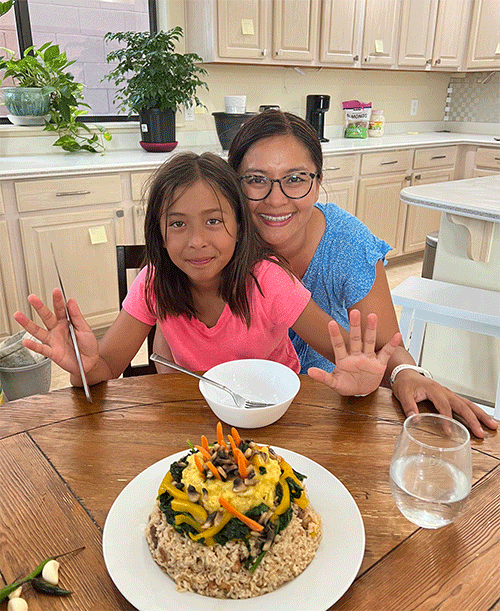 What or who sparked your interest in radiology?
I was a former urology resident, and I was in awe of the ability of radiology to both enable rapid diagnosis and provide minimally invasive diagnostic and therapeutic interventions.
What has been the best professional accomplishment in your career?
The best professional accomplishment has been to see my former student mentees go onto to match into great programs en route to becoming incredible radiologists.
What has been the biggest challenge you have faced in building your career?
The path to becoming a physician specialist can be sometimes intense and we always try to say yes, work hard and accommodate. The biggest challenge I've had has been to define and understand what and when is good enough.
What RSNA resources do you use/have you used to assist you with your professional development and in your daily practice?
I use the on-demand recordings from the RSNA annual meetings, and regularly browse Radiology.
When you're not working, how do you like to spend your free time?
I read books and enjoy the outdoors.
For More Information
Keep up to date on RSNA member achievements, moves and news by visiting RSNA.org/News/Announcements/Member-Updates.