Webinar Centers on a Health Equity Research Framework
Speakers address serving the needs of diverse and vulnerable populations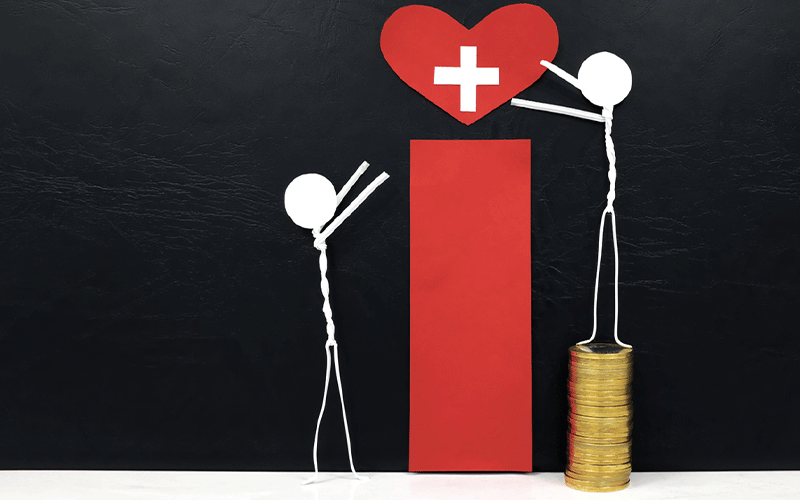 RSNA is hosting a free one-hour webinar entitled, "Health Equity Research: A Bench-to-Bedside Approach," on Wednesday, Oct. 26 at 1 p.m. CT. Registration is open.
Listen as a diverse panel of radiology health equity professionals will present on topics including social genomics, user-centered design, implementation science and epidemiology and community outreach tactics, followed by live Q&A.
Participants will take an interactive, practical approach to addressing health disparities and will learn essential elements of a health equity research framework focused on social determinants of health and health disparities.
The panel of speakers includes:
Ruth C. Carlos, MD, MS, University of Michigan Health System
Anand K. Naranyan, MD, PhD, University of Wisconsin
Jordan Neil, MD, University of Oklahoma Health Sciences Center
Lucy Spalluto, MD, MPH Vanderbilt University
For More Information
Learn about other upcoming RSNA education events.