My Turn: Disruption the Pandemic is Causing for Trainees
The COVID-19 pandemic has affected radiology education in myriad ways
By Mary C. Mahoney, MD
June 02, 2020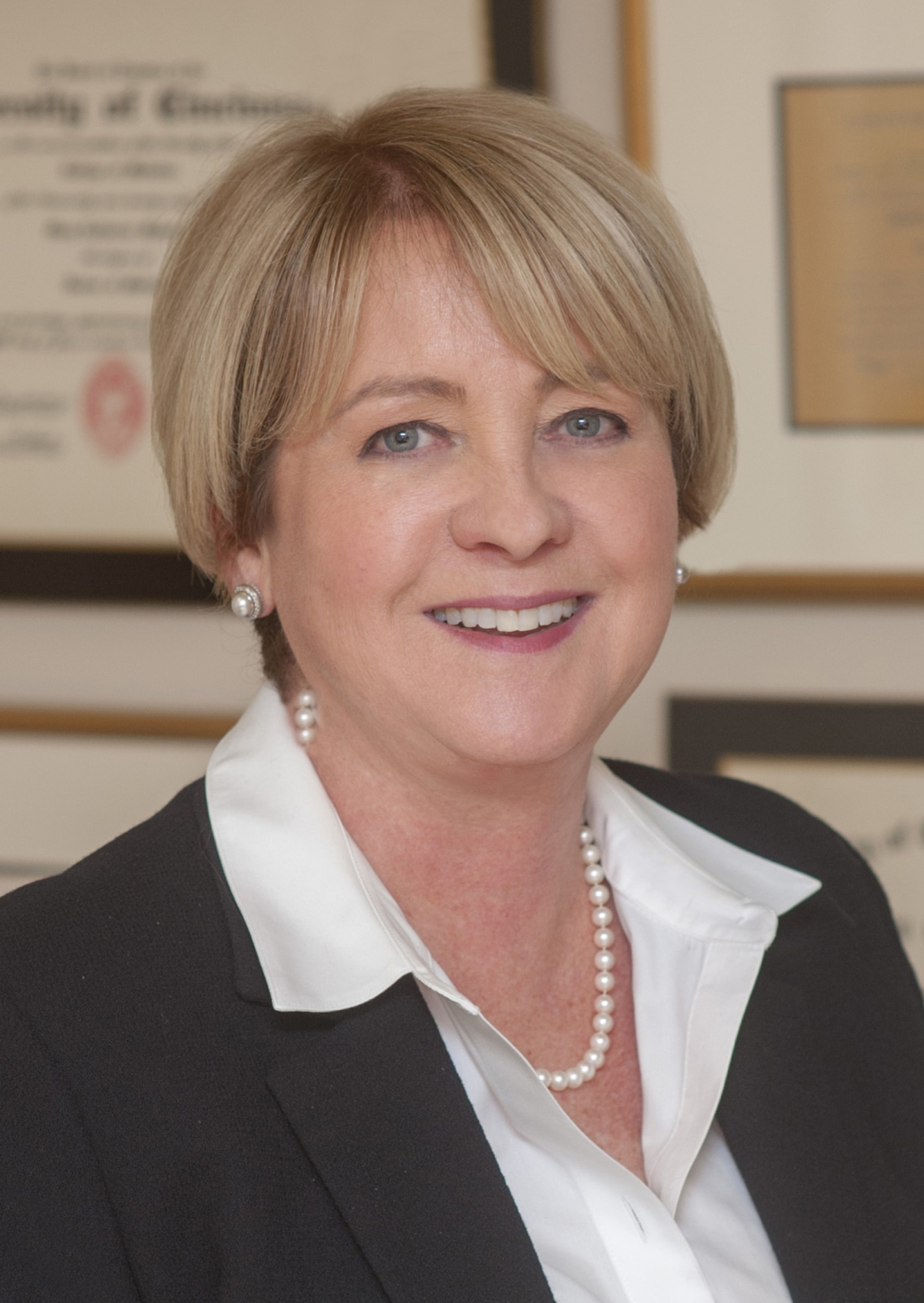 The COVID-19 pandemic has disrupted almost every aspect of our personal and professional lives. As leaders, we have worked hard to ensure the safety of our patients, our staff, and our trainees, all the while keeping our departments functioning. Early on, teams were formed in my department to deal with the swift necessity for social distancing, procurement of PPE, and establishing processes to sustain the clinical, research, and education missions of the department.
One of the greatest challenges was to maintain the well-being of the faculty and staff, and particularly the residents, in the face of uncertainty and anxiety about the future. Residents were especially vulnerable to a sense of helplessness during the crisis due to the lack of control they had over their situation. The ACGME, Designated Institutional Officials, Program Directors (PDs), Department Chairs, and even hospital administrators had differing ideas as to the appropriate role residents could and should play.
Many residents have families with small children and experienced substantial childcare concerns as schools and daycare facilities underwent mandatory closures. Additional concerns included the risk of bringing the virus home to their young families, the loss of educational opportunities and the likelihood of redeployment onto clinical floors.
To combat some of these issues, virtual daily huddles were held each morning. These allowed the PDs an opportunity to provide the residents with departmental and institutional updates and allowed the residents to pose questions and make suggestions. Providing ample opportunities for communication provided security to the residents and allowed the PDs to understand the residents' concerns more fully. Wellness became a key issue, and virtual happy hours, game nights and workout challenges were set up as a way to stay safely connected.
Creative Solutions Keep Residents on Track
The residents were divided into three groups early on: day coverage, night coverage and home isolation. Each group had vastly different responsibilities and challenges.
Those providing in-house coverage saw markedly reduced volumes of imaging and interventional cases. With the majority of staff and residents practicing social distancing, checkouts occurred virtually. In order to provide adequate training and meet graduation requirements, we developed new and creative ways to train our residents. For example, in my department, a PACS file of standardized screening mammograms was built for residents to review remotely, interpret, and submit. Cases were graded by breast faculty and reviewed virtually with residents. This intervention allowed graduating residents to meet the required number of cases for MQSA certification.
Resident conferences quickly transitioned from lecture hall venues to video-based distance learning. Again, creativity was widespread in the various ways faculty developed innovative methods to teach. In fact, these new methods of teaching may be a silver lining in this crisis. By necessity, novel approaches to keep residents engaged were developed. In my department, the residents were divided up into teams and friendly competition was encouraged. One popular method utilized was to organize scavenger hunts, with each team assigned questions and reference articles to scavenge for answers and images that would unlock the next clue. Journal clubs were restructured into clinical case-based presentations to frame the questions to be answered by the assigned literature articles.
Residents on home shift rotations were an extremely important part of the department operations team. They performed various duties, including triaging reading room calls, protocoling studies, and communicating with referring physicians, families, and patients. They were also quite prolific during this time, writing grants, submitting abstracts (for the RSNA annual meeting!), and completing ongoing research projects and manuscripts.
With such swift adjustments and real-time learning in response to this pandemic, the program continues to flourish even as it responds to these demanding times. In the spirit of turning experiences into opportunities, trainees have demonstrated tremendous flexibility and have stepped up and stepped in as important members of the department.