Impact Factors Continue to Increase for RSNA Journals
Radiology moves up to third most cited and reviewed medical imaging journal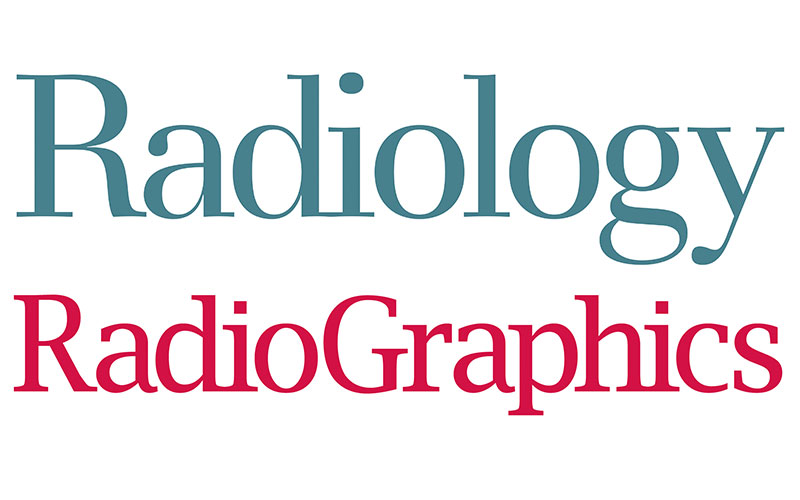 The highly regarded RSNA journals Radiology and RadioGraphics saw an increase in their impact factors in 2019, a measure of the yearly average number of citations to articles published in a journal. The impact factors can be found in the 2020 edition of Journal Citation Reports.
The latest impact factor for Radiology, edited by David A. Bluemke, MD, PhD, is 7.931, up from 7.608 in 2018, with 52,731 total citations. The impact factor for RadioGraphics, edited by Jeffrey S. Klein, MD, is 4.967, up from 3.923 in 2018, with 12,418 total citations.
Radiology increased its ranking to third among radiology, nuclear medicine and medical imaging journals. It was ranked fourth in 2018. RadioGraphics increased its ranking to 15, up from 21 in 2018.
Radiology has long been recognized as the authoritative reference for the most current, clinically relevant and highest quality research in the field of radiology. RadioGraphics is one of the premier education journals in diagnostic radiology.
For More Information
Read the latest issues of Radiology and RadioGraphics.
Access the latest issues of the three online RSNA journals, Radiology: Artificial Intelligence, Radiology: Cardiothoracic Imaging and Radiology: Imaging Cancer.