RSNA Announces the First Global Learning Center
Global Learning Centers seek to improve radiology education around the world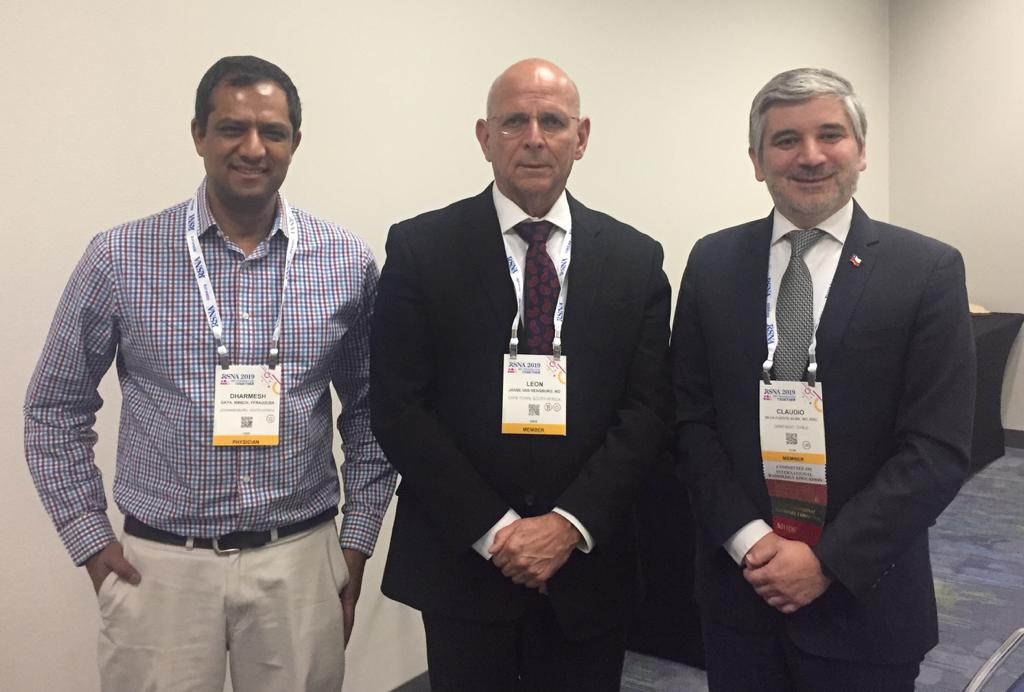 The RSNA Committee on International Radiology Education (CIRE) announces the inaugural RSNA Global Learning Center (GLC) located at Stellenbosch University in South Africa.
The RSNA GLC aims to connect a radiology institution based in a low- or middle-income country with a team of RSNA members for an educational program to improve departmental skills and competency.
Over a three-year period, a team of RSNA members, headed by an RSNA Program Director, will work with Stellenbosch University to develop a customized educational plan including a curriculum with hands-on training, didactic lectures (virtual and in-person), conferences, online courses and other educational offerings. The program will also offer radiologic and technical equipment assistance.
"Stellenbosch University is honored to be selected as the first RSNA Global Learning Center," said Leon J. van Rensburg, MBBCh, MMed, DSc, professor at Stellenbosch University and one of the host directors for the GLC. "We hope that the work we do with the RSNA will be a model for the development of education programming that can be implemented around the world to benefit patient care."
The GLC at Stellenbosch University will open in early 2020.
Stellenbosch University was selected from a pool of 24 institution applicants from 14 different countries.
For more information about the GLC, visit RSNA.org/GLC.