MRI-Based Multidisciplinary Setting Helps Guide Endometriosis Care
By Melissa Silverberg
March 29, 2019
---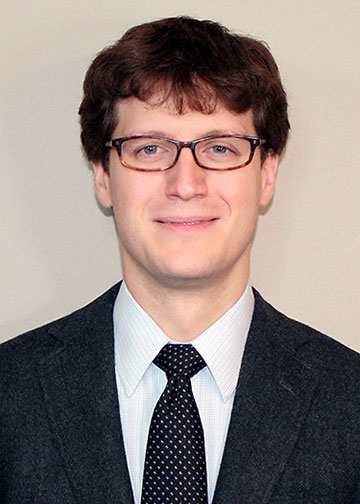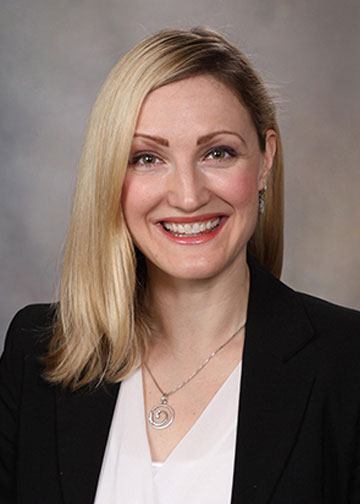 ---
Reviewing MRI-based findings for endometriosis in a multidisciplinary setting may help doctors improve patient care plans, new research shows.
Because the role of MRI in the management of endometriosis is evolving, researcher Brian Burkett, MD, MPH, a second-year diagnostic radiology resident at the Mayo Clinic, Rochester, MN, and colleagues sought to study the clinical value of MRI for patients with endometriosis in a way that could be quantified.
"Endometriosis is a fascinating and complicated disease, which can cause patients significant distress," said Dr. Burkett, who presented the study at RSNA 2018 and is now pursuing related research. "While it is not a particularly rare disease, affecting up to 10 percent of reproductive-age women in some publications, the range of clinical and imaging presentations makes endometriosis a diagnostic challenge."
Authors of the study, "MRI Impacts Endometriosis Management in the Setting of Image-based Multidisciplinary Conference," determined that regular case review and communication helped radiologists develop treatment strategies for endometriosis. The study also suggests the opportunity to optimize patient care through standardized reports with surgically pertinent details.
Three-year Study Gauges Treatment Changes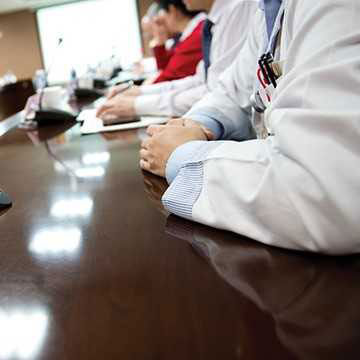 During the study period from 2015 to 2018, a cohort of 142 pre-operative patients was discussed in a weekly conference with radiologists, surgeons and other clinicians. Researchers reviewed a retrospective chart to determine which patients underwent a major or minor management change as a result of the being discussed in interdisciplinary conference.
The study determined that disease management was changed to some extent for 17.7 percent of patients in the cohort while 7 percent of patients underwent a major change directly impacting the surgical plan for their disease. While researchers expected some alteration of patient care plans, they were surprised by the extent of treatment change suggested.
"Multidisciplinary interaction improves patient care by facilitating communication," Dr. Burkett said. "Radiologists benefit from having more clinical context and more directly-phrased questions. In the conference setting, radiologists function more as a clinical consult service."
Increased communication gives radiologists an opportunity to guide the management of endometriosis, according to study senior author Wendaline VanBuren, MD, a diagnostic radiologist at the Mayo Clinic. Since the Mayo Clinic began holding regular multidisciplinary endometriosis conferences, the number of cases brought by surgeons has increased and the radiology team has received positive feedback from gynecologic surgeons about the value of MRI for endometriosis and the multidisciplinary format, Dr. VanBuren said.
"Many patients with endometriosis go through lengthy periods of ineffective treatment, suffer profoundly with pain and/or struggle with infertility," Dr. VanBuren said. "We should strive to learn as much as possible about how we can care for these patients most effectively."
The Mayo Clinic is maintaining its patient database and is continuing multidisciplinary endometriosis conferences so that physicians can learn from complicated cases and get input from colleagues.
In a new endometriosis study, Dr. VanBuren and colleagues are comparing the performance of MRI and pelvic ultrasound (US) to surgical pathology, specifically exploring which anatomic locations are evaluated best by each modality. The team is also researching methods to optimize imaging protocols for endometriosis with MRI and US.