RSNA Launches Radiology: Artificial Intelligence
First of three new online-only journals available to members now.
---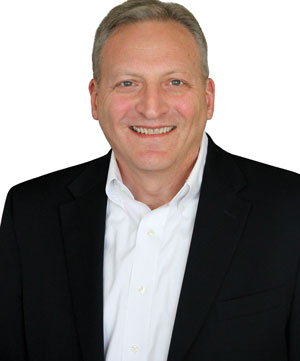 ---
RSNA published the first issue of its new online journal Radiology: Artificial Intelligence.
Held to the same high editorial standards as Radiology, this new journal highlights the emerging applications of machine learning and artificial intelligence (AI) in the field of imaging across multiple disciplines.
"We are extremely pleased with the quality of articles in the journal's first issue," said editor Charles E. Kahn Jr., MD, MS, professor and vice chairman of radiology at Perelman School of Medicine and senior fellow of the Institute for Biomedical Informatics and the Leonard Davis Institute of Health Economics at University of Pennsylvania. "These articles highlight the ways that AI can be applied to measurably improve healthcare."
Included in the first issue are:
Original Research:
The new journal invites high-quality manuscripts illustrating the use of AI to diagnose and manage patients, extract information, streamline radiology workflow, or improve healthcare outcomes.
RSNA members receive a complimentary subscription as a member benefit. Check your preferred email address for the link and login with your RSNA membership credentials to access the journal.