RSNA 2018 Gold Medal, Sarah S. Donaldson, MD
---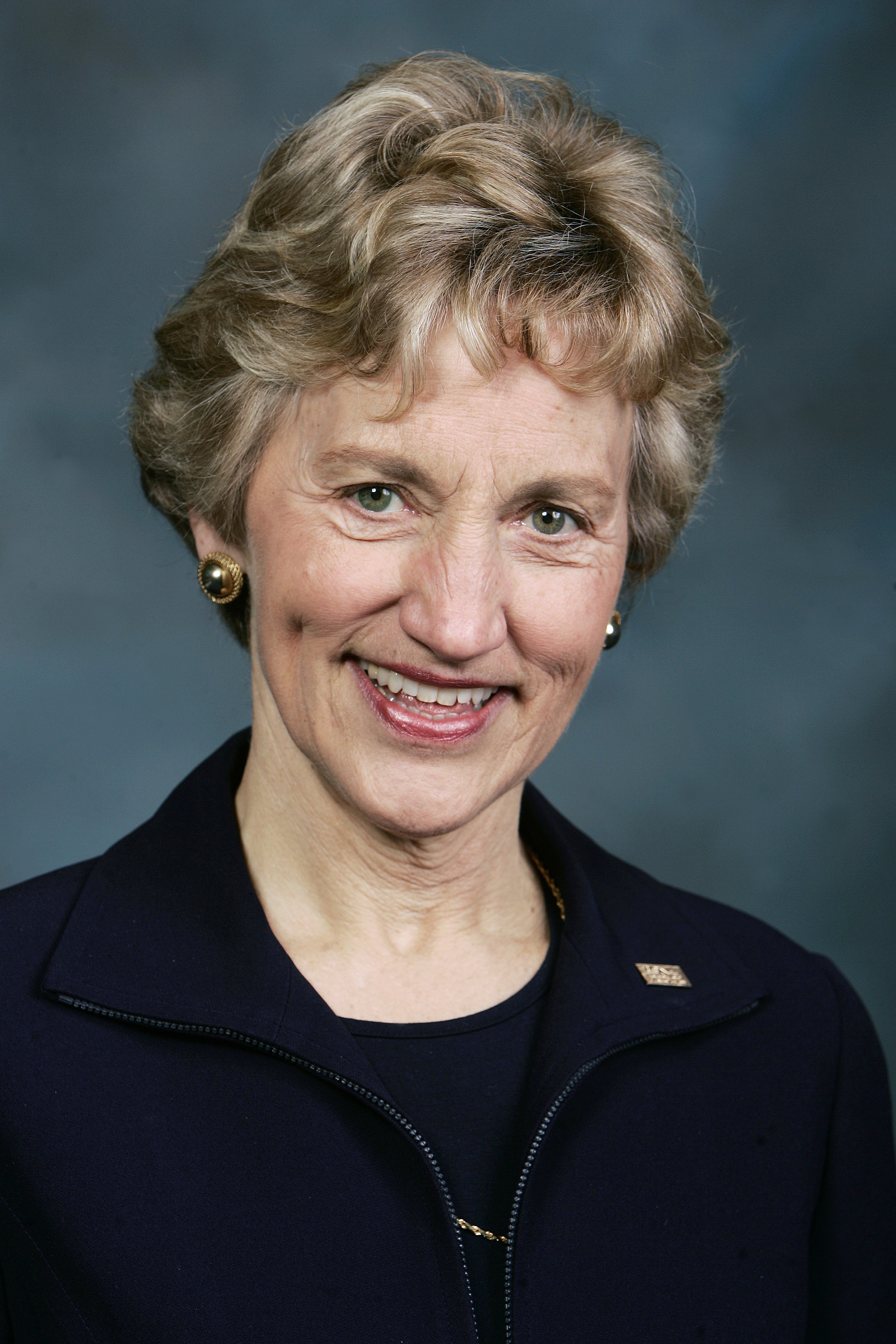 ---
A world-renowned expert in pediatric radiation oncology, Sarah S. Donaldson, MD, is an influential educator, role model and a leader in reinforcing relationships between radiation oncologists and radiologists. Her work with every aspect of childhood cancer has been the hallmark of her long and distinguished career.

"Sarah is an extraordinary role model for women in radiology and a source of inspiration for me personally," RSNA President Vijay M. Rao, MD, said.

Currently, Dr. Donaldson serves as the Catharine and Howard Avery Professor in the Department of Radiation Oncology at Stanford University and director of mentoring in the Department of Radiation Oncology at Stanford University School of Medicine.

She gravitated toward radiation oncology — and Stanford University — early in her career. After graduating from Harvard Medical School in 1968, she completed a radiation oncology residency at Stanford, joined the faculty in 1973 and has remained at Stanford for her entire career.

Dr. Donaldson has contributed greatly to the success of Stanford's Department of Radiation Oncology, serving as associate chair and deputy clinic chief from 1997-2011. She was instrumental in building the Pediatric Hematology/Oncology Program and served as the inaugural chief of pediatric radiation oncology at the Lucile Salter Packard Children's Hospital.

Dr. Donaldson's extensive research has focused on pediatric radiation oncology and the effects of cancer therapy on long-term survivors. She has influenced the development of clinical trials for children with sarcomas, brain tumors and lymphoma, as well as the nation-wide Childhood Cancer Survivors Study (CCSS).

As an educator, Dr. Donaldson left an indelible mark on radiation oncology trainees while serving as Stanford's residency program director in the Department of Radiation Oncology from 2001 to 2009. She currently enjoys serving as Stanford's mentoring director and in 2017, Stanford established the Sarah S. Donaldson Inaugural Mentorship Award in the Department of Radiation Oncology in recognition of her valued contributions.

A longtime member of RSNA, Dr. Donaldson has served on the Board of Trustees of the Research and Education Foundation and the Public Information Advisors Network. She was elected the RSNA second vice president in 2003. In 2005, she was elected to the RSNA Board of Directors and served as the liaison for science from 2005-06, for publications and communications from 2007 to 2010, then served as chairman and president-elect before serving as president in 2013.

She was the first female president of the American Board of Radiology as well as the American Society for Radiation Oncology (ASTRO). She is a member of the National Academies of Sciences, Engineering and Medicine, and a fellow of the American Association for the Advancement of Science (AAAS).

Dr. Donaldson has authored or coauthored hundreds of peer-reviewed scientific articles, book chapters and review articles. She has served on the editorial boards of numerous publications.

Her many awards include the Inaugural Women Who Conquer Cancer Mentorship Award of ASCO's Conquer Cancer Foundation, the Marie Curie Award of the American Association for Women Radiologists and the Hewlett Award from the Department of Medicine and the Dean's Medal at Stanford. She has been awarded gold medals from the del Regato Foundation, the American Radium Society, the American College of Radiology and ASTRO.