---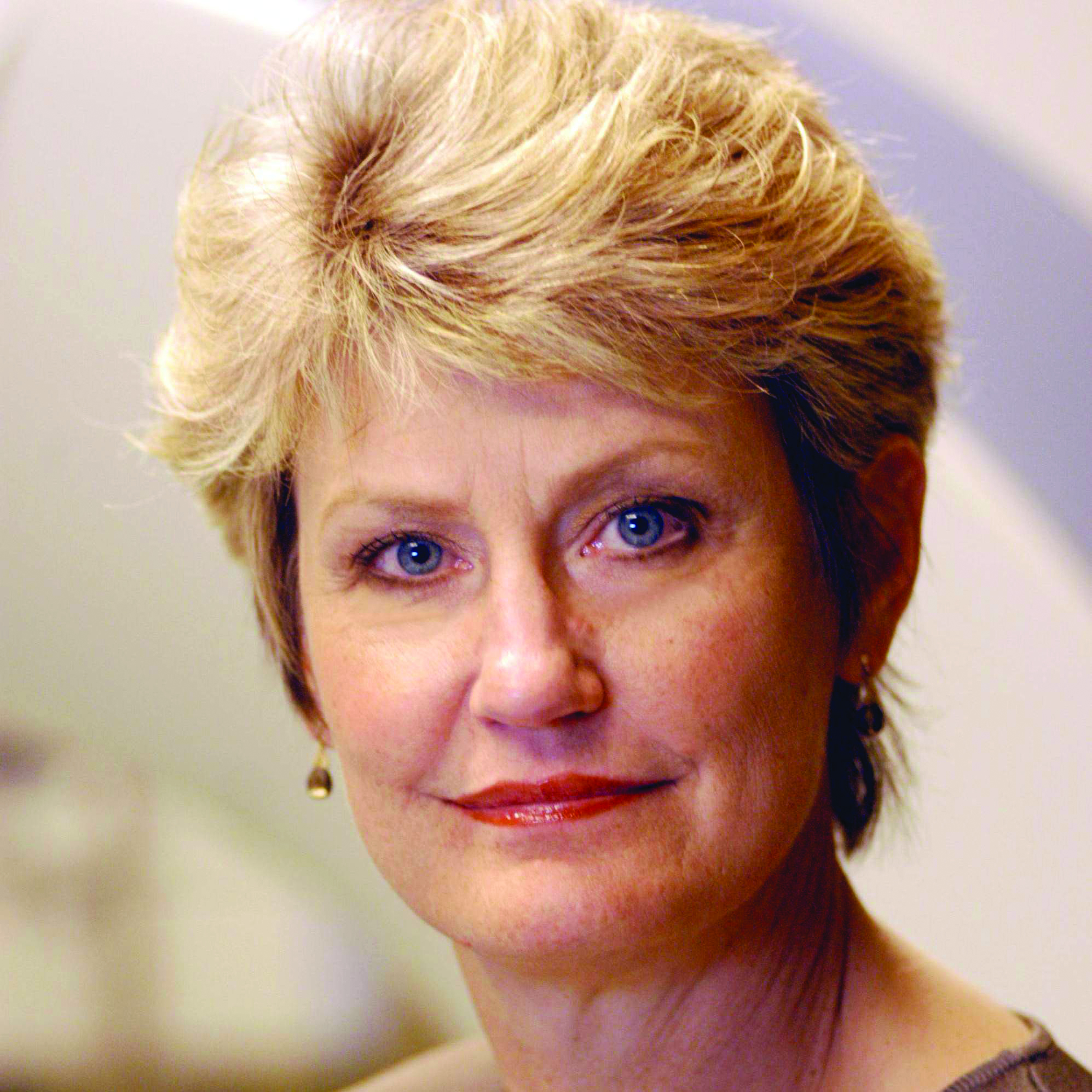 ---
The RSNA/AAPM (American Association of Physicists in Medicine) Symposium, "State of the Art in CT Imaging" will be presented by Denise R. Aberle, MD, and Cynthia H. McCollough, PhD, on Tuesday, Nov. 27, at 10:30 a.m. in Room E451B.

In her presentation, "Contemporary CT of the Indeterminate Lung Nodule: Where We Are and Why it Matters," Dr. Aberle will discuss the current role of low-dose CT in lung cancer screening and early detection, including current approaches to the classification of indeterminate lung nodules. Given the prominent role of semantic features in current diagnostic classification models of lung cancer, she will describe approaches to standardizing semantic characterization of lung nodules based on an illustrated lexicon.

Dr. Aberle is professor of radiology and bioengineering at the University of California at Los Angeles (UCLA) and the vice chair for research at UCLA Radiological Sciences. Throughout her career, Dr. Aberle has focused on imaging informatics as well as the early detection of lung cancer and the role of imaging, clinical, and molecular phenotypes in characterization and models of lung cancer.

Dr. Aberle was the principal investigator of the ACRIN-NLST (American College of Radiology Imaging Network component of the National Lung Screening Trial), the National Cancer Institute (NCI)-sponsored randomized trial that demonstrated the efficacy of low dose helical CT versus chest radiography for lung cancer screening and lung cancer mortality reduction. She is also director of the UCLA Lung Cancer Screening Program.

With an interest in oncologic imaging research, Dr. Aberle particularly works on the optimization of thoracic image acquisition techniques to characterize diffuse and focal lung diseases and establish imaging pipelines to improve the efficiency and performance of imaging biomarker capture. She also has been involved in the automated detection and characterization of CT-detected lung nodules, most notably for the early detection of lung cancer, characterizing the biological behavior of detected lung cancers, and in quantifying treatment response to oncology therapies. She and her team developed and validated the performance of a computer aided detection (CAD) method for detecting small nodules on thin-section CT. More recently, she has developed an illustrated atlas to improve the consistency of semantic terms in nodule characterization and to develop machine learning algorithms to characterize early lung cancer, combining machine learning with semantic imaging features.

Dr. Aberle is currently multi-principal investigator on a Research Project Grant (R01) from the National Institutes of Health for imaging biomarkers research for early lung cancer detection as well as grants within the NCI-sponsored Early Detection Research Network and the Consortium for Molecular and Cellular Characterization of Screen-Detected Lesions. She has previously been the program director/principal investigator on several other R01 and federally funded grants into the study and detection of lung cancer.

She is a former president of the Society of Thoracic Radiology and received its gold medal for outstanding lifetime achievement in 2015. She currently serves on the American College of Radiology's (ACR) committee for LungRADS and co-chairs the ACR Committee for the Centers for Medicare and Medicaid Services Registry for Lung Cancer Screening. She has served on the RSNA chest education exhibits committee and her research has been published in Radiology and RadioGraphics.

Dr. Aberle began her career at UCLA after receiving her medical degree from the University of Kansas, Lawrence, completing a medicine residency at Boston University, Boston, MA, a radiology residency at UCLA, and fellowship training in thoracic imaging at the University of California San Francisco.