RSNA 2018 Gold Medalist, William J. Casarella, MD
---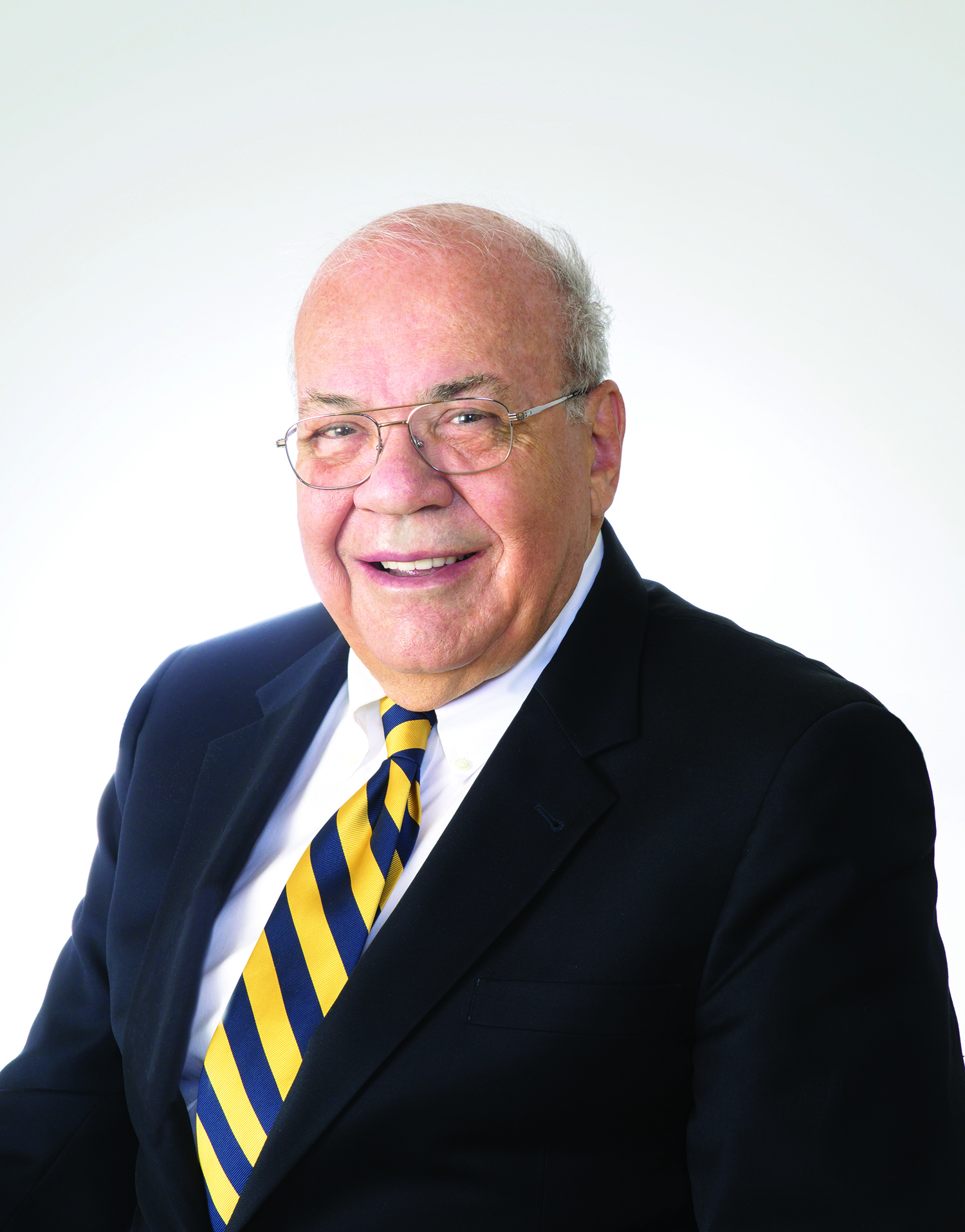 ---
A dedicated interventional radiologist, leader and educator, William J. Casarella, MD, is a pioneer in interventional radiology (IR) who helped to develop the life-saving angioplasty and diagnostic angiography techniques that are now used daily in cardiology, vascular surgery and neurosurgery.

Dr. Casarella, now retired, served as a radiology professor and chair of the Department of Radiology at Emory University, Atlanta, from 1981 to 2004, and as executive associate dean for clinical affairs from 1999-2013.

"Dr. Casarella has devoted his career to advancing medical education for future generations of radiologists and researchers," RSNA President Vijay Rao, MD said. "His influence is felt throughout the specialty through the innovations and programs he developed."

His path to radiology began after Dr. Casarella graduated cum laude from Yale University in 1959 and earned his medical degree at Harvard Medical School in 1963. After finishing a rotating internship at the University of Pennsylvania, Dr. Casarella entered the U.S. Army and became a flight surgeon in Korea and the U.S. before completing his residency at Boston City Hospital.

Following his radiology residency at Columbia-Presbyterian Medical Center, New York, Dr. Casarella held a number of radiology positions at Columbia before becoming chief of the cardiovascular radiology section in 1970 — a position he held for 11 years. During this time, which was before the introduction of CT and MRI, Dr. Casarella used vascular radiology techniques to explore and treat clinical problems including GI bleeding, portal hypertension and malignant tumors. His highly influential findings on GI bleeding were published in a 1972 issue of the New England Journal of Medicine.

After he was recruited by Emory University in 1981, Dr. Casarella began building a legacy of achievements that included recruiting top scientists and clinicians to the radiology department, building one of the country's premier radiology residency training programs, creating a highly advanced outpatient radiology clinic and developing a filmless radiology system.

In 1973, Dr. Casarella worked with colleagues to found the Society of Cardiovascular Radiology which evolved into the Society of Interventional Radiology (SIR). Among his numerous leadership positions, Dr. Casarella has served as president of the American Board of Radiology, the American Roentgen Ray Society (ARRS) and the Society of Cardiovascular & Interventional Radiology.

Along with publishing more than 100 research articles and numerous book chapters, Dr. Casarella has served as a manuscript reviewer for journals including Radiology, RadioGraphics, the American Journal of Roentgenology and Academic Radiology. He served on the editorial board of the RSNA Today Video from 1988 to 1993.

A longtime RSNA member, Dr. Casarella presented the RSNA Annual Oration in Diagnostic Radiology in 1987. Among his numerous honors, Dr. Casarella has received gold medals from SIR, ARRS and ACR. He is an ACR Fellow.