The latest updates and announcements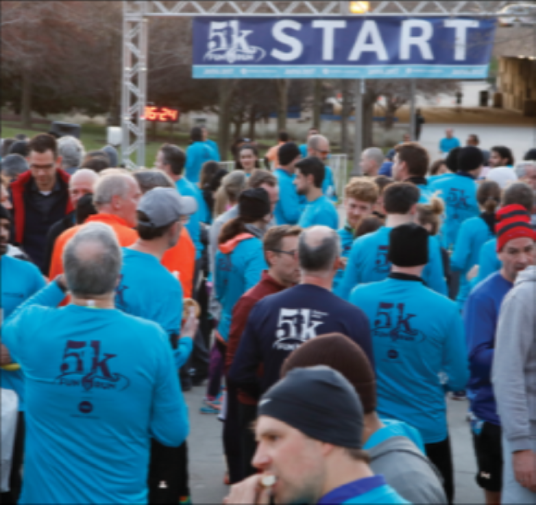 Register for RSNA 5k Fun Run Supporting R&E Foundation
Race your colleagues and fellow attendees to the finish line of the RSNA 5k Fun Run at RSNA 2019. If you are a runner, casual jogger or walker, you are invited to take part in this race on the Chicago lakefront to support radiology research and education. Race spots fill up quickly, so register yourself or your team early to receive a limited-supply commemorative T-shirt. All proceeds benefit the RSNA R&E Foundation. Registration opens on July 24 at RSNA.org/Fun_Run.
The Fun Run is sponsored by Konica Minolta Healthcare.
RSNA 2019 Registration Opens July 24
Registration for RSNA 2019 will open on July 24 for members and non-members. Beginning July 24, users can access Meeting Central featuring the complete RSNA 2019 meeting program and exhibitors list. Visit RSNA.org/Annual-Meeting for registration and up-to-date information about RSNA 2019.
Reserve Your Hotel for RSNA 2019
It's never too early to think about reserving a hotel room for RSNA 2019.
Reserving a room now ensures that you'll have access to a wide selection of hotels, discounted rates and room selections at nearly 90 hotels in downtown Chicago. Book your room now at RSNA.org/Annual-Meeting/Hotel.
Important Dates for RSNA 2019
July 24 Registration and Meeting Central Open
Nov. 1 Advance Registration Deadline
Nov. 13 Housing Closes
Dec. 1-6 105th Scientific Assembly & Annual Meeting