RSNA 2018 Honorary Member, Jacob Sosna, MD
---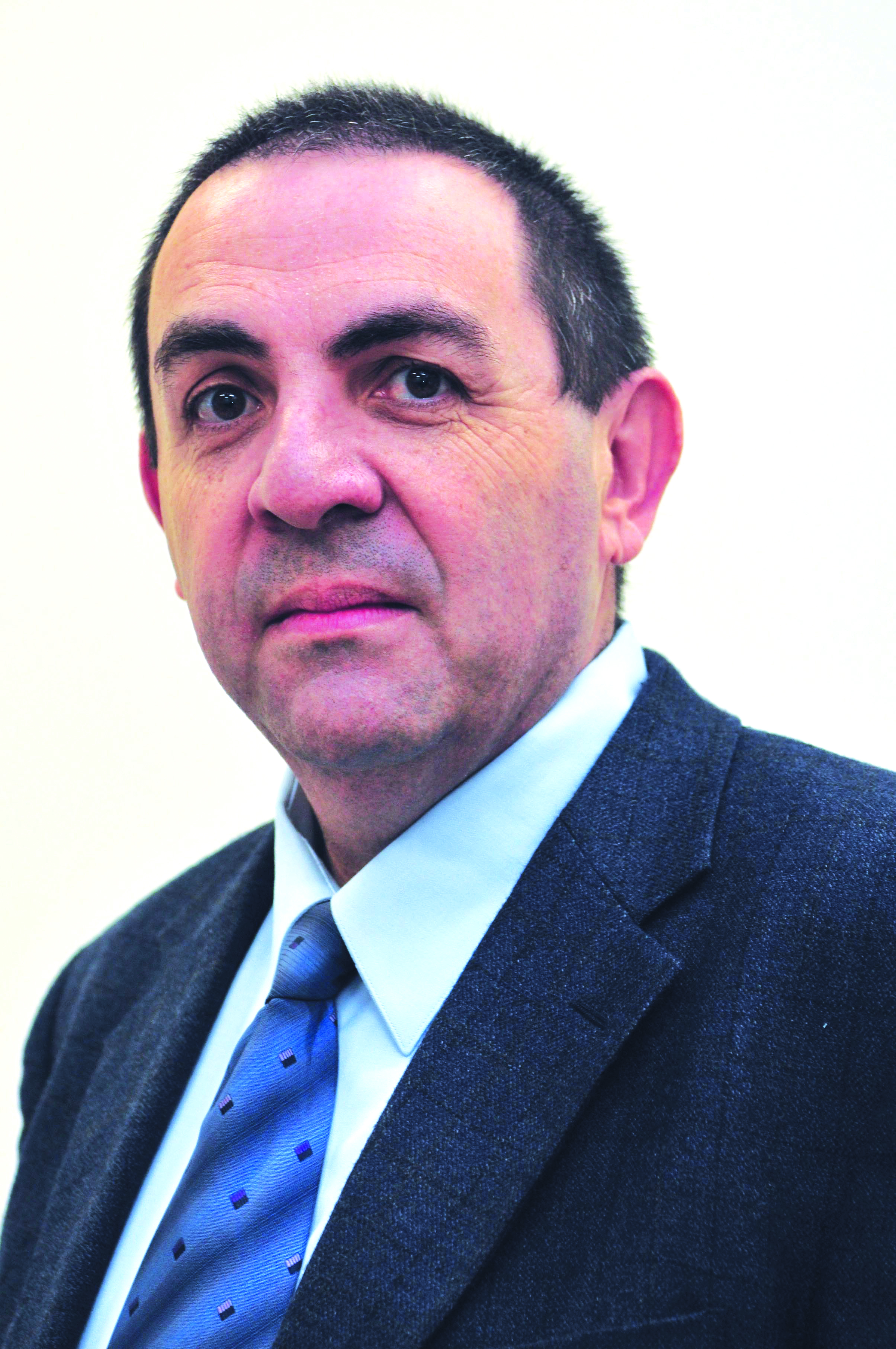 ---
An international leader in advancing clinical applications of abdominal imaging with cutting-edge CT technology, Jacob Sosna, MD, is the chair of the division of radiology at Hadassah Hebrew University Medical Center in Jerusalem, Israel. He is the current president of the Israel Radiological Association (ISRA).

Dr. Sosna earned his medical degree from the Sackler Faculty of Medicine of Tel Aviv University in Israel and completed his residency at Hadassah Hebrew University Medical Center. He completed his fellowship in abdominal imaging and advanced cross-sectional imaging at Beth Israel Deaconess Medical Center, Boston.

He began his career by returning to Hadassah Hebrew University Medical Center (Hadassah) as a senior radiologist, head of CT and director of the 3D Imaging Laboratory. In 2011, he was named chair of radiology and in 2016, was named director of the imaging and nuclear medicine division. As the radiology research coordinator at Hadassah, he established and leads the Experimental CT Laboratory and serves as a co-director of the Applied Radiology Laboratory. He also serves as the co-director of the Wohl Center for Translational Research and Pre-Clinical Imaging at Hadassah. Dr. Sosna is also vice dean of the Hebrew University Hadassah Faculty of Medicine.

"Dr. Sosna's dedication to radiology research has put Israel at the forefront of research by establishing three separate clinical studies facilities," RSNA President Vijay M. Rao, MD said.

Recognized for his educational outreach in radiology throughout the Middle East and around the world, Dr. Sosna was recently awarded an honorary fellowship from the American College of Radiology and an honorary membership from the Croatian Society of Radiology.

In addition to his role as president of ISRA, Dr. Sosna set the standards for radiology in the Middle East by serving as chair of the scientific committee for its annual meeting for four years. He also is a member of the Israel Imaging National Council through the Israeli Ministry of Health, where he serves as chair of the subcommittee on hybrid imaging and the subcommittee on imaging standards. Dr. Sosna is a member of the executive committee of the accreditation council of the Israel Medical Association.

Dr. Sosna was the 2006 RSNA Eyler Editorial Fellow and received a 2012 RSNA Honored Educator award for his work to further educational scholarship in radiology. He serves on the editorial board of Radiology as a consultant to the editor and was previously an associate editor of Radiology. He also serves as a RadioGraphics reviewer.