Editorial Board Members Sought for New Open Access Journal
Applications are available for deputy and associate editor roles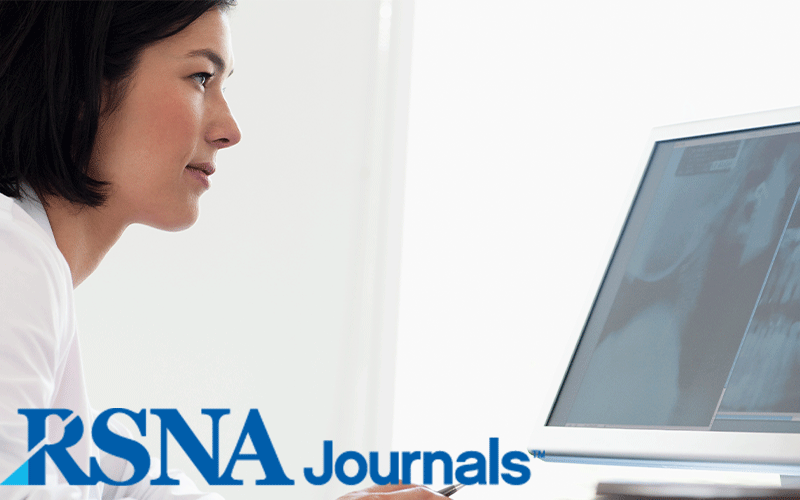 Radiology Advances, RSNA's new open access journal, is seeking applicants for editorial board members.
Under the direction of editor Susanna I. Lee, MD, PhD, this online-only journal will offer continuous publication with wrap-up in issues of approximately 25 manuscripts every other month in the first year. It will publish primarily original research articles in a similar style to Radiology.
Board applicants should be RSNA members and be available to start Oct. 1. Applications may be submitted for deputy editor serving a three-year term ending Dec. 31, 2026, or associate editor serving a two-year term ending Dec. 31, 2025.
Qualified applicants will have a staff/faculty level appointment in radiology, nuclear medicine or the imaging sciences throughout their term. Candidates seeking deputy editor placement should have at least three years of experience as faculty at the beginning of their term. Associate editor candidates should have started as faculty by the time their term begins.
General responsibilities for the role include:
Timely review of and recommendations for manuscript submissions
Working with authors to revise manuscripts
Ensuring that manuscripts meet quality standards and adhere to RSNA journal editorial policies
Participation in meetings on an established schedule
Providing feedback on journal operations and policies
Keeping the Editor apprised of research developments and conferences
Raising general awareness of the journal
The application deadline is Sept. 5. Submissions for the new journal will open in September.
For More Information
Learn more about editorial board members' responsibilities—view the complete job description and apply.
Questions? Contact RSNA staff at editorsearch@rsna.org.