RSNA Webinar to Examine Impact of Large Language Models
Experts will discuss opportunities and implications of adopting ChatGPT in radiology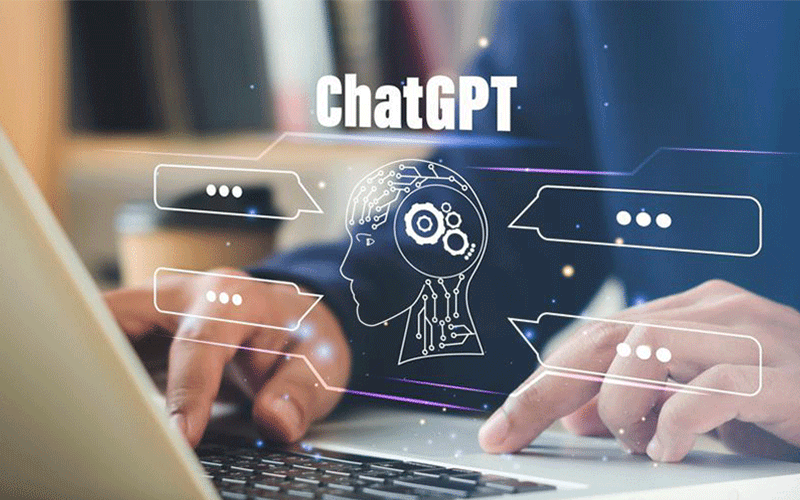 RSNA will host a webinar entitled, Healthcare Implications of Large Language Models like ChatGPT, on Wednesday, April 19, 1-2 p.m. (CT). Registration is open.
ChatGPT has quickly gained global attention for its ability to significantly impact patient care and the bottom line across industries and professions.
During this free event, presenters will discuss the benefits and challenges ChatGPT brings to the field of radiology and to health care. Participants will learn about the impact of AI large language models on researchers, providers and patients, as well as medical publishing and journalism.
A panel of speakers will include:
Som Biswas, MBBS – Le Bonheur Children's Hospital, University of Tennessee Health Science Center

Jonathan Elias, MD – Weill Cornell Medical College, Cornell University and attending pediatrician, New York Presbyterian Hospital

Keith D. Hentel, MD, MS – New York Presbyterian Hospital

Felipe C. Kitamura, MD, PhD – Universidade Federal de São Paulo

George L. Shih, MD – New York Presbyterian Hospital
For More Information
Learn about other upcoming RSNA education events.