IHE Connectathon Provides Opportunity for Intercontinental Interoperability Testing
Groups test over 60 systems during weeklong event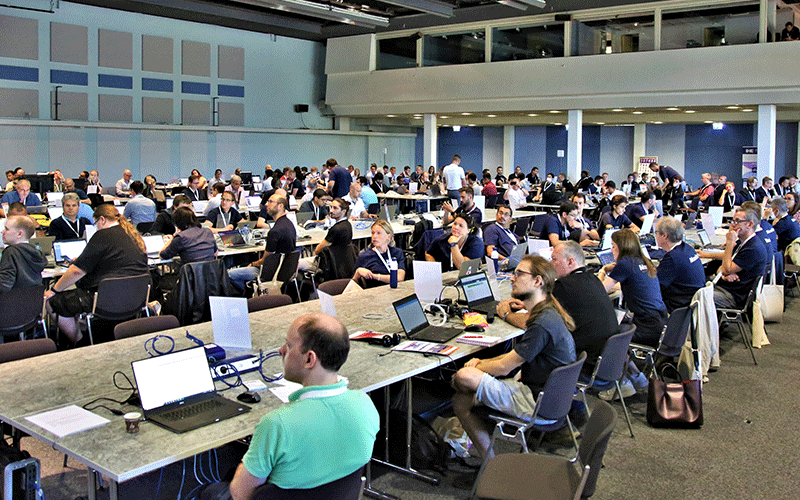 Interoperability experts, vendors and users from around the world participated in the 2022 joint Integrating the Healthcare Enterprise (IHE) Connectathon Week in mid-September.
The event bridged two locations, with IHE Connectathon testing taking place along with a joint conference in Atlanta and Montreux, Switzerland. The simultaneous experience permitted participants to enjoy the first return to in-person attendance since 2019. The Montreux event also featured testing for the Swiss national Electronic Patient Record (EPR) project.
The format allowed for morning sessions in the U.S. and afternoon sessions in Europe and provided the first-ever opportunity for Connectathon participants to conduct intercontinental interoperability testing.
Health IT vendors performed supervised testing of over 60 systems—from medical devices and radiology systems to those related to electronic health records—to evaluate their compliance with IHE technical standards. Testing also evaluated the vendor systems' ability to exchange information effectively with corresponding systems.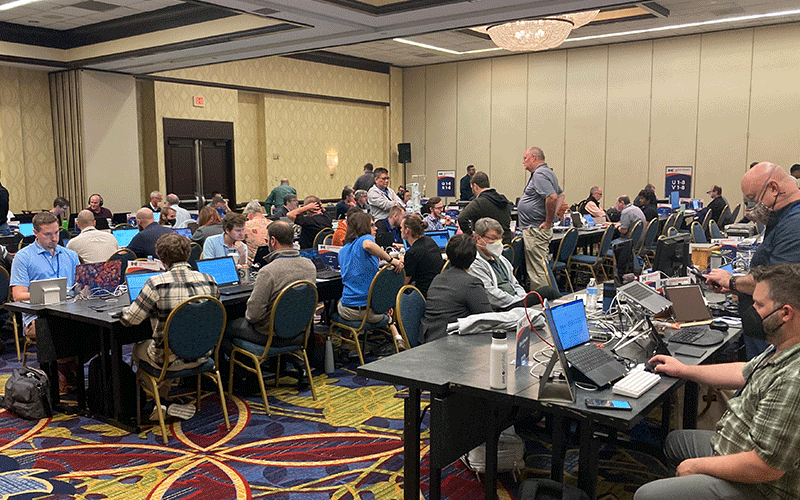 Connectathon Serves as Preview for the IAIP Demo at RSNA 2022
RSNA took advantage of the recent IHE event to hold testing for the Imaging AI in Practice (IAIP) demonstration planned for RSNA 2022.
Twenty-two systems from 19 vendors will participate in this year's demonstration to show how AI can be integrated into the radiology workflow and the benefits it can provide.
The first IHE Connectathon was held at RSNA headquarters in 1999.
For More Information
Learn about RSNA's IHE initiative.
Learn more about RSNA 2022 programming.
Read previous RSNA News stories about interoperability: