Upcoming RSNA Events and Meetings
RSNA offers a variety of in-person and online events, workshops and meetings designed to meet the needs of today's radiologist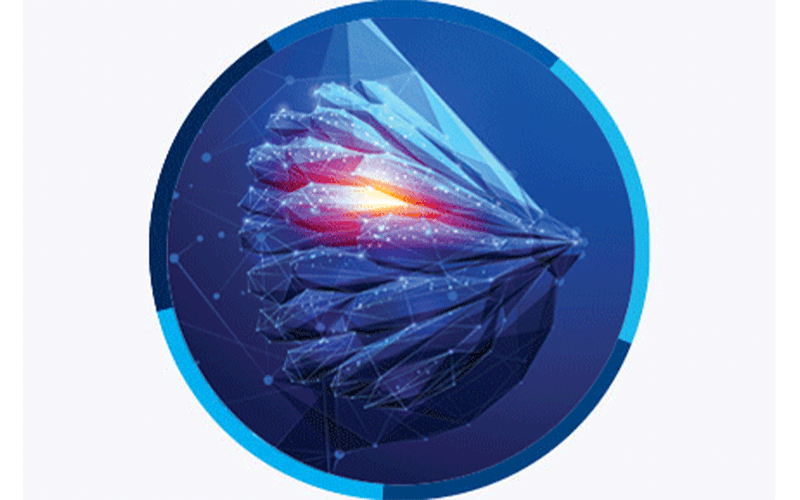 Webinar: Artificial Intelligence in Breast Imaging
Oct. 12
2 p.m. CT
Registration is open for this free webinar, Artificial Intelligence in Breast Imaging. Get insight into the future of AI in breast imaging. During this one-hour webinar, a panel of experts will discuss AI applications in breast mammography and their impact on the detection and diagnosis of breast cancer.
Faculty includes, Manisha Bahl, MD, MPH, associate professor of radiology, Massachusetts General Hospital and Harvard Medical School; Emily F. Conant, MD, professor of radiology, University of Pennsylvania Perelman School of Medicine; Despina Kontos, PhD, Matthew J. Wilson Professor of Research Radiology and Associate Vice Chair for Research, University of Pennsylvania Perelman School of Medicine; and Sophia Zackrisson, MD, PhD, professor of radiology, Skåne University Hospital in Malmö and Lund University.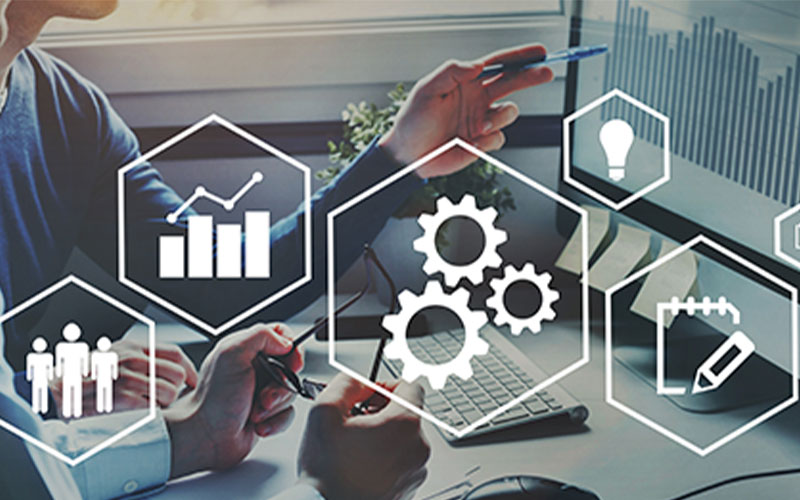 Webinar: Radiology Workflow Orchestration: More Than Meets the Eye
Oct. 18
12 p.m. CT
Registration is open for this one-hour webinar to explore the nuances of efficient radiology department operations, the challenges involved in working within focused workflows, the impact of broken workflows and strategies to enhance reading experiences so your performance remains efficient and your burnout rate low. The webinar is sponsored by AGFA HealthCare.
Faculty includes, Paul Lipton, Manager of Product Management, Enterprise Imaging, AGFA HealthCare; Cheryl Petersilge, MD, MBA, Founder & CEO, Vidagos; and Nicholas Spencer, MBChB, FRCR, Chief Clinical Information Officer, AGFA HealthCare and Consultant Radiologist, The Mid Yorkshire Hospitals NHS Trust.
November

RSNA 2023
Nov. 26-30
McCormick Place, Chicago
Registration Open

Registration for RSNA 2023 is open for members and non-members. Register during our early bird period to take advantage of reduced pricing. Registration rates increase $100 across all categories, including for members, on Oct. 5.
RSNA saw a substantial increase in abstract submissions over last year. With such great response to our call for submissions, RSNA 2023 promises a robust and engaging lineup of presentations.
Visit RSNA.org/Annual-Meeting for registration rates, travel information and the latest annual meeting updates.
NIH Grantsmanship Workshop
Sunday, Nov. 26
Noon to 3:30 p.m.
McCormick Place Chicago
Learn about the rewarding process of preparing a competitive research or training grant application during the NIH Grantsmanship Workshop. A faculty of leading researchers with extensive experience in the grant application process will lead this workshop designed for junior faculty in academic centers who wish to pursue a career in radiologic research. Topics covered include elements of a good grant proposal, understanding the review process and planning the proposal. Workshop attendees must be registered for the RSNA annual meeting and add the workshop to their calendars. For more information contact the Department of Science and Research at dor@rsna.org.
January 2024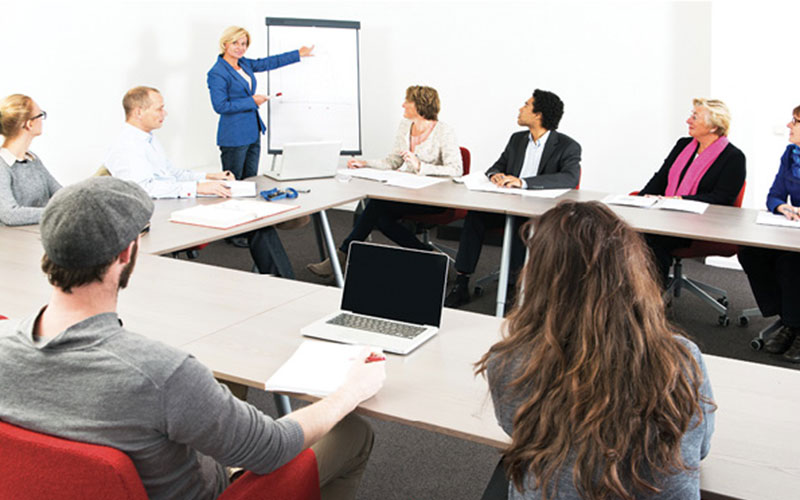 Clinical Trials Methodology Workshops
Jan. 6–12, 2024
Wyndham Grand Jupiter at Harbourside Place
Jupiter, Florida
Registration is Open

Learn to develop protocols for the clinical evaluation of imaging modalities during the six-day Clinical Trials Methodology Workshop. Each trainee will be expected to develop a protocol for a clinical study, ready to include in an application for external funding.

Faculty will cover topics including: • Principles of Radiology Study Design • Review of Statistical Concepts for Radiology • Taxonomy of Imaging Trials • Introduction to Cost Effectiveness Analysis • FDA Regulation of Imaging Modalities • Multi-Reader, Multi-Modality Studies

Familiarity with basic concepts and techniques of statistics and study design is required of all applicants. Participants must be RSNA members at the time of the workshop.

Successful applicants will participate in advance preparation, didactic sessions, one-on-one mentoring, small group discussion sessions, self-study and individual protocol development.
There are no fees associated with this workshop. Participants are responsible for all travel expenses and hotel accommodations. The Society of Interventional Radiology (SIR) Foundation will provide up to four travel awards for selected interventional radiology participants. Sponsored applicants must be SIR members.

Apply at RSNA.org/CTMW or contact RSNA staff at dor@rsna.org with questions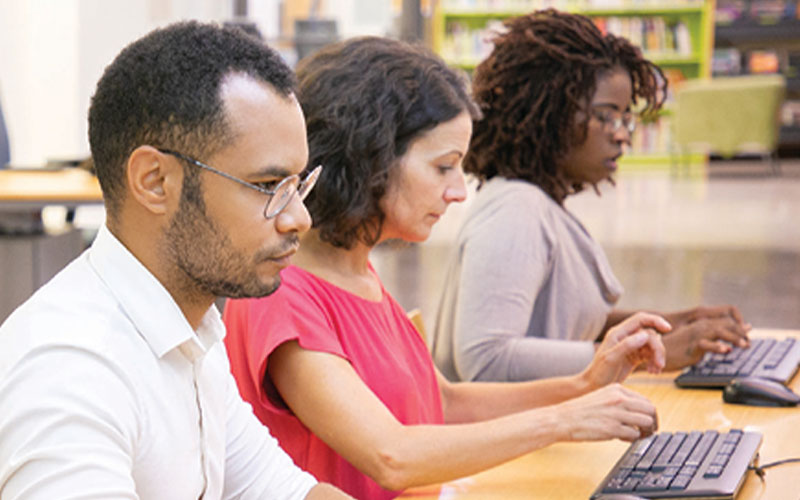 Writing a Competitive Grant Workshop
March 15 - 16, 2024
RSNA Headquarters
Oak Brook, IL
Registration opens in September
This workshop is designed for researchers in radiology, radiation oncology, nuclear medicine and related sciences who are interested in actively pursuing federal funding.
This 1.5-day program is guided by a faculty of leading researchers with extensive experience in all aspects of grant applications and funding.
Participants will be provided with tools for getting started in the grant writing process and developing realistic expectations. Special emphasis will be placed on writing specific aims to help you capture attention and make the case for funding your work.
The course fee is $295. For more information, visit RSNA.org/WCGP.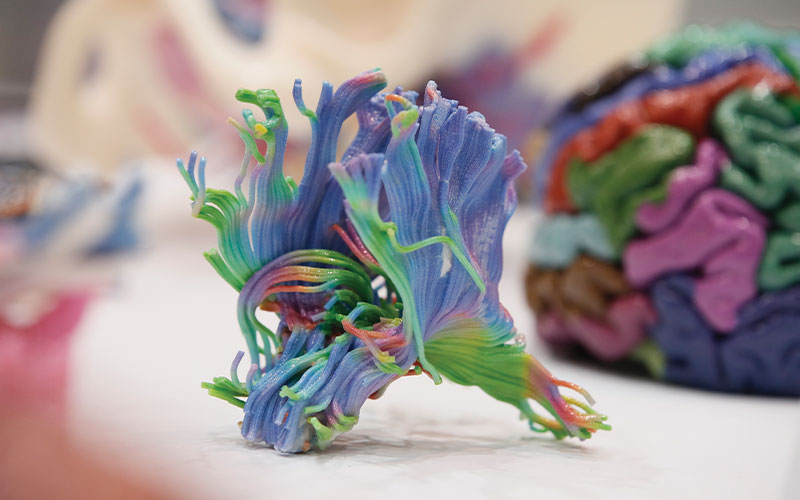 RSNA Medical 3D Printing in Practice
April 19–20, 2024
In-person course
Save the date and submit your educational or scientific abstract for this in-person course to learn the latest in medical 3D printing with didactic lectures, posters and expert demonstrations focusing on 3D printing technology, research and policy regulation. Registration opens January 2024.