Upcoming RSNA Events and Meetings
RSNA offers a variety of in-person and online events workshops and meetings designed to meet the needs of today's radiologist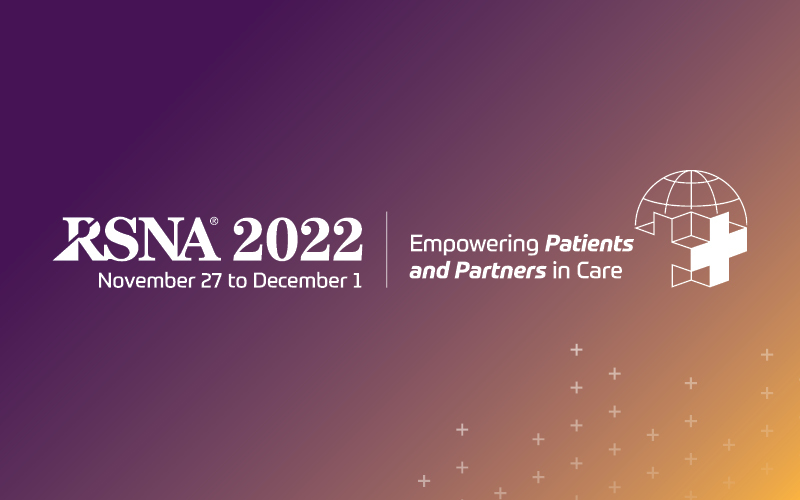 RSNA 2022 Registration Open
Members and non-members can register for RSNA 2022. The program schedule is also available. Visit RSNA.org/Annual-Meeting for registration rates, hotel accommodations, travel information and annual meeting updates.

MIDRC Virtual Seminar Series
Members of the medical community at large can attend one or more of the virtual Medical Imaging and Data Resource Center (MIDRC) seminars scheduled on the third Tuesday of every month at 2 p.m. CT.
The seminar series offers an opportunity to hear directly from the MIDRC team and features research presentations from MIDRC investigators on new and noteworthy advances. Sessions are held online and include live Q&A for all attendees.
MIDRC is funded by the National Institute of Biomedical Imaging and Bioengineering, hosted by the University of Chicago, and jointly developed by RSNA, the American College of Radiology and the American Association of Physicists in Medicine. Learn more at MIDRC.org.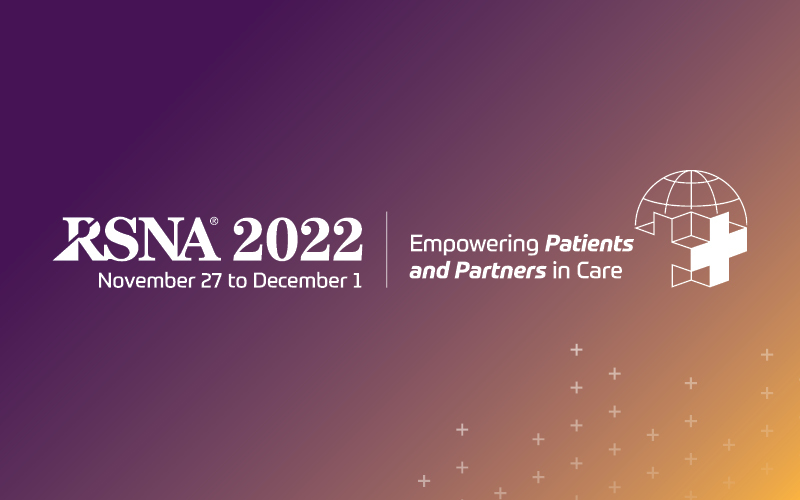 RSNA 2022
Empowering Patients and Partners in Care
Nov. 27-Dec. 1
McCormick Place, Chicago
Registration is open
Whether you join your friends and colleagues in Chicago or attend from home, RSNA 2022 is the global radiology forum where the power of imaging, education and collaboration come to life. Learn more at RSNA.org/Annual-Meeting.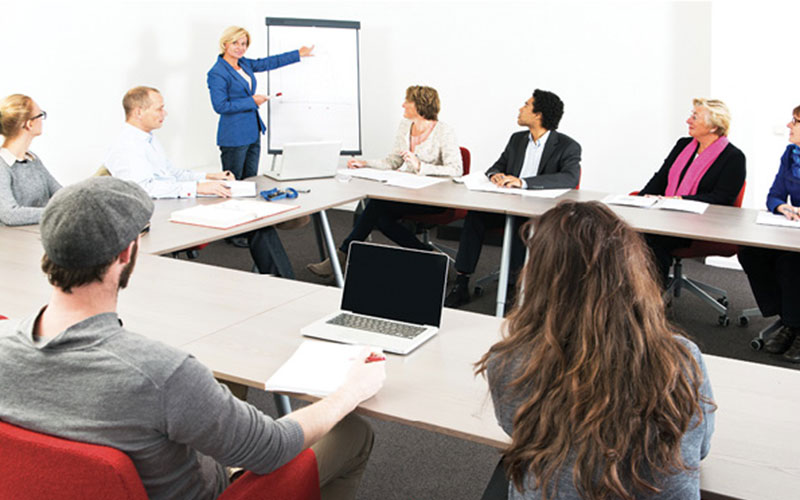 NIH Grantsmanship Workshop at RSNA 2022
Sunday, Nov. 27, 2022
Noon to 3:30 p.m.
McCormick Place, Chicago

The NIH Grantsmanship Workshop introduces participants to the process of preparing a competitive research or training grant application. Designed for junior faculty in academic centers who wish to pursue a career in radiologic research, this didactic workshop will cover elements of a good grant proposal, understanding the review process and planning the proposal. Workshop attendees must be registered for the RSNA annual meeting. For more information, contact the Department of Science and Research at dor@rsna.org.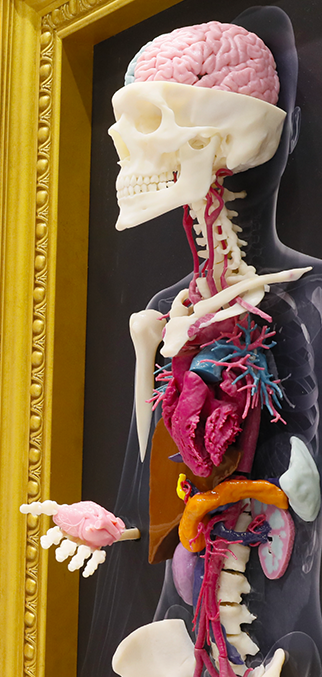 3D Printing Special Interest Group to Host Symposium in Chicago
The RSNA 3D Printing Special Interest Group (SIG) will host a symposium in Chicago on Thursday, Dec. 1, from 12 to 5 p.m. CT at McCormick Place in Chicago.
Led by expert faculty, attendees will gain insight into key considerations for 3D printing in practice including imaging optimization and modeling, quality management, surgical planning, material compatibility and 3D printing sustainability.
The RSNA 3D Printing Symposium has limited seating and is open to RSNA 2022 registered attendees only. RSNA members and non-members are welcome. Registration for both the symposium and the annual meeting is required. Visit the RSNA 3D Printing Symposium website for symposium details and registration information.
Writing a Competitive Grant Proposal Workshop
March 31 – April 1 2023
RSNA headquarters, Oak Brook, IL
Registration opens in September
Registration will open in September for the Writing a Competitive Grant Workshop designed for researchers in radiology, radiation oncology, nuclear medicine and related sciences who are interested in actively pursuing federal funding. This 1 ½ -day program is guided by a faculty of leading researchers with extensive experience in all aspects of grant applications and funding. Using a combination of instruction and interactive small group sessions, the workshop will provide guidance on writing grant applications with an emphasis on reviewing your specific aims. The course fee is $275. Register online at RSNA.org/WCGP.