RSNA 2019 Educational Courses
Experience the wide variety of courses and formats for all career levels and subspecialties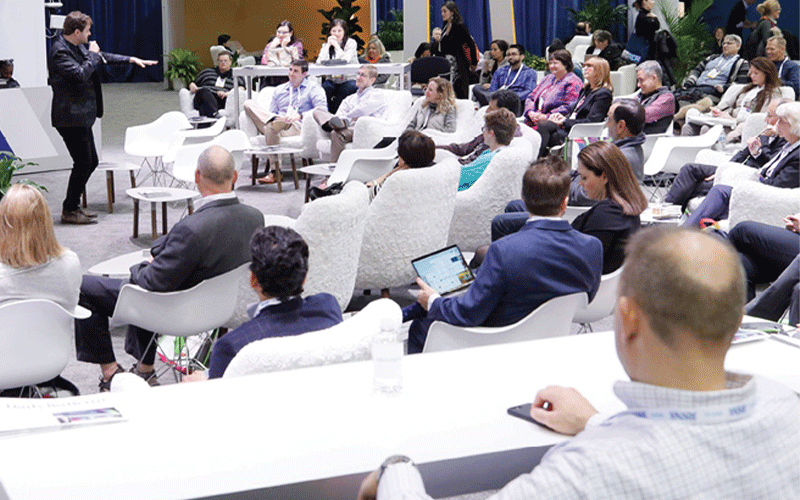 Tuesday
Quality Improvement Symposium
Developed by the RSNA Quality Improvement Committee, these sessions help advance the science of quality value proposition to radiologists. Participants can earn a Quality Essentials Certificate for each session by scoring 80 percent or higher on the related test. This year's sessions:
• Staff Wellness and Development – MSQI31
• Patient-Centered Care – MSQI32
• Quality Program in Radiology – MSQI33

Egypt Presents: Radiology in Egypt Case-Based Approach
Presentations include 15 cases presented by top Egyptian radiologists including, Image the Past, See the Future! and Most Prevalent Chest Problems in Egypt. Other topics include MRI of head and neck squamous cell carcinoma, cardiovascular CT, pelvic floor dysfunction, lung ablation and contrast-enhanced mammography. – SPCP31
Five speakers will present for five minutes each in the Arie Crown Theater. The innovative, non-clinical topics were selected by popular vote. Follow the conversation on social media at #RSNAFast5.
Moderated by Richard E. Heller III, MD – SPFF31
• How Does Imaging Help Us to Understand What it Means to Be Human? – Michael H. Lev, MD
• Patient-Centered Care and Radiology Reports – Teresa Martin-Carreras, MD
• Patient Counseling in the Lung Cancer Clinic – Samir J. Parikh, MD
• Master the Next Level of Science Communication – Reto Sutter, MD
• Child Care Services and Women in Radiology – Sherry S. Wang, MBBS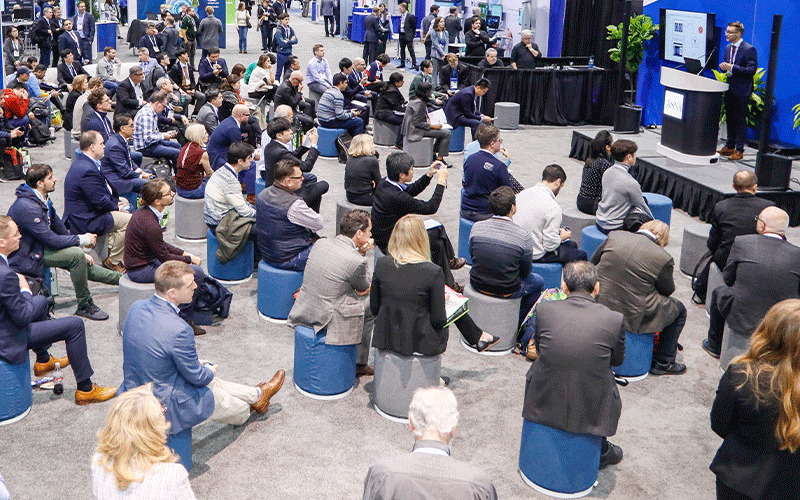 Wednesday
RSNA/ESR Sports Imaging Symposium
RSNA and the European Society of Radiology (ESR) are sponsoring full-day interactive sessions on upper extremity sports injuries and lower extremity sports injuries, musculoskeletal interventional procedures and postoperative imaging of sports injuries.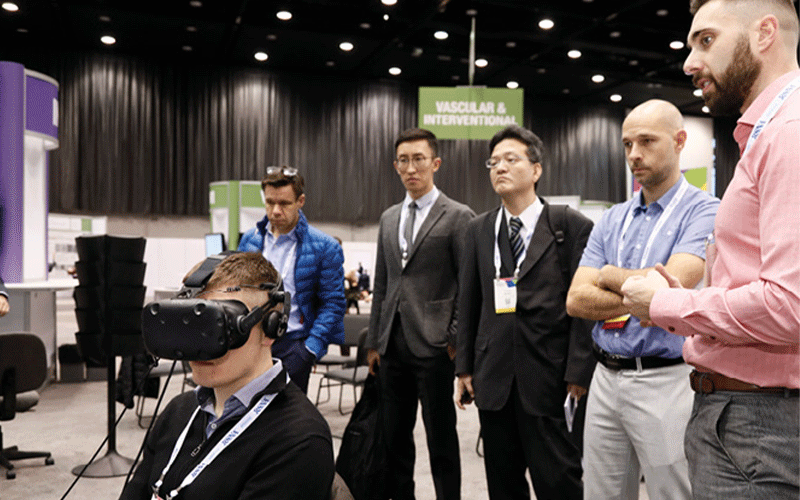 Friday
The Imaging Symposium: Healthy Aging Reimagined — A Multidisciplinary Approach
The symposium begins with Reimagining Imaging and Aging and concludes with a panel discussion. Session topics include a keynote speaker on aging organs and aging systems, the role of body composition in healthy aging, the role of brain imaging in healthy aging and deep learning and the imaging of aging.
Taking Action to Promote Gender Inclusion in Radiology: A Roadmap for Progress
Sponsored by the RSNA Professionalism Committee, the sessions focus on unconscious bias in recruiting female radiologists, sexual misconduct in radiology, work-life balance radiologists with young families and informal/formal programs for mentoring women in radiology.
International Symposium on Cardiothoracic Imaging
Presenters from around the world will define the role of imaging in the diagnosis and characterization of cardiothoracic diseases and describe available advanced imaging techniques in the evaluation of the disease. Session topics include diffuse lung disease, lung nodules and cancer, imaging of community-acquired pneumonia and thoracic manifestations of HIV infection.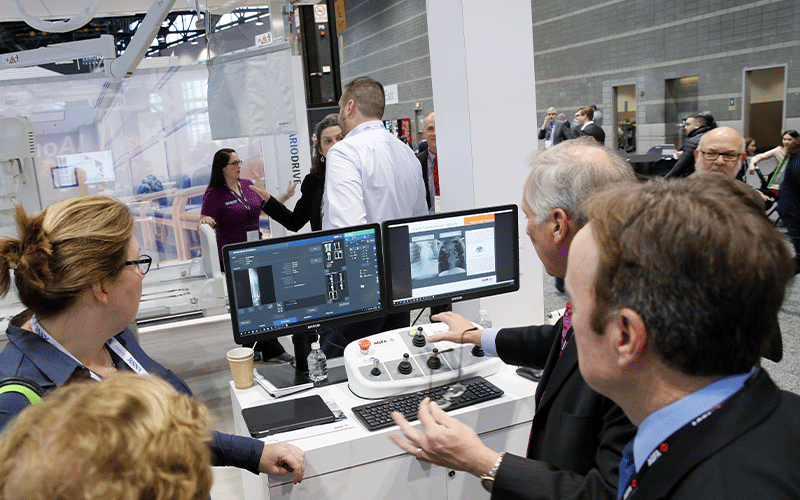 Throughout the Week
Each interactive series comprises multiple sessions intended to aid self-assessment and increase knowledge. Topics include abdomen, breast, cardiac CT, MR, musculoskeletal, nuclear medicine, neuroradiology, pediatric radiology, thoracic imaging and ultrasound.
Sessions present opposing viewpoints on topics that are particularly controversial. Topics are diagnosing pulmonary emboli, MR elastography vs. ultrasound (US) elastography of the liver, incidental pancreatic cyst management, radiology practice standards, proton therapy, AI, contrast agents, hepatocellular carcinoma and radiologist burnout.
In these 11/2-hour workshops, participants learn proper use of medical equipment and other tools through demonstrations. Topics include making the most of Google docs, contrast-reaction management, live US interventional procedures, artificial intelligence for non-coders and PI-RADS.
Sessions are identified across all subspecialties that cover late-breaking discoveries. Highlights include radiomics, patient-facing nuclear medicine clinics for prostate cancer, mass casualty incidents, acute ischemic stroke imaging, imaging of the placenta and imaging of traumatic brain injury.
Expert-moderated sessions feature a series of interactive case studies to challenge radiologists' diagnostic skills. Participants submit and discuss responses in a fast-paced game format. Bring your own charged mobile device to compete.
Attend educational programming provided by industry leaders. CME credit is offered for select Corporate Symposiums through a third-party provider.
Add courses to My Agenda at Meeting.RSNA.org.