---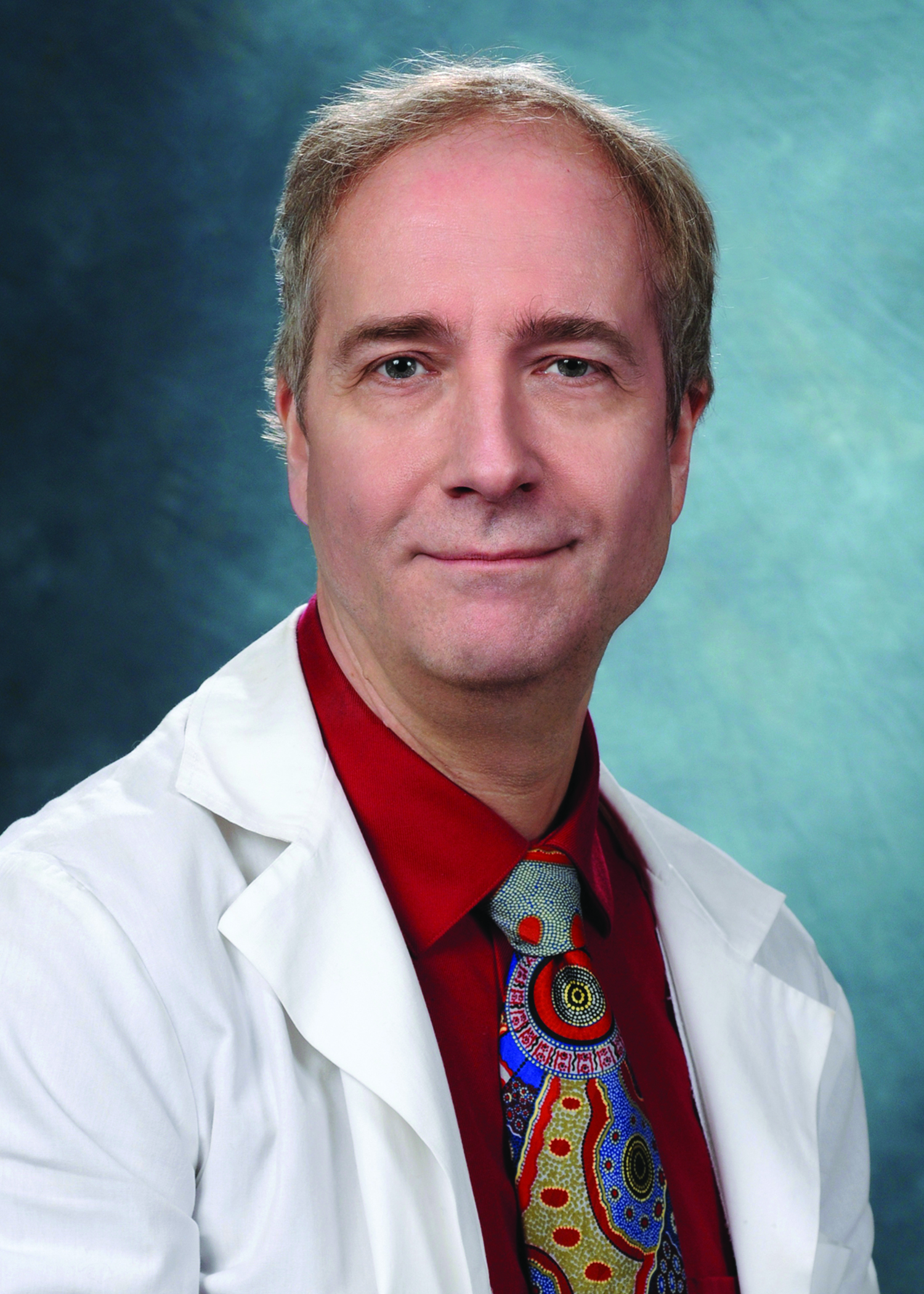 ---
Flemming Forsberg, PhD, will present the New Horizons Lecture on Tuesday, Nov. 27, at 1:30 p.m. in the Arie Crown Theater.

In his lecture, "Oscillating Microbubbles – Driving Innovation in Ultrasound," Dr. Forsberg will discuss the use of gas filled microbubbles as vascular tracers and contrast agents for ultrasound (US) imaging and to improve the diagnostic capabilities of US imaging. This diagnostic improvement is particularly noted when employed in combination with novel nonlinear contrast imaging modes such as pulse inversion second harmonic and subharmonic imaging (SHI).

Microbubbles can be used as pressure sensors by monitoring changes in SHI signals as an indication of the surrounding hydrostatic pressures. Based on this principle, Dr. Forsberg and his research team have developed a noninvasive pressure measurement technique, known as subharmonic-aided pressure estimation (SHAPE).

Dr. Forsberg will present results from pre-clinical and clinical trials on 3D breast US contrast imaging and the quantitative SHI and SHAPE results. The use of contrast US to monitor interventions such as transarterial chemoembolization and evaluating renal cell carcinoma recurrence will also be discussed. Active clinical trials working on the addition of microbubbles to augment existing cancer therapies will be presented as well as information about the use of targeted microbubbles for molecular US imaging and drug or gene delivery.

Dr. Forsberg is a professor of radiology and director of US physics at Thomas Jefferson University in Philadelphia. He joined the Department of Radiology in 1992 as an US physicist. His current research focuses on US contrast agents, subharmonic imaging, quantitative contrast measurements and novel clinical imaging modes.

Born in Copenhagen, Denmark, Dr. Forsberg completed a master's degree in electronic engineering and a doctorate degree in biomedical engineering at the Technical University of Denmark in Lyngby. His early work was on Doppler US signal processing and developing an intravascular imaging system.

A highly respected researcher in the field, Dr. Forsberg has been the principal investigator on several grants funded by the National Institutes of Health. For his work in the growth and development of diagnostic US, Dr. Forsberg received the 2015 Joseph H. Holmes Pioneer Award in basic science from the American Institute of Ultrasound in Medicine. Dr. Forsberg serves as deputy editor for basic science of the Journal of Ultrasound in Medicine and is an editorial board member of Ultrasonic Imaging.