---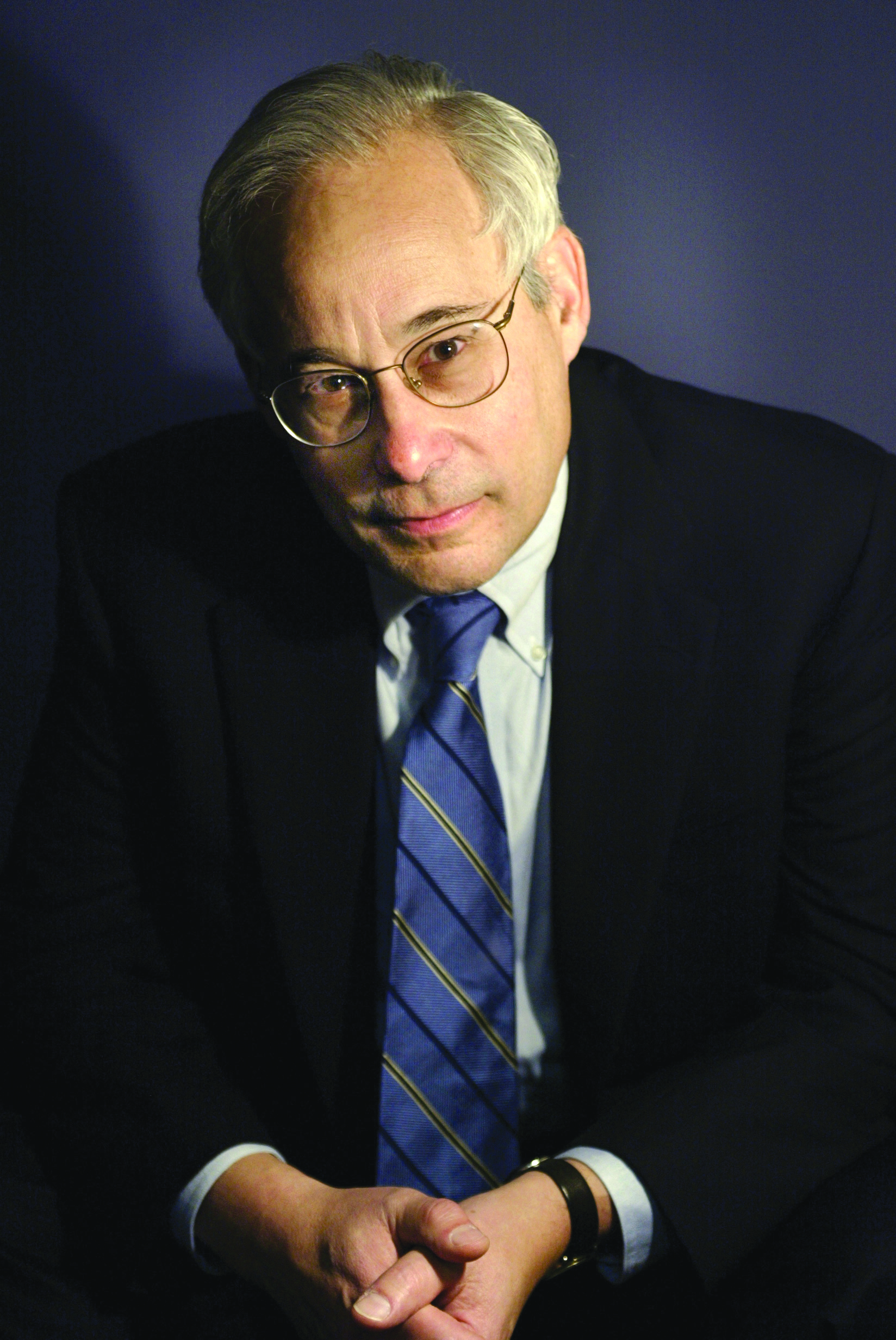 ---
Donald M. Berwick, MD, MPP, will present the plenary lecture on Monday, Nov. 26 at 1:30 p.m. in the Arie Crown Theater.

In his plenary lecture, "Can Clinicians Lead Radical Redesign?", Dr. Berwick will explore the basic principles of radical new designs that are necessary in health care and discuss how clinicians can take the lead in nurturing these designs into reality. Fundamental change will be necessary in order to achieve quality health care for all patients, according to Dr. Berwick, who says there is tremendous unrealized potential in American medicine.

"The legacy systems of health care are incapable of achieving the 'triple aim' of better care for individuals, better health for populations and lower per capita cost through improvement," Dr. Berwick says. "Only redesign will get us there."

A leading advocate for high-quality health care, Dr. Berwick is president emeritus and senior fellow of the Institute for Healthcare Improvement in Boston, an independent nonprofit organization dedicated to improving health care worldwide. He is a former administrator at the U.S. Centers for Medicare and Medicaid Services in Baltimore and a lecturer at the Harvard Medical School Department of Health Care Policy in Boston.

Dr. Berwick completed his undergraduate degree, master's degree in public policy and medical degree all at Harvard Medical School. He has published more than 160 articles on health care policy and health care quality management and authored three books, most recently Promising Care: How We Can Rescue Health Care by Improving It.

Widely recognized for his leadership in public policy advocacy, Dr. Berwick has received the Ernest Amory Codman Award from the Joint Commission, the American Hospital Association's Award of Honor, the Heinz Award for Public Policy and the Gustav O. Lienhard Award from the Institute of Medicine. In 2005 he was appointed honorary knight commander of the British Empire by Her Majesty, Queen Elizabeth II, in recognition of his work with the British National Health Service.