RSNA Wins Three MarCom Awards
RSNA received three 2016 MarCom Awards from the Association of Marketing & Communication Professionals, a prestigious international awards competition that recognizes outstanding creative achievement.
RSNA received a Platinum Award, the top honor, for a front-page Aug. 23 article in the New York Times, "Scans of Brains Show an Array of Zika Effects," based on Radiology research on the Zika virus.
Gold Awards were given for the RSNA 2015 Press Kit welcoming world press to the RSNA 2015 Annual Meeting and for website redesign of RadiologyInfo.org, the RSNA-ACR public information website designed specifically for patients.
Winners were selected from more than 6,000 entries from throughout the world. Entries come from corporate marketing and communication departments, advertising agencies, PR firms, design shops, production companies and freelancers.
MarCom Awards is administered and judged by the Association of Marketing and Communication Professionals, an international organization consisting of several thousand creative professionals.
RSNA was notified of the awards on October 17.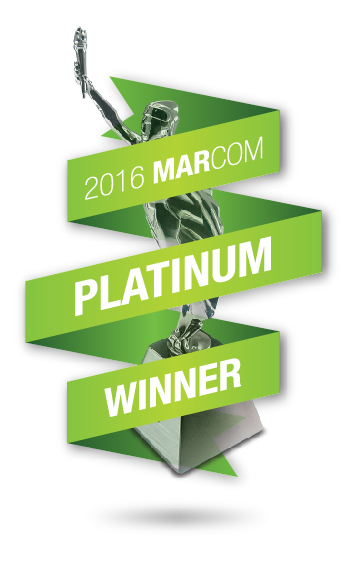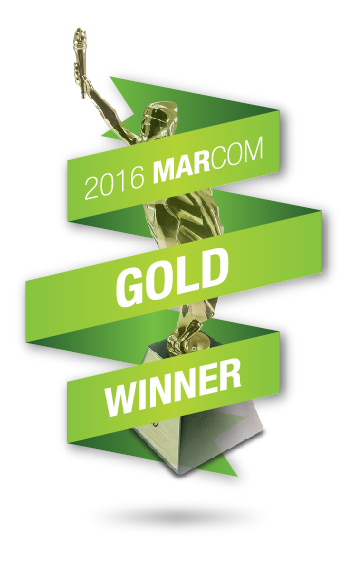 Web Extras